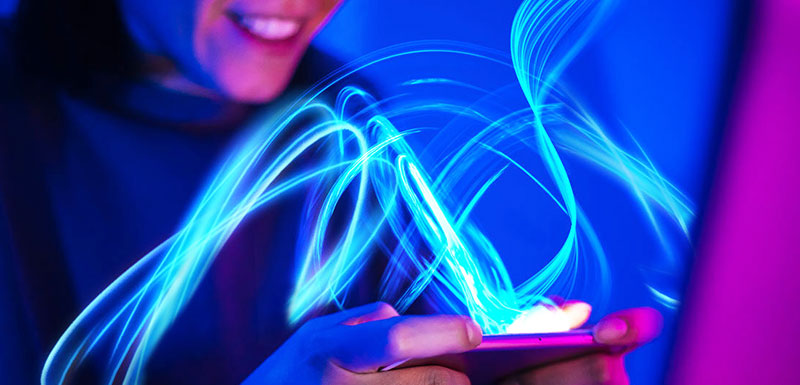 Caribbean sports channel SportsMax is a major broadcaster and rights owner of international sporting content in the region. The channel delivers events such as the Olympic Games, NBA, La Liga, UEFA Champions & Europa Leagues, the Women's Tennis Association Tour, the Ashes cricket, Indian cricket, the Caribbean Premier League T20 cricket and athletics meets, among many others.
SportsMax has moved its content distribution infrastructure from on-premise to the cloud. The migration has improved SportsMax's ability to control picture quality, latency and distribution security, resulting in better viewing experiences for fans with greater flexibility for their delivery workflows.
After deploying Synamedia's Vivid PowerVu Workflow-as-a-Service (WaaS), SportsMax was especially pleased to be able to to update the broadcast distribution system it uses to deliver popular local leagues across the Caribbean region, with no interruptions to services. In a matter of days, Synamedia launched its Vivid distribution service in the cloud with an impressive ability to scale, replacing a legacy on-premise system. In comparison, replacing the former equipment with another traditional hardware and on-premise system would have taken several weeks to install and launch.
"Synamedia has met all of our expectations regarding the change to a SaaS system, from the maintenance of our servers, operating systems and software, to 24/7 operational oversight and monitoring of our systems, along with the ongoing availability of software and hardware updates," said Newton Robertson, COO of SportsMax. "We have been able to make a direct transition to an IP-distribution model, securely and reliably."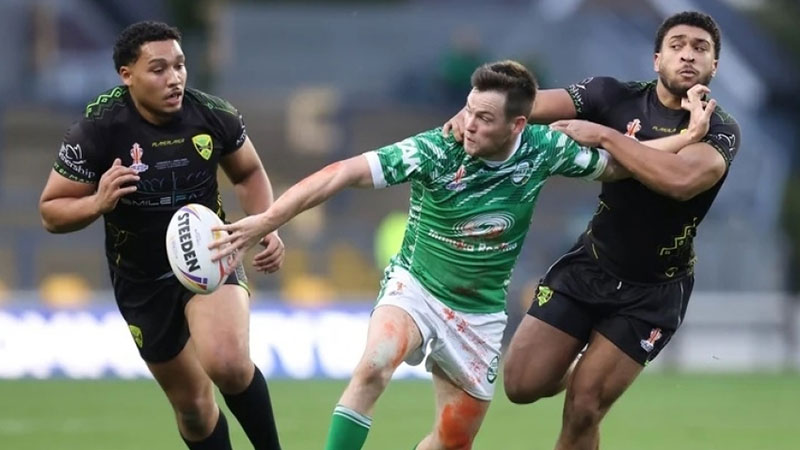 By using Synamedia's Vivid PowerVu cloud-based distribution services, SportsMax accelerated time to market and has a more flexible infrastructure, allowing it to scale distribution instantly. Synamedia includes options to continuously improve quality and efficiency, which will be especially important as SportsMax's business needs evolve.
Faster time to market is owed largely to ease of use. For example, workflow creation, configuration and monitoring is handled through a dedicated VIVID Workflow Portal. New channels can be launched in only a few minutes, optimising costs through elastic scaling of capacity, and proactive monitoring is available at any time. SportsMax also has access to VIVID's AI-optimised compression algorithms and statistical multiplexing to be assured of video quality, latency and compression efficiency.
Throughout content delivery, SportsMax has visibility and control over the process through endpoint monitoring. This includes managing advanced sports blackouts and scheduled content replacement.

Nick Meacham, CEO of SportsPro Media said, "Sports channels are in a race to distribute content as quickly and as effectively as possible, while maintaining a strong control of costs. With SaaS cloud-based systems, sports broadcasters such as SportsMax are able to maintain the agility, flexibility and scalability they need to ensure their investment into sports rights is successful."
Synamedia is displaying the full portfolio of Vivid at NAB New York, 19-20 October 2022, including the Powervu WaaS workflow deployed by SportsMax, alongside Vivid WaaS services for low latency streaming, compression, cloud DVR and others. www.synamedia.com