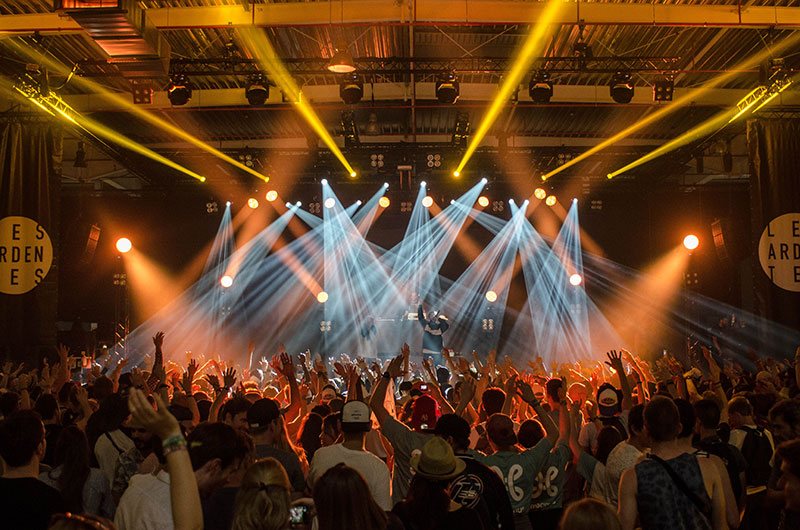 Avex Pictures in Japan, probably known best for its anime productions, produces and distributes films from thrillers to action adventures to romance and drama. The company has recently been expanding its business geographically by bringing live music and film experiences to viewers. It serves audiences globally by implementing live performances, and immediately making them available to extended audiences in cinemas that are often on the other side of the world.
To achieve this, Avex Pictures has become a major user of Caton Live Stage, a turnkey service developed specifically to deliver live content to cinema chains globally. It handles encoding, IP transmission over Caton's global infrastructure, and the decoding system at the destination theatres.
Intelligent, Low-latency Protocols
Caton specialises in IP network transport and has developed its own high-performance encoding and delivery software built on the Caton Transport Protocols (CTP). These protocols are a series of proprietary algorithms that use machine learning to preserve image quality and maintain stability across the public internet.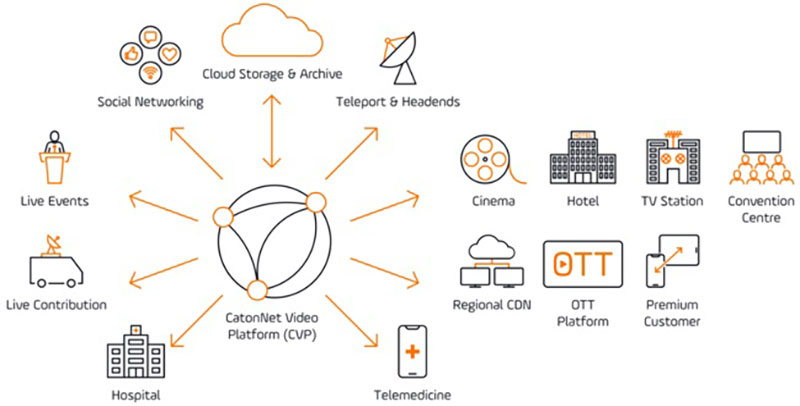 CatonNet Video Platform
Because the protocols can transport all content forms and sizes over most IP networks, the CTP system is able to scale as Avex's business changes. It adapts to fluctuations caused by jitter and congestion in the network by employing dynamic error correction and routing information (overhead), with intelligent bandwidth optimisation – all of which means that the process is invisible to end consumers. CTP also encapsulates data and encrypts the full connection with AES-128 and AES-256 techniques.
To enhance the global reach of the whole system, Caton has also established the CatonNet Video Platform (CVP) a media network linking points of presence in major markets around the world. Using CVP combined with the internet where required, Caton can ensure quality of service for Live Stage, even for video resolutions up to 4K with 7.1 immersive sound. Its security and low latency make it especially useful for live events and live contribution, supported by options for cloud storage and archive or social networking.
Using Caton Live Stage, Avex Pictures can customise its service for each event, reaching different combinations of theatres in multiple markets each time.
Audience First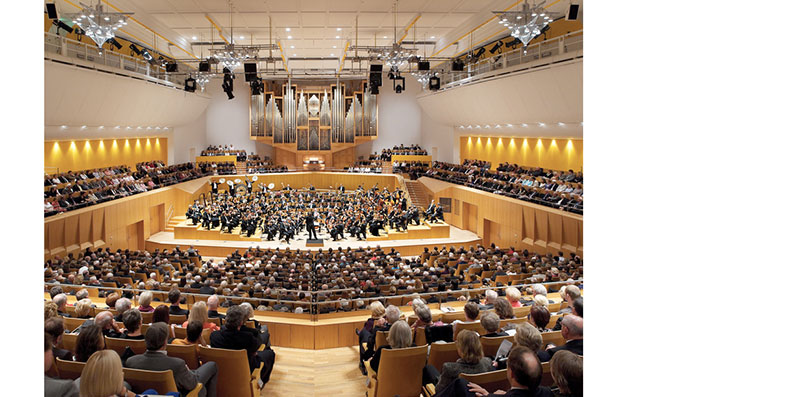 "Caton performs all tasks for delivery," said Satoko Tanaka, International Sales of Avex. "We supply our feed to Caton, which they encode and transport around the world with very low latency for immediacy. From there, they support the cinemas with decoders and guidance to sign on to Caton Live Stage. The platform is also secure, and the video and audio quality really brings the excitement of the live event to huge numbers of people, in many theatres, in many locations."
Gerald Wong, Senior Vice President, Global Operations of Caton Technology noted that Avex has become a master at identfying and promoting the most popular trends in music, fashion, anime and more. "They asked us to work with them because we could take responsibility for all the underlying service and technology – from the source feed to the decoder connecting to the projector in the cinema – which allows them to focus on their audiences.
"Through CVP, we have points of presence in more than 60 countries and we can connect over 6,000 screens worldwide to view live content simultaneously. Caton Live Stage is a simple way for content owners like Avex to simplify their operations with a single point of contact for every transport step from their cameras to projectors around the world." www.catontechnology.com