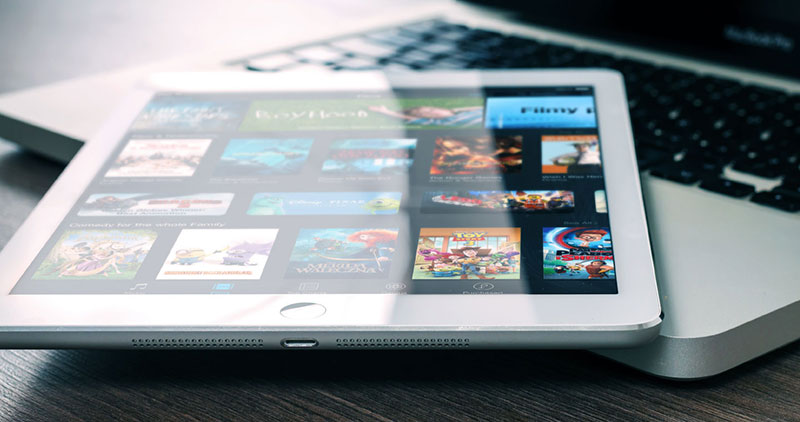 Broadpeak's new BkS450 video streaming software has been developed to make video streaming infrastructures more cost and energy efficient, and at the same time enhance performance and quality of experience for consumers. When running on a 3rd gen Intel Xeon Scalable processor, the BkS450 software is capable of delivering low-latency 4K and 8K video streaming services, VR content and other bandwidth-intensive tasks at a reduced cost while consuming significantly less power than traditional video servers.
Nivedita Nouvel, vice president of product marketing at Broadpeak said. "By working with Intel, we have progressed video streaming performance and energy efficiency, helping users deliver video streaming services with increased agility, a smaller hardware footprint, and a reduced impact on the environment."
The performance and sustainability of video streaming software are critical factors when addressing concerns about the energy impact of video streaming. By using hardware resources more efficiently, the BkS450 delivers video services at 725 Gbps in HTTP on servers consuming 900 Watts, reducing the power required to stream 1 Gbps by a factor of 4 compared with previous-generation video streaming solutions. Broadpeak obtained this measurement using a benchmark tool developed in collaboration with Intel, recreating a production environment.

This collaboration also demonstrates the effectiveness of software optimised with Intel Xeon CPUs. The two companies say they will continue to work together and push the existing limits on performance-per-Watt toward a more sustainable future for the rapidly growing media streaming market.
Further to energy efficiency, Broadpeak's BkS450 video streamer features a high-density design that saves space in data centres. Available as a container running on off-the-shelf hardware, operators do not need to use proprietary components to run the BkS450, speeding up the time to market for new video streaming services while enhancing the operators' flexibility. Also, the software's native support for all of the recent HTTP protocols — as well as DASH and HLS low-latency streaming formats — both refines the video streaming experience and gives it greater longevity into the future
The new caching software engine built into the BkS450 will also extract a larger margin of performance from simpler, more economical hardware configurations, including existing CDN deployments. This innovation makes CDN capacity accessible throughout, making better use of resources.
Broadpeak says this development is a first step, and plans to achieve better results through its software by continuously taking advantage of the new capabilities made available at the hardware level. broadpeak.tv