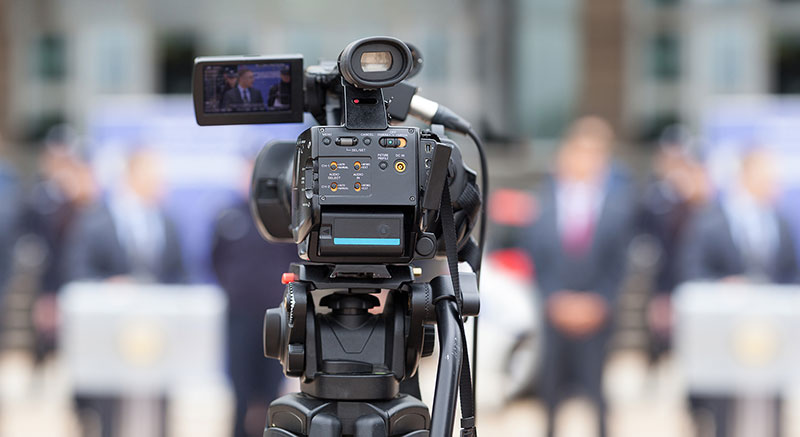 Spin Digital has integrated Zixi's software and protocol into its live encoding and playback applications. The combination of high-performance live encoding, efficient playback and transport helps Spin Digital to achieve a more immersive viewing experience for its users. New features include resolutions up to 8K/HDR, efficient HEVC and VVC compression and reliable, ultra-low latency delivery optimised for VR/AR video.
Zixi develops a content and network-aware transport stream protocol, and the Software-Defined Video Platform (SDVP) comprising software for managing the delivery of broadcast quality live video over IP.
Spin Digital's high performance software – Spin Enc Live (a live encoder), Spin Player HEVC and Spin Player VVC – supports media applications that depend on image and video processing for very high resolution (4K, 8K, and 16K) streams in HDR, high frame rate, wide colour gamut and 360° video and VR formats.
New Features for Encoding and Playback
By integrating Zixi into Spin Digital's products, establishing and maintaining reliable transport of these high-performance streams can now include network bonding. This means that live video streams can span multiple networks, taking advantage of available bandwidth and adding extra resilience. Regarding protections, improvements include DTLS connection security and live content encryption support.
New features for the Spin Enc Live encoder include support for HEVC and VVC standards, and broadcast quality live encoding for 4K, 8K and 12K video formats. A new quality optimisation mode has been designed to increase the perceived quality of compressed video at low bitrates. 8K-to-8K live transcoding is possible, with further optimisation to ensure minimal latency in both high-efficiency and low-delay operation modes.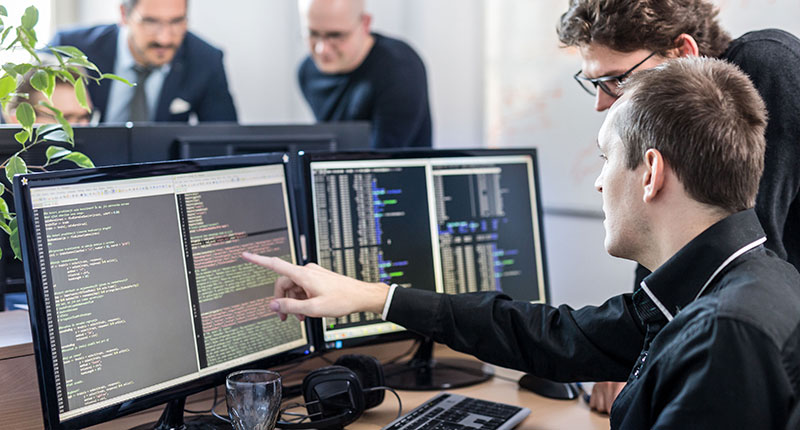 Spin Player HEVC and Spin Player VVC are now able to play back 8Kp60 video and higher in real time on a compact PC, and serve as a rendering engine for 8K HDR video with HDMI 2.1 (with a compatible GPU) and SDI output interfaces. An integrated HDR-to-SDR tone mapping algorithm helps to preserve dynamic range on standard displays, and versatile screen and playback layouts are available using multiple GPUs or SDI devices.
Bandwidth Efficiency and low Latency
Zixi 's protocol on the SDVP is bandwidth efficient and resilient, continuously adjusting to varying network conditions such as congestion. It employs dynamic Forward Error Correction (FEC) techniques that achieve video transport over IP with 99.9999% uptime at minimal latency. Its DTLS and AES encryption allow protected multicast transport. It can also support encoder backpressure, when data is received at a rate higher than can be processed.
The Zixi ZEN Master control plane is part of the Spin Digital integration, used to manage large-scale configurations and orchestrate, analyze, monitor and report on live video streams and devices across. The Zixi Enabled Network can also be controlled, which includes customers, integrated hardware and software applications, platforms and service providers standardized on Zixi.
Customers working with Spin Digital live encoders can now accept, as well as broadcast from, Zixi enabled live sources, and reach Zixi Broadcaster target destinations. In these cases, users can deliver very high-quality content at lower latency, with greater bandwidth efficiency. Dynamic FEC and ARQ (automatic repeat request) combine for reliable delivery without adding significant latency while making the best use of available bandwidth.
Zixi and Spin Digital note that these factors included with their integrated system are essential for supporting UHD/8K video applications. CEO of Spin Digital Mauricio Alvarez-Mesa said, "Because the SDVP and the Zixi protocol allow our mutual customers to realise video quality with ultra-low latency, the joint solution is exactly what is necessary for users in live 4K and 8K next generation use cases." zixi.com
Words: Adriene Hurst, Editor