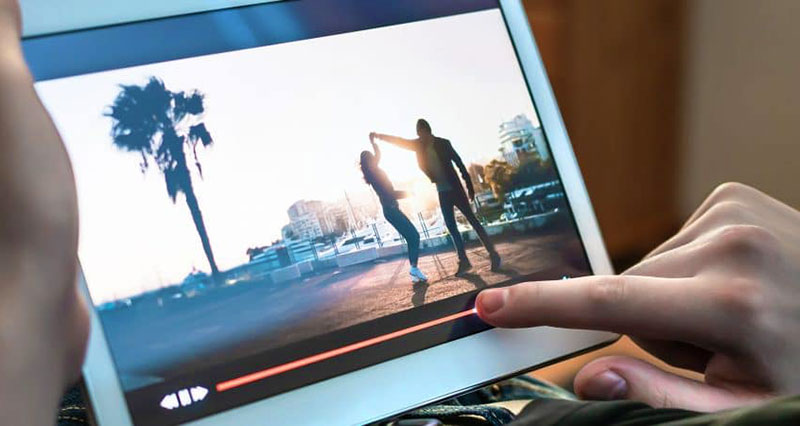 Skytel, the Mongolian telecommunications service provider, has expanded its existing Skymedia OTT service with new options for viewers. Its service is based on Ateme video-delivery infrastructure with a TITAN encoder and NEA Cloud DVR and CDN systems
Skytel first installed NEA Cloud DVR and CDN software in 2019. Following several years of a successful service that has grown in popularity, it has chosen to renew its investment in Ateme for its service expansion to include Embedded Distributed Storage for efficient storage of content recorded by viewers, and the TITAN encoders.
Tuvshinbayar Turtuvshin, Head of Media IP Network Department at Skytel, said, "We have been very happy working with Ateme and seeing a steadily increasing number of subscribers to our OTT service. The combination of TITAN encoders and NEA video delivery gives viewers high video quality with low latency, while making life easier for us with a low-maintenance, future-proof system that can be continuously updated. Also, as our subscribers record more and more content, the EDS storage has been invaluable in helping us to scale up storage."
Ateme's converged headend can power cable, DTH, IPTC, terrestrial and OTT services all at once with a single approach that reaches viewers on all screens in formats up to 8K, with all types of HDR. The full-IP, software-based system can be evolved as requirements and standards change.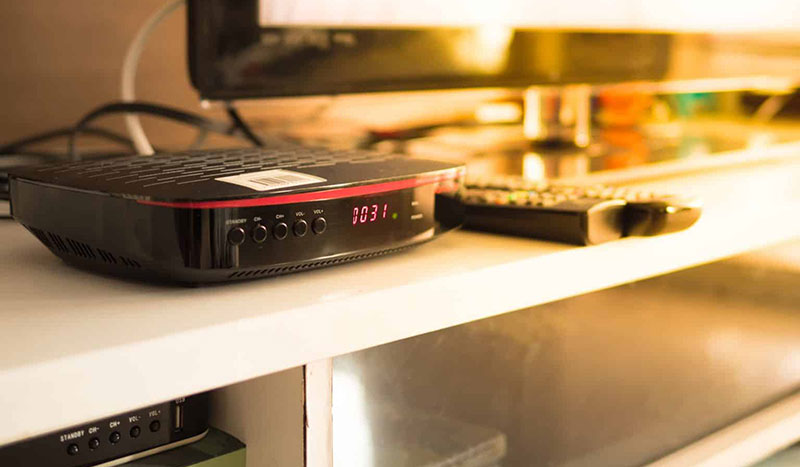 The Ateme convergence software is infrastructure neutral, and does not come with a predefined deployment choice. Users can remain on-premises, move to a virtualised datacentre or a cloud provider – and also choose to migrate later on.
The software's ability to deliver a better user experience is due mainly to the improved bandwidth and compression efficiency of TITAN encoders, their faster-than-real-time capabilities and simultaneous processing of all formats. Having a single workflow for both live and file transcoding also reduces waste and complexity.
Adding the Embedded Distributed Storage (EDS) system and Infinite Buffer recording algorithm to the NEA Cloud DVR software allows users to record all their programs in the Cloud. This risks leading to a massive increase in recorded content that is never deleted, but EDS addresses this issue by distributing assets across the embedded storage available on each streaming server instead of on dedicated storage servers.
This way, a single video only needs to be recorded once to be made available to millions of viewers, cutting the required infrastructure needs substantially, and reducing system complexity. In effect, EDS works by taking advantage of the converged environment, optimising storage and compute components to work together on a single commodity appliance. An operator can scale the storage infrastructure just by adding nodes to the cluster. www.ateme.com