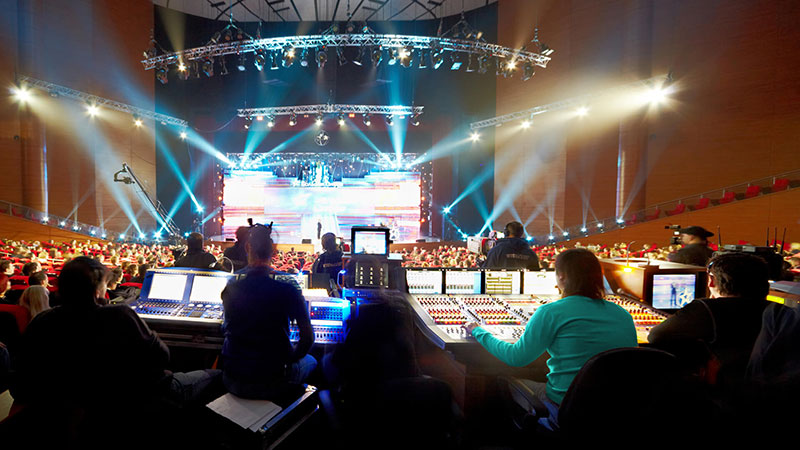 Nevion's software-defined media node Virtuoso has been upgraded with new wide-area network (WAN) capabilities. The new functionality, which focuses on transport streams (TS), is especially suited for broadcast contribution and remote production applications.
Nevion is a Sony Group Company, and Virtuoso is a key component of Sony's Networked Live products and services that integrate Sony's and Nevion's live production and IP network expertise and experience, and on-premises with cloud operations. The resulting networked systems allow resources (places, people, processing) to be connected, used and shared optimally and directly in productions – regardless of their locations.
Virtuoso has been widely deployed to transport video, audio and data across WANs by organisations requiring reliability, security and real-time performance. It has been used, for example, for large-scale, time-critical sports events. Virtuoso's existing capabilities include adaption, video-encoding, protection and monitoring, among others.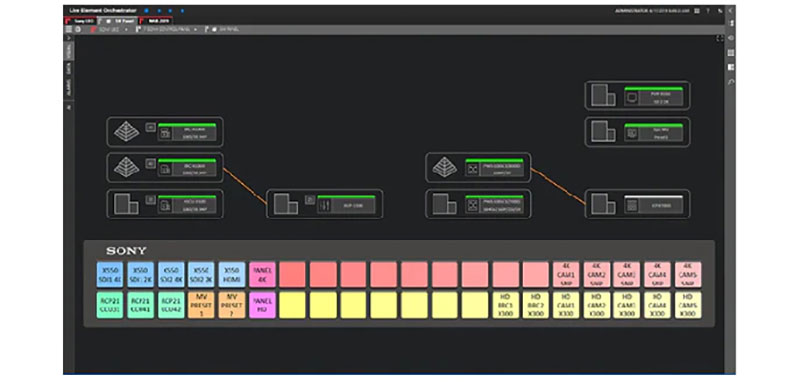 Virtuoso's new WAN capabilities are especially suited for new broadcast contribution and remote production workflows.
This latest update to the Virtuoso media functions includes ASI (asynchronous serial interface) over IP transport, TS gateway and JPEG XS in TS. The Virtuoso ASI over IP transport capabilities that are already available in Virtuoso FA, used for bidirectional high-density transmission of MPEG-2 Transport Streams, are now also available on the Virtuoso MI 1 RU modular server appliance. ASI over IP media functions carry out high density ASI-IP conversion, Transport Stream monitoring and redundancy switching on a software-defined HBR (high bitrate) accelerator card.
The Virtuoso TS gateway functionality supports hand-off capabilities between networks with four 1G/10G network interfaces, including advanced TS monitoring and redundancy switching. Virtuoso's JPEG XS in TS (or VSF TR-07) functionality complements the existing JPEG XS in SMPTE ST 2110 (known as VSF TR-08) as well as JPEG 2000 over TS. It handles multi-channel JPEG XS encoding or decoding for HD and UHD signals with SDI or SMPTE 2110 baseband interfaces, with SMPTE 2022-1/2/7 transport over IP compatible with VSF TR-07.
JPEG XS over TS allows visually lossless and ultra-low latency transport of HD and UHD signals, while maintaining synchronisation of video and audio streams, which makes it well suited for remote production and ground-to-cloud applications. With this addition to the Virtuoso media node, customers can now choose the type of JPEG XS transport most appropriate for their application.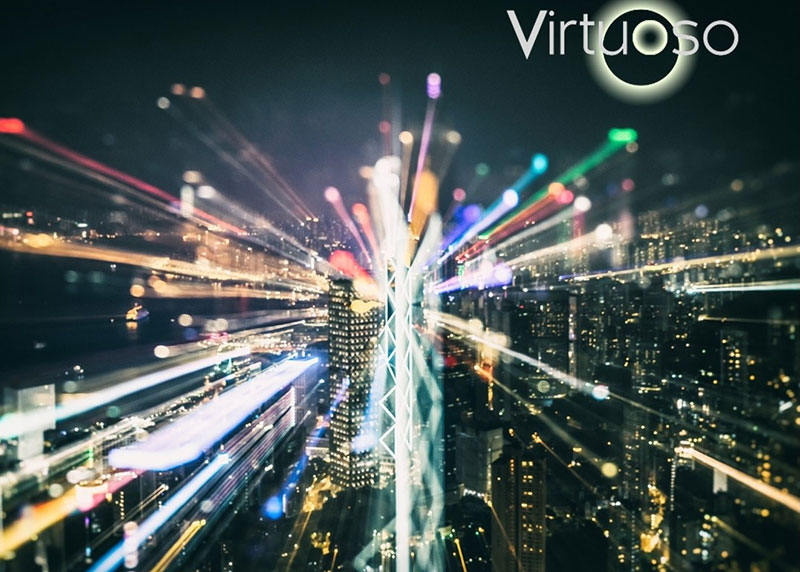 Inge Hillestad, VP of Product Management, Virtuoso at Nevion said Virtuoso's reputation among broadcasters, media companies and telecom service providers is based on its performance, reliability and extensive capabilities. He said, "We are constantly adding functionality to the platform to support our customers' media transport, processing and monitoring needs. These new features are welcome additions to Virtuoso's WAN capabilities."
Nevion's Virtuoso will be on show at the NAB Show 2023 (Las Vegas, 16-19 April) in the Networked Live area of Sony's booth. nevion.com