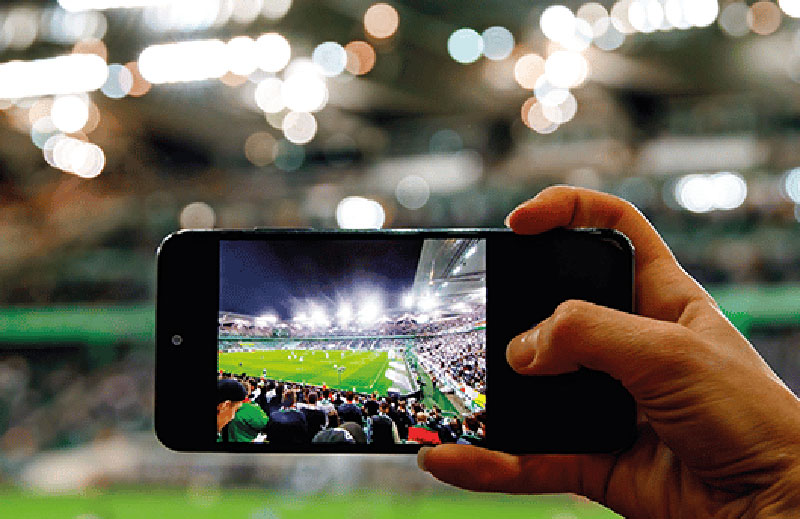 Ateme has launched Audience-Aware Streaming that service providers can use to stream video to viewers with less environmental impact, and optimise the quality of experience at the same time. The combination of audience-aware encoding and audience-aware elastic CDN aims for more efficient use of energy resources, while enhancing Quality of Experience.
Ateme notes that optimising Quality of Experience (QoE) and minimising carbon emissions from video streaming are two key concerns of the streaming industry. Their Audience-Aware approach to streaming addresses both issues by taking a global, end-to-end view of the streaming workflow, starting with content profiles.
Generally, video for OTT is encoded into numerous versions at different bitrates called 'profiles'. The most appropriate profile is sent to the viewer depending on the device and traffic conditions at the time of request. However, to avoid committing power to the streaming pipeline in order to create the same set of numerous profiles for every type of content, Ateme has created a virtuous feedback loop between the Content Delivery Network (CDN) and the encoders.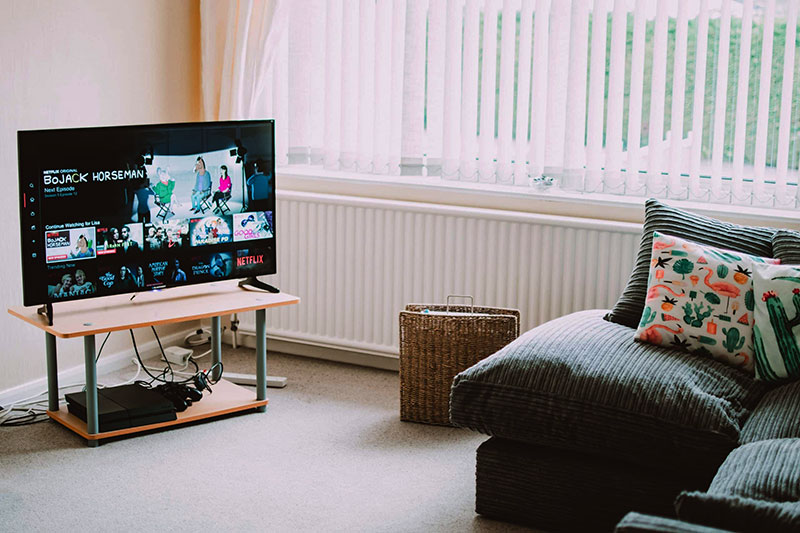 Ateme's system dynamically connects the CDN data with the encoder, where the data can be used to adapt to viewing requirements and optimise the profiles – thereby controlling bitrate, resource consumption and the total cost of ownership. The result is a way to come closer to meeting viewers' video quality and service expectations, and meanwhile Audience-Aware Streaming also gives operators a way to reduce their overall environmental impact.

Dan Patton, VP of Content Delivery at Ateme, said, "In a competitive and fragmented market, service providers need to optimise viewers' QoE, while also addressing the need to reduce power consumption to meet corporate social responsibities policies. Going beyond optimising single steps in the video workflow, Audience-Aware Streaming brings a comprehensive approach to making video delivery more efficient, so service providers can meet all these needs." www.ateme.com