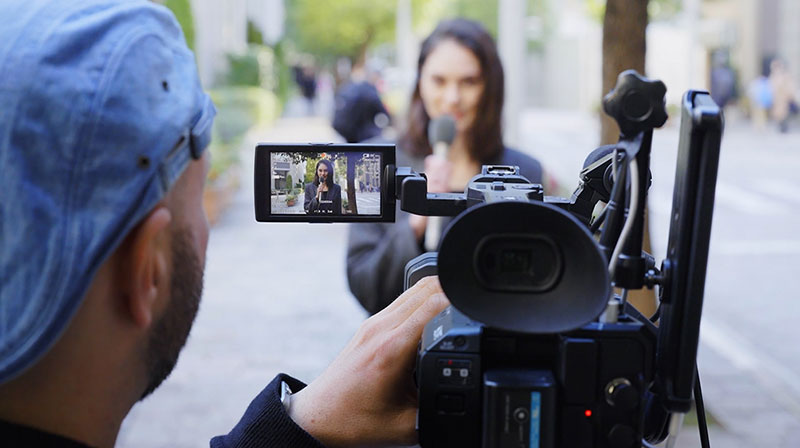 Sinclair is working with new cloud-based news and content gathering and production workflows that combine products and services from Avid, Sony and Marquis Broadcast. The new approach uses 5G networks to reduce connectivity costs, and increase the flow of news metadata to accelerate the speed of its news operations.
Ernie Ensign, AVP News Technology & Operations, Sinclair, said, "Our fundamental strategy is to make news acquisition more equitable, giving every journalist or photographer fast contribution access to news production centres. This transformation requires a collaborative approach to simplify and speed up the workflow. We're engaged on Avid's MediaCentral news production platform with Sony cameras and C3 Portal, and using Marquis to enable complex workflow integrations.
Fast Turn-Around with Automated Metadata
"The business and operational benefits we perceive are fast story turn-around and structured metadata automatically delivered to newsrooms. From there, newsroom teams can cut several versions of the same story to deliver to digital platforms faster and with improved relevance. We have six stations engaged to refine specific methods, and we're continually optimising workflows for best ROI and operational outcome.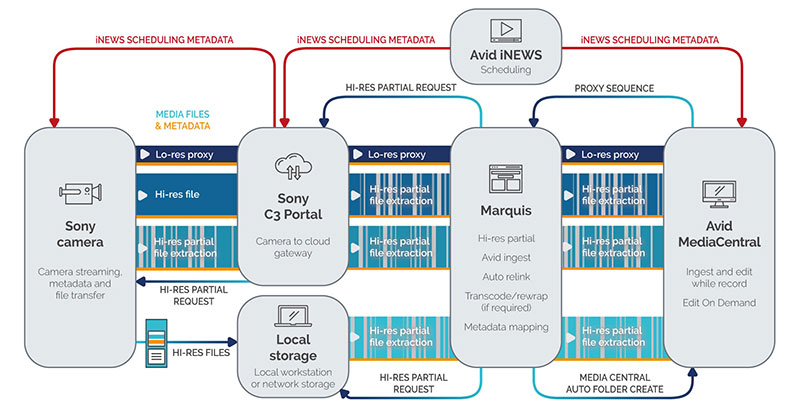 Various challenges remain, but they will soon be able to gain access to all content in near real time. The next steps relate to compression efficiency to increase quality while reducing bandwidth consumption and improving metadata transparency throughout the process.
Camera Connect
The Sony C3 (camera-connect-cloud) uses mobile, 5G/LTE and WiFi to connect cameras to the cloud for streaming of live footage or fast file transfer, without buying new equipment. Fundamental to Sony's C3 Portal news workflow is the automatic preservation and enrichment of metadata from the point of origination.
C3 Portal supports pushing metadata to the camera before shooting commences. For example, iNEWS slug (working title of an article-in-progess) information and assignment metadata is preserved throughout the production process when the story checks into Avid MediaCentral. Future workflows will allow rights information – and therefore genealogy – to be automatically maintained from creation throughout the edit and into archive.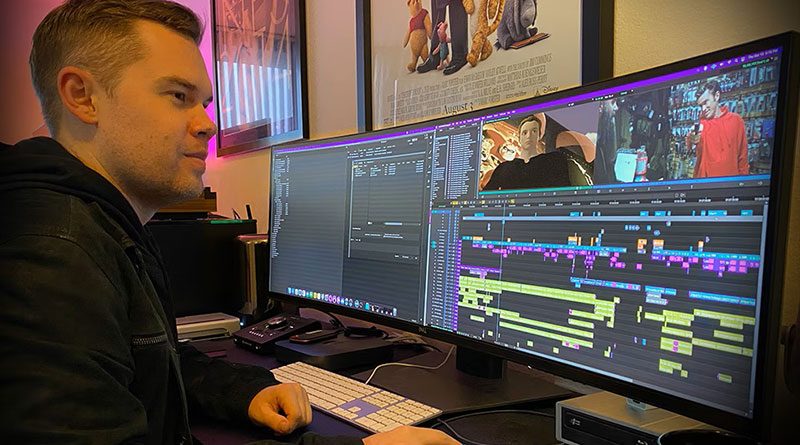 Masakazu Murata, Sr. General Manager of Media Solutions Business, Sony Corporation, said, "Working with Sinclair, Avid and Marquis while striving to transform news acquisition has been beneficial. A closer integration of our C3 Portal with Avid MediaCentral to immediately deliver contents to edit system from camera is a major demand from our customers and I'm pleased to confirm we have achieved this. We will use the new workflow to align the roadmap for further development of the C3 Portal."
High-res Media and Metadata Extraction
A key component of the new set-up is the ability to send proxy video quickly back to the news production centre via 5G network and Sony's C3 Portal. The Marquis integration enables the 'edit while record' feature in Media Composer so stories can be edited as soon as the proxy file starts ingesting. Marquis' expertise lies in high-resolution partial file extraction – automatically fetching only the required high-resolution media in a sequence to reduce connectivity costs. With a wide choice of Sony proxy resolutions, news organisations may take the proxy to air within a few seconds for fast news turnaround.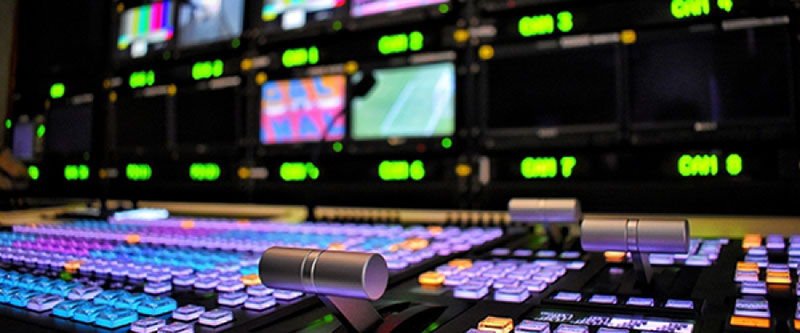 Avid's Senior Director, Partners and Alliances Ray Thompson said, "The combined process enables lens-to-first-edit workflows to start from Sony cameras and run through Sony's C3 Portal using Marquis software to deliver proxy media and camera metadata into Avid on-premises or cloud-deployed production systems. This includes sending content into Avid Production Asset Management environments to simplify news and sports workflows, or sending content directly into the Avid | Edit On Demand SaaS platform in the cloud."

This workflow automates extraction of sequence information from the Avid low-res proxy edit. With this sequence data, Marquis will automatically retrieve the high-resolution media from either Sony's C3 Portal, or [scheduled for 2023] the originating camera or originating camera cards. Assuming a 10:1 shooting ratio, this partial extraction process would result in a 90% reduction in 5G data transferred and network bandwidth required. Using the dynamic relink feature in Avid, the high-res content appears in the timeline and automatically substitutes the low-res content, substantially changing the nature of news production. www.avid.com