Imagine Communications & Azure Shift Video Distribution to the Cloud
Imagine Communications' playout, live encoding and dynamic ad insertion software is now available on the Microsoft Azure cloud platform. The products are designed to create monetization opportunities for broadcasters, video service providers and other media companies, with functionality controlling the speed, efficiency and flexibility of workflows by setting up secured, scalable access on-demand via Azure.

By establishing broadcast-quality video origination and distribution capabilities in the public cloud, Imagine Communications makes access to playout, encoding and dynamic ad insertion immediately available to media companies from a central, virtualized workflow environment through the Microsoft Azure Marketplace.
So far, three Imagine Communications products have been Microsoft Azure Certified for direct compatibility, and are available through the Azure Marketplace. This certification is part of an ongoing collaboration between Imagine Communications and Microsoft to bring end-to-end processing and distribution capabilities to Azure by selling Imagine Communications' software as cloud-ready tools. They will be demonstrated at the NAB Show 2016.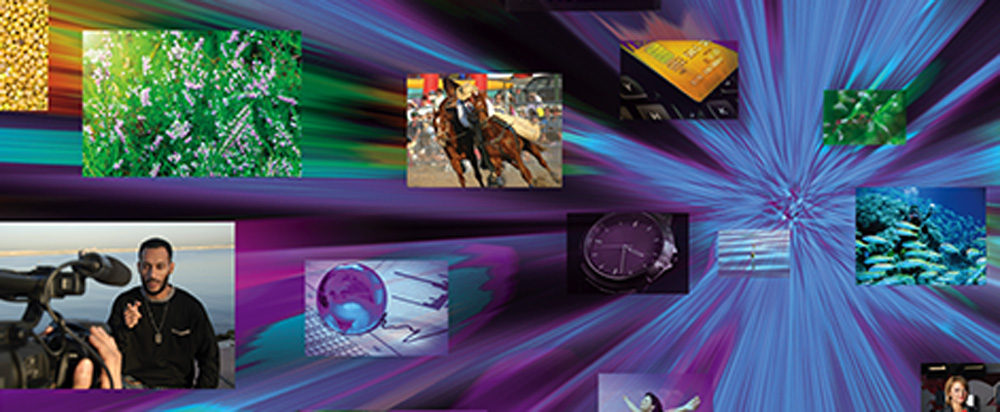 Versio software-based channel playout has integrated graphics, automation and master control capabilities, handling channel creation and management for media companies that want to extend their brands and content, increasing their visibility while maintaining control. Using Versio they can develop and deploy channels in the cloud, with options for both OTT distribution through the cloud and traditional distribution, including over-the-air, cable, satellite and IPTV programming.

SelenioFlex Live carries out live encoding for applications such as cloud DVR, live-event streaming and OTT delivery of linear channels. Supporting a large number of output formats and varied adaptive bitrate streaming, operators can employ SelenioFlex Live to deliver live viewing experiences across many different devices. Having SelenioFlex Live in the Azure cloud means a company can scale their use of such tools to match demand, and avoid buying encoding and transcoding systems that may at times be underutilized.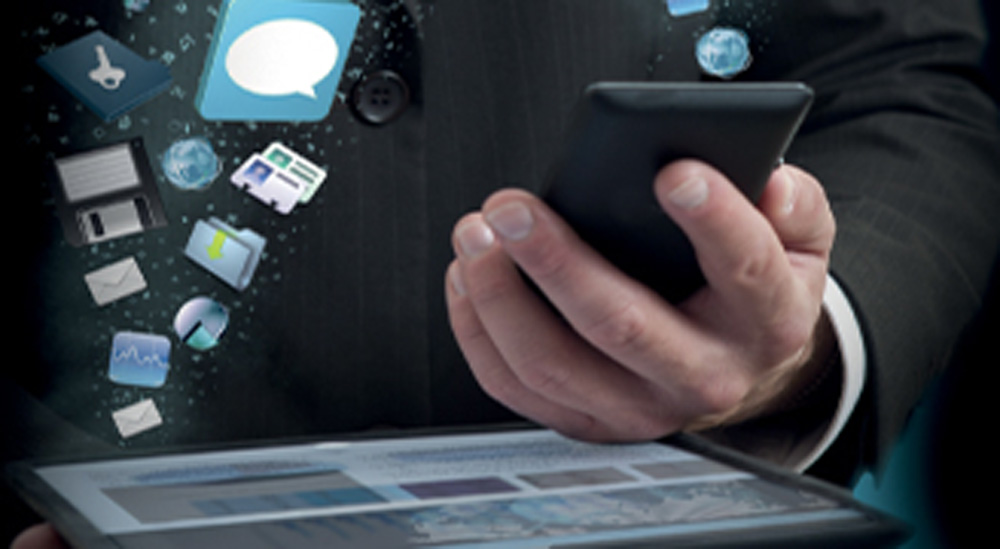 xG Ad Insertion for Multiscreen applications, or xG AIM, supports customisable ABR streaming to deliver closely targeted ads to smartphones, PCs, tablets, connected TVs and most other devices that receive live or on-demand video programming. The software-based xG AIM outputs relevant ads in real time across various stream types - including live, VOD and cDVR - and on subscribers' preferred viewing devices. With xG AIM now available on Azure, media companies have the potential to invest in higher-value advertising, or spend advertising budgets more effectively in other ways.
By moving operations to a cloud environment, Imagine Communications feels media companies can gain certain cost, service and performance advantages. No upfront hardware or data centre footprint investment is necessary, for example, and the provisioning and decommissioning of resources is relatively simple, and operations become virtualised as well.
Furthermore, media companies can choose on-premises, private or public cloud or hybrid deployment models for video processing and distribution, resulting in a geographically dispersed platform with associated security and reliability. The Azure Marketplace operates from 20 data centres in 140 countries, including China. Elastic capacity can be accessed as well to support new launches or peak events. www.imaginecommunications.com