Zixi Extends Live Streaming with Cloud-based VOIP Services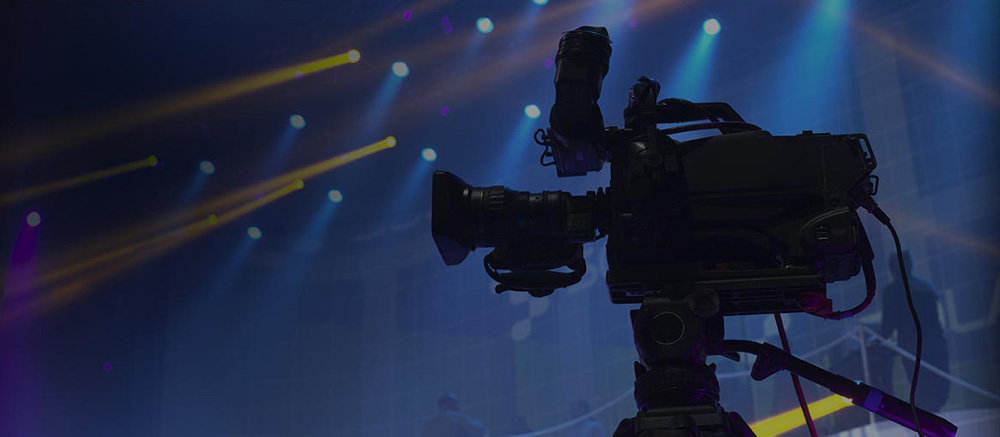 ZixiFY is a new cloud-based content delivery platform that Zixi has developed to make high quality, reliable contributions to CDNs. ZixiFY's software system delivers live, broadcast-quality video from a Zixi-enabled origination point – such as a camera, encoder, phone, or tablet - at any location to a receiving device that uses the Zixi protocol.

According to Zixi, production of live content of a suitable quality to be viewed on a variety of devices remains expensive and complex for broadcast and media organizations. Zixify establishes first mile ingest, where the user still has control over quality, and then allows them to choose their CDN provider from Zixi's global network of partners to transmit, process and distribute video at the same quality over the Internet.

Zixi software is currently embedded in devices around the world, which means that broadcasters can ingest video into ZixiFY from most locations and achieve the first-mile performance they require. By aggregating bandwidth across multiple wired, WiFi or 4G LTE connections for higher bandwidth delivery, Zixi's protocol is nearly distance agnostic.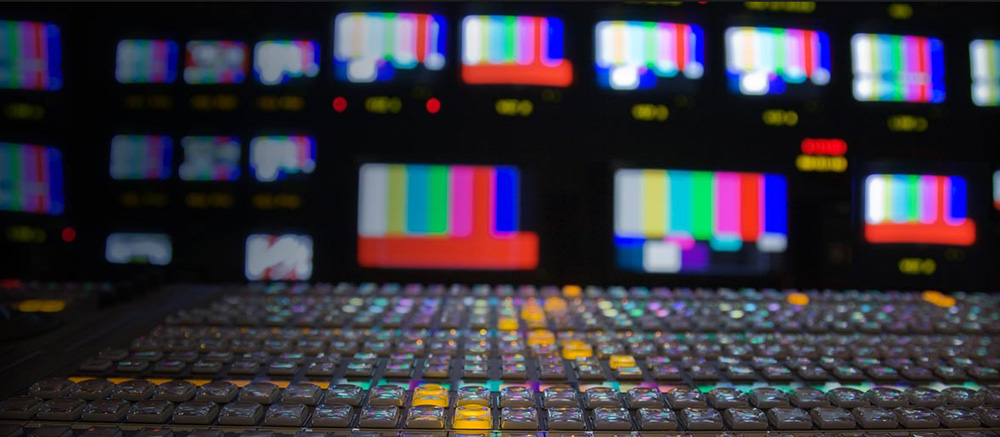 It is also network and video aware, employing bonding and multi-path delivery. Broadband bonding results in multi-path redundancy to avoid packet loss and IP address changes through connection failure. Applications see a single connection, which is faster and more predictable when relying on a standard Internet connection. ZixiFY's UI enables users to manage, process, store and distribute the video in different formats using any of the available CDNs.

Zixi's network of partners have embedded Zixi's network and video aware streaming protocol into cameras, encoders, decoders and mobile devices as a simple, low-cost way for broadcasters and event producers to deliver content over IP from ZixiFY to a CDN. This approach enables delivery of live content of a quality that may otherwise not be supported. Partners include Harmonic, NewTek, Thomson, JVC, Elemental, ATEME, Livestream, Globecast and many others. www.zixi.com