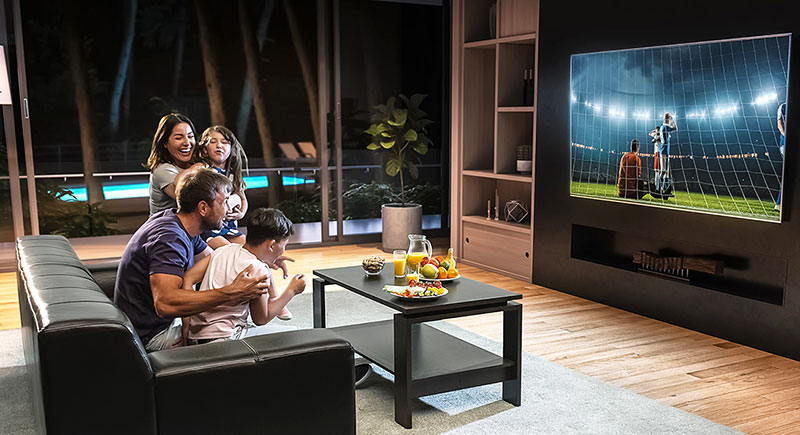 Austrian broadcaster ORS supplies television services to 3.8 million households in Austria including live, VOD and catch-up TV services. With an eye on service continuity and quality of experience, ORS chose to deploy a fully managed, comprehensive delivery system to simplify the management of its OTT video services.
Built on Broadpeak's video delivery components, it comprises an origin packager with management, monitoring and personalisation software, plus a file transcoder for video streaming. "Using Broadpeak software we can deliver video during live events with a high quality of experience to millions of concurrent viewers," said Norbert Grill, CTO at ORS. "In particular, we achieved this in 2022 during one of the year's biggest live events watched around the world – the football tournament in Qatar.
"It worked so well that our operations team could enjoy the action from Qatar as well. Having Broadpeak manage and maintain our video platform reduces our risk of service failure, saves us a significant amount of time, and makes sure our business' features continue to be relevant."
Just-in-Time Origin Packaging
Broadpeak's BkS350 Origin Packager combines just-in-time packaging and a built-in cache mechanism, reducing the need for encoding and storage resources and maintaining high throughput capacity that results in lower costs for ORS. It records linear services in one format and, using the recorded feeds, dynamically packages the content in the ABR format requested for the device. The BkS350 software engine runs on conventional x86 IT servers or, as in this case, may be virtualised and deployed on virtual machines.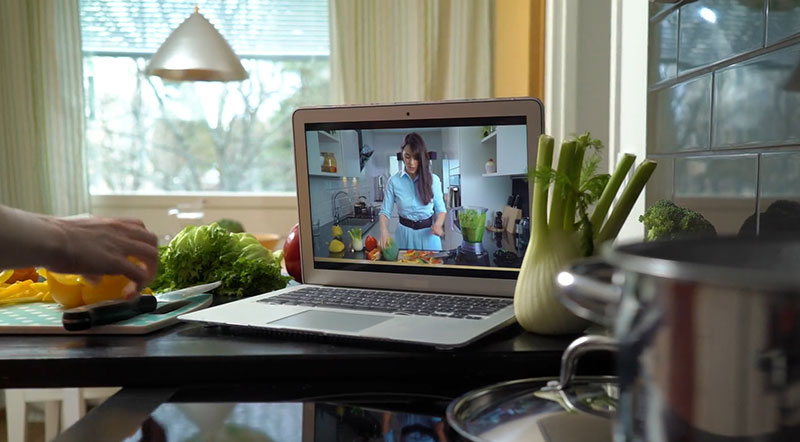 A main part of ORS' delivery system is Broadpeak's BkM100 Video Delivery Mediator, a set of software modules that oversee video delivery, manage multicast ABR services, control the lifecycle of recordings in the cloud or monitor a cluster of origin servers. Its web services integrate with service platforms and CMS, making it simpler for ORS to deploy them into the network.
One of the Mediator's key modules, for instance, sets out the network topology to define the system's PoPs, declare the video streamers and visualise the location, availability and usage of the streamers and origin servers, so that subscriber requests are fulfilled efficiently and cost-effectively.
New Subscriber Features
ORS can also use Broadpeak's software to support new, more advanced features for their service such as time-shift TV, low-latency live sports streaming and video thumbnails. Their system uses BkA200 Video Delivery Monitoring, and BkYou Video Personalization allowing customisation of the manifest files of the HLS or DASH services to deliver dynamic targeted advertising.
The Broadpeak BkT100 file transcoder is used for video streaming. It automates file ingest and transcodes VoD assets, ad creative, slates or alternate content into multiple profiles. It makes sure that the QoE of ingested file-based content is optimised and aligned with the QoE of the ABR services.
"Our managed services are an option that suits broadcasters like ORS that don't want to worry about daily operations, upgrades, monitoring or troubleshooting," said Jacques Le Mancq, CEO at Broadpeak. "By fully managing ORS' platform with a set of high-performance tools, enhanced cybersecurity, and a team of skilled engineers, we're able to support top quality streaming experiences."
Broadpeak's video delivery systems, including its BkM100 Video Delivery Mediator, BkS350 Origin Packager, and BkYou Video Personalization Solution, are on display at ANGA COM 2023, 23-25 May, in Cologne. broadpeak.tv