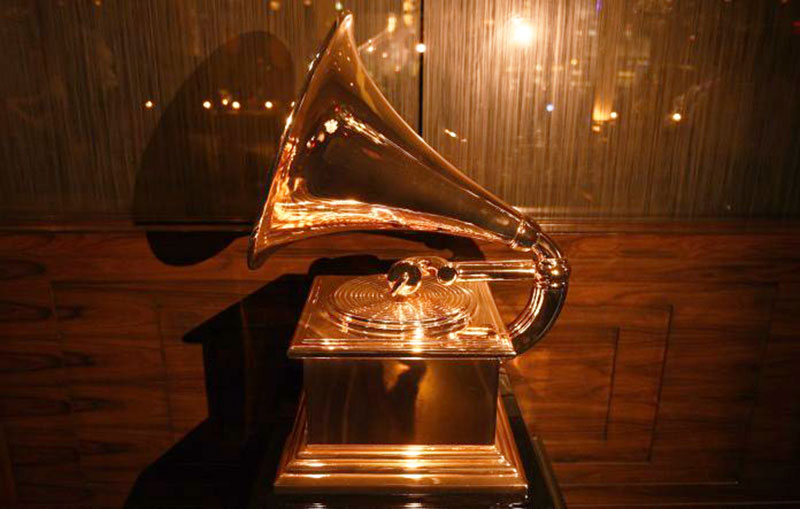 The Recording Academy, officially named the National Academy of Recording Arts and Sciences (NARAS), is perhaps known best for the annual Grammy Awards that recognise the world's most popular music stars. The GRAMMY Awards ceremony attracts a huge online audience who tune in to see and hear top performances and catch the winners.
In order to deliver a high quality of experience from their 2023 Awards event in February, the Recording Academy looked for a scalable, reliable system for delivering live streams. The Bitmovin Player was selected due to its ability to stream content to the largest number of available devices and assure uninterrupted playback. During the ceremony, the Bitmovin Player generated 4.5 million unique views across a huge range of devices.
Nomad Integration
The project involved partnering and integrating with the Academy's content management system (CMS) and content distribution platform, called Nomad. Nomad's cloud-native content management is built on AWS, and merges cloud-based asset management with AI/ML functionality into one system.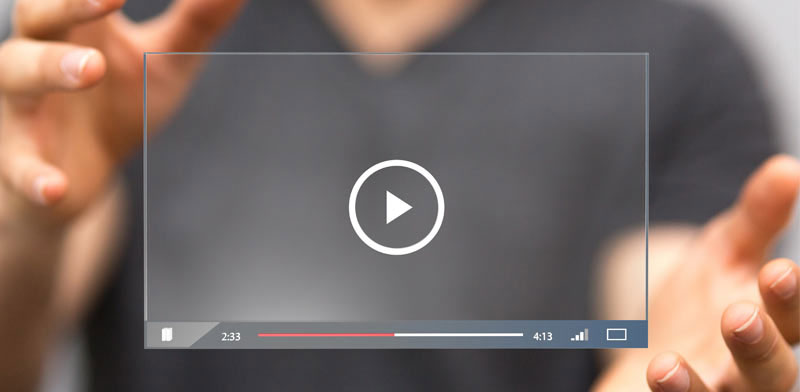 Bitmovin Player
Using AWS' Media Services, Nomad can intake and distribute large numbers of simultaneous video streams, and handle live channel management and broadcasting, stream scheduling, DRM support, deep search, Adobe Creative Suite interoperability, and other support for video operations.
VP of Digital Strategy Ray Starck at The Recording Academy said, "Having a robust, up-to-date streaming system in place is essential, so that we know we can deliver the experience our audience expects. The Bitmovin Player answered those requirements and helped us deliver a hugely successful live stream."
Consistent Playback
Through the Player's modular architecture, including low latency and configurable adaptive bitrate streaming, the Academy was able to ensure a smooth viewing experience, regardless of viewers' locations or devices.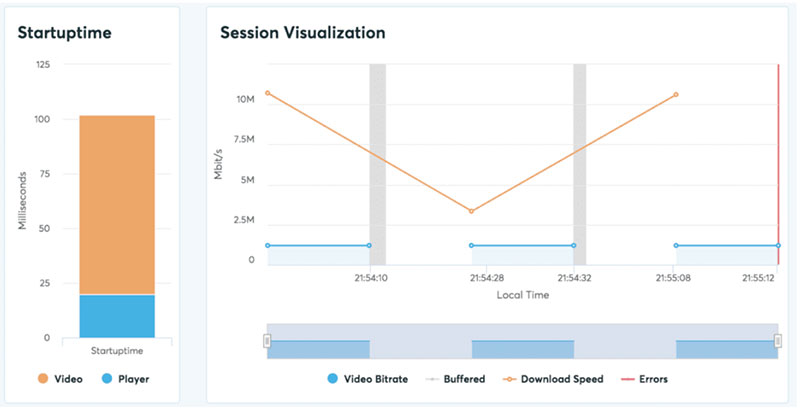 Bitmovin Player dashboard
Consistent video playback is the key element of a viewer's quality of experience. The Bitmovin Player's adaptive bitrate streaming may sacrifice video quality somewhat, based on the user's internet connection speed – in other words, even in low-bandwidth conditions, the video will continue to run smoothly. The player has robust error handling and recovery mechanisms as well, that keep playback interruptions to a minimum.
Bitmovin Player is compatible with the audio/video streaming protocols like Apple HLS and DASH. Furthermore, the player supports complex video formats such as 4K and HDR and preserves the viewing experience for viewers on devices compatible with those formats. www.bitmovin.com