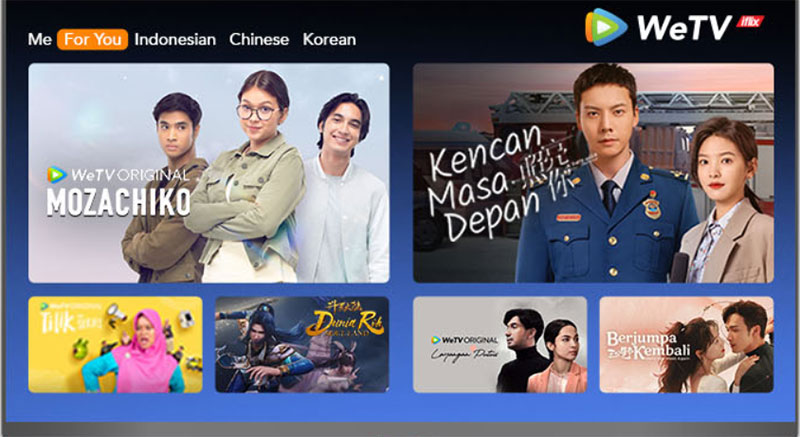 IndiHome TV is part of Telkom Indonesia's nationwide fixed broadband service delivering internet, telephone and video entertainment. Owned by Telkomsel, its services can be applied to homes in which there are fibre-optic networks available from Telkom (FTTH).
Indihome has recently expanded its headend and added extra channels, choosing to work with Ateme, which opened an office in Indonesia in 2021. At that time, Ateme supplied Telkom with KYRION contribution systems. The most recent generation Kyrion encoder, CM5000e, maintains low power consumption with dense integration capabilities, and enables both UHD remuxing and satellite or IP outputs from a single box. This limits the need for extra hardware.
Following the recent IndiHome TV expansion, its services now reach around one million active monthly subscribers. Ateme's TITAN transcoders and NEA Just-in-Time packagers deliver on quality of experience with low latency and vivid images.
TITAN File is multi-codec and format video transcoding software for mezzanine, STB and playout applications. Based on Ateme's compression engine, TITAN File delivers high video quality at minimum bitrates with parallel processing for higher density. It can be integrated with existing workflows like DRM, conditional access and watermarking, and with MAM systems, and be used for 24/7 automation. As IndiHome works toward the future, TITAN can also handle 10-bit 4:2:2, 4K UHD and High Dynamic Range (HDR) video.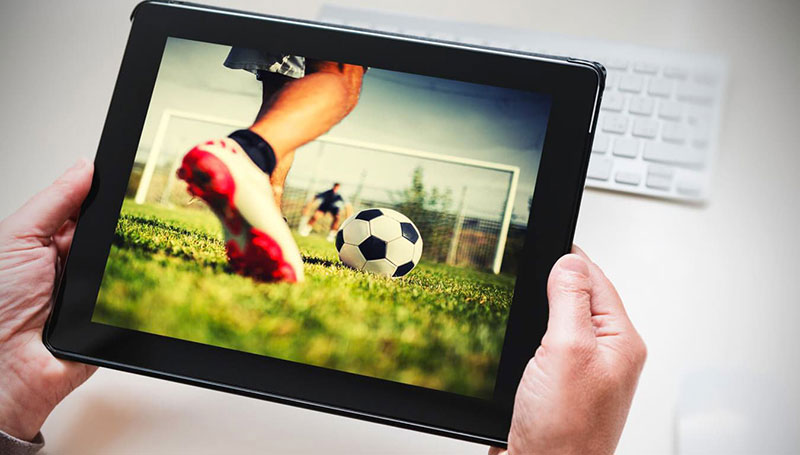 NEA-Live packages content just-in-time and sends video assets to end-user devices in real time, instead of pre-packaging them into each streaming protocol. This approach reduces the amount of storage IndiHome TV needs for processing and can lower bandwidth costs. Because content is cached directly on NEA-Live, it can be delivered faster to the CDN, improving performance, lowering latency and potentially reducing costs by limiting the number of servers needed.
Recent updates to NEA-Live make it possible to use JIT packaging in pull mode, in which only the format needed for the requesting device is created and delivered. Pull control is based on the pace of customer demand instead of preparing and storing an inventory in advance. Less processing, lower storage capacity and fewer servers also mean lower energy consumption.
"As we encountered more competition in the Indonesian television market, we were looking for ways to maximize viewer satisfaction," said Gunawan Wasisto, Deputy Executive General Manager, IndiHome TV Infrastructure and Operation at Telkom Indonesia. "Ateme's systems are not only a top choice for high quality video, but also help us reduce our energy consumption. We have enjoyed working with their local team and are happy to continue the relationship with Ateme."
"Making the right content available is crucial for attracting new viewers, but these viewers will only stay if they have a competitive quality of experience," said Ateme's Head of Sales, Southeast Asia, Sean Tan. "We are pleased to accompany the expansion of IndiHome TV, while ensuring the image quality for viewers." www.ateme.com