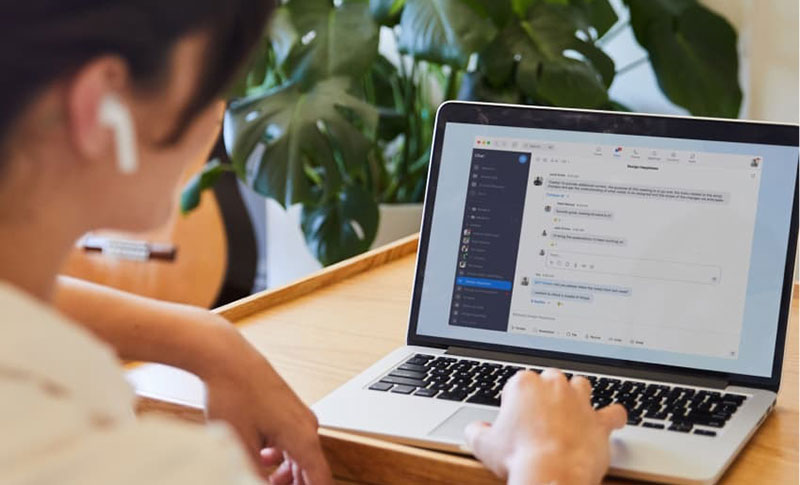 The Alliance for Open Media (AOMedia) announced that the collaboration platform Zoom Video Communications, Inc has joined the Alliance as a Promoter Member. As a member of AOMedia, Zoom will collaborate with other internet and media technology companies such as Amazon, Cisco, Google, Intel and others to advance open standards for media compression and delivery over the web.
Zoom enables meaningful connections between people, facilitating modern collaboration, and driving human innovation through solutions like team chat, phone, meetings, omnichannel cloud contact center, smart recordings, whiteboard, and more, in one offering.
Zoom's experience and expertise in video communications will be valuable to AOMedia's ongoing efforts to extend the capabilities of its AV1 video codec and introduce new technologies. AV1, an open video codec and format, was AOMedia's first project, developed as a successor to VP9 and a royalty-free alternative to HEVC.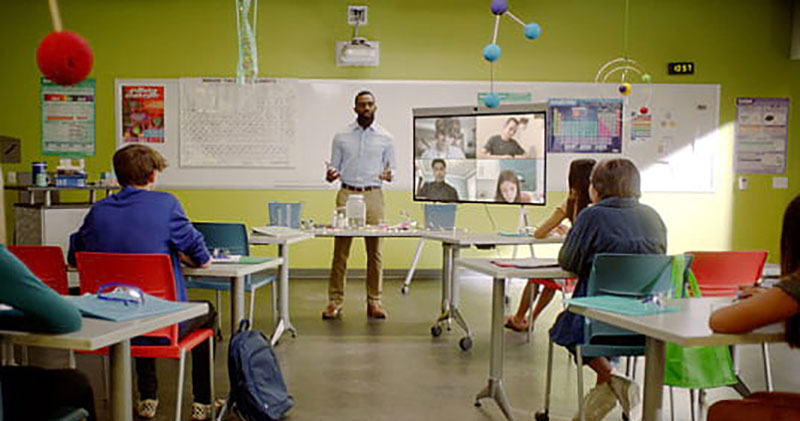 "We're excited to welcome Zoom to AOMedia, reflecting our joint commitment to leverage AV1 to improve streaming media in new and cutting-edge ways," said Matt Frost, AOMedia Chair. "We look forward to working together with Zoom to increase the openness and interoperability of internet video."
AV1 delivers an afficient video format that is interoperable, open, optimised for internet delivery and scalable to any modern device at any bandwidth. Designed at the outset for hardware optimization, the AV1 specification, reference code and bindings are available for toolmakers and developers to download to begin designing AV1 into products. www.aomedia.org