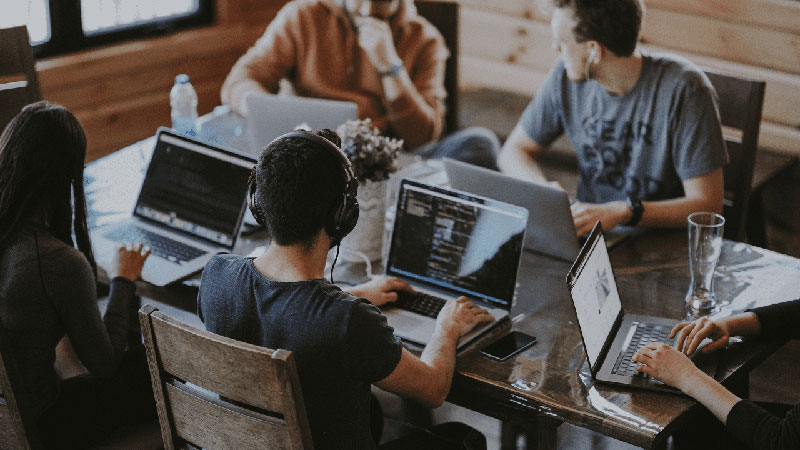 Bitmovin Analytics now delivers playback health analytics to complement the existing analytics available with Amazon Interactive Video Service (Amazon IVS). Amazon IVS is a managed live streaming system from Amazon Web Services (AWS) that eases the process of building engaging live streams and interactive video experiences. Adding Bitmovin Analytics helps users further by optimising playback health and supporting data-driven decision-making for content and advertising strategies.
Another reason for supplementing Amazon's service with Playback Health is to give access to a broad understanding of each viewer's streaming experience. Video playback health observation is a key feature of the available analytics, which analyses user session data, and finds and debugs error sessions to fix issues. Bitmovin Analytics monitors the health of video streams in detail, in near real-time, including performance metrics like video start time, average bitrate, view time, buffering and top errors.
Actionable Insights
"Amazon IVS supports live interactive video experiences for use cases that range from social media influencers, retail and household consumer brands to public institutions, so it's significant for us that we're able to extend the service's existing metrics with Bitmovin Analytics," said Stefan Lederer, CEO and co-founder of Bitmovin.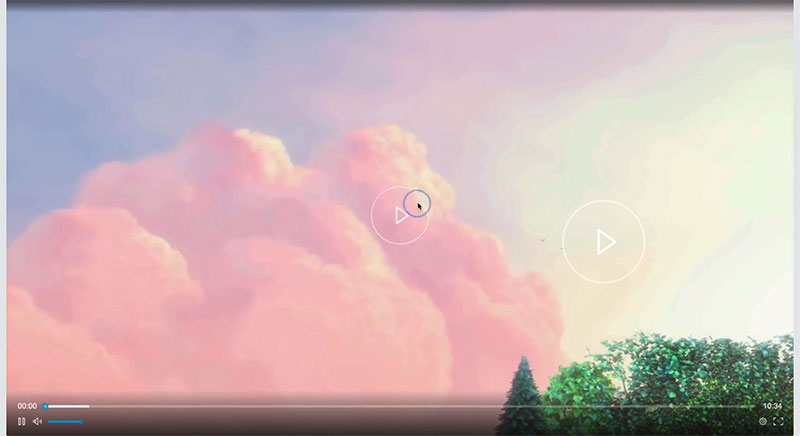 "The Bitmovin Analytics and Amazon IVS combination achieves robust, relevant session analytics that can identify playback issues. The user receives actionable insights to resolve challenges and make sure IVS-powered streaming services are delivering competitive viewer experiences to their audiences."
Such insights might reveal which bitrates viewers are seeing, which allows the operator to remove redundant versions to save on storage. It's possible to determine which codecs are compatible with viewer's devices, and then optimise encoding to serve those codecs.
Understanding Audiences
Bitmovin Analytics also complements Amazon IVS to improve the understanding of audience preferences and viewing habits through insights into audience retention, geographical distribution and device utilisation. This information can inform decision-making on, for instance, investment into new content and the prioritisation of what's popular with audiences.
Bitmovin's Analytics delivers near real-time operational monitoring to optimise video and ad workflows based on viewer experiences across platforms. Users can see industry benchmarks across different performance metrics, and understand how their performance compares. bitmovin.com