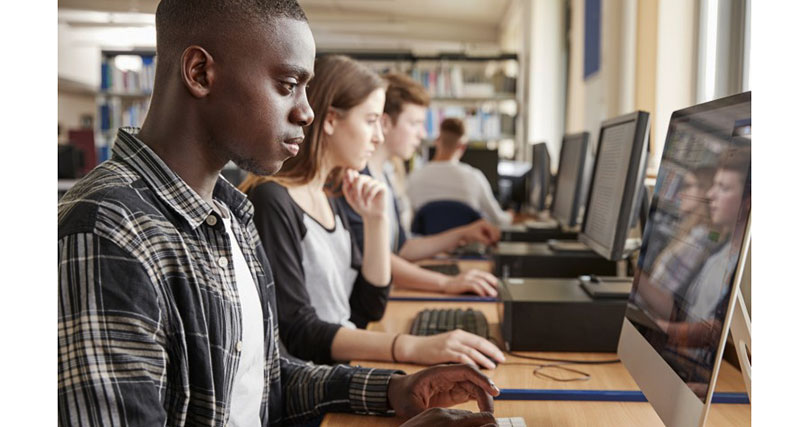 Video streaming infrastructure developer Bitmovin has conducted research into US consumers' understanding of the environmental impact of streaming, revealing various misunderstandings and confusion, especially regarding responsibility and their own roles in making a positive change.
Bitmovin first noted a Kinsey report on consumer concern about sustainability of the products they buy, which found that 78% of respondents claim that a sustainable lifestyle is important to them. However, when Bitmovin asked viewers about the impact of streaming on the environment, 28% said they thought there was zero carbon output, and therefore no environmental impact, from streaming infrastructure.
Furthermore, when it was revealed that one hour of streaming produces around 36g CO2e, 59% said this was higher than they expected. Also, 78% of the viewers readily admitted that they had to guess what the environmental impact was.
A Need for Clarity
Consumers have also failed reach a consensus on who is responsible for sustainable practices when it comes to streaming. A little over half (57%) of respondents believe that streaming infrastructure providers and streaming platforms themselves should be responsible, while only 20% stated that responsibility lies with themselves as the viewer.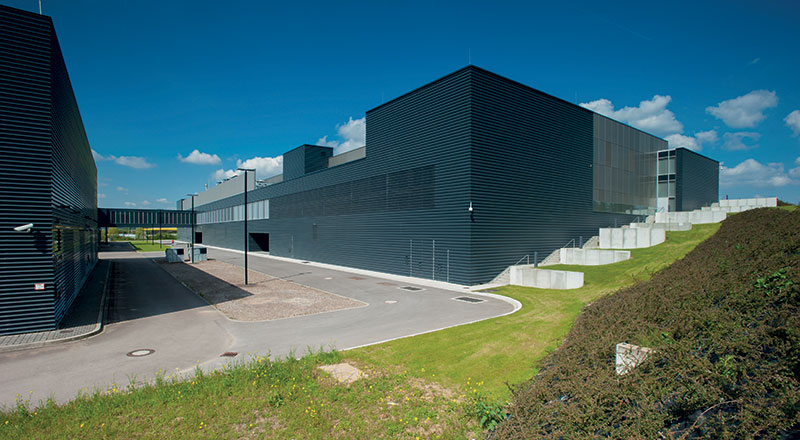 Despite a lack of knowledge on the matter, demand still exists for sustainable streaming services. 64% said they would prioritise a sustainable streaming platform over non-sustainable alternatives. The percentage rose significantly to 90% among those aged 35 to 44. Interestingly, male consumers claimed considerably more interest in a sustainable option, with 77% saying they would prioritise sustainable streaming compared with 52% of women.
Reinhard Grandl, Bitmovin Vice President of Product Management commented, "It's evident that despite demanding more from their streaming platforms in terms of quality of entertainment and quality of viewing, consumers have received little to no education on the environmental impact – leading to a gulf between their expectations and their understanding."
Sources of Information
Digital Media World asked Reinhard about sources of information available to consumers, and actions to take moving forward. "Finding accurate information about sustainable streaming is difficult, although a number of nonprofits and businesses raise awareness through data collection and whitepaper reports. The streaming services themselves often produce their own ESG reports that include some detail on their carbon footprint and sustainability efforts," he said.
"The International Energy Agency published a September 2022 report revealing that the data centres and transmission networks that facilitate streaming accounted for 1.5% of the world's total electricity consumption and 0.6% of total global emissions in 2021. Similarly, The Shift Project and iop Science regularly publish environmental scientific research – sometimes with a particular focus on streaming.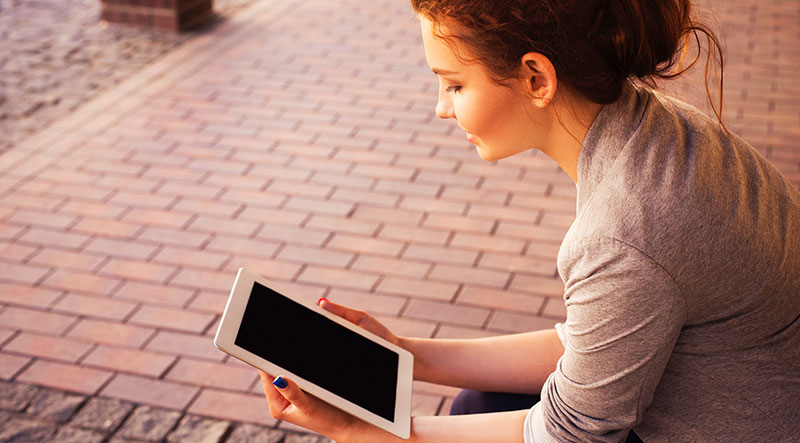 Photo by form PxHere
"The issue with much of this information is its inaccessibility – it's often packed with jargon and not easy to digest. Moving forward, such reports need to be much more reader-friendly and easier to find, perhaps creatively displayed on the platforms themselves."
Consumption and Emissions
Reinhard outlined major sources of carbon emissions associated with streaming. The International Energy Agency reports that devices, network infrastructure, data centres and servers consume the most energy and produce the most carbon emissions. "The latest estimates from IEA state that the energy cost of video streaming is approximately 0.08kWH per hour. Watching one hour of streaming also emits 32 kg of CO2e, which is equivalent to 45 loads of laundry," he said.
Assessing the emissions for any given streaming service is a challenge because electricity usage differs between devices, national energy providers and many other factors. Despite the many variations, according to Reinhard, all parties involved in the streaming industry must begin to undertake this research as it is crucial to determine the key roles each entity can play in making streaming sustainable.
Ultimately, the responsibility to ensure streaming becomes a sustainable practice belongs to everyone, from streaming services supplying consumers education and choosing sustainable partners, to infrastructure providers developing environmentally safe systems. "R&D will be fundamental in supporting new practices," Reinhard said.
Taking Action
"In October 2022, in collaboration with the University of Klagenfurt, Bitmovin embarked on a two-year joint research project to develop a climate-friendly adaptive video streaming platform called GAIA. Through analytics, predicting energy consumption and greenhouse gas emissions and encouraging sustainability awareness, we aim to reduce energy consumption across the end-to-end video streaming chain.
"With internet data traffic responsible for more than half of digital technology's global impact on climate change, the development of adaptive video streaming platforms such as GAIA will go a long way toward sustainable streaming. Some of the research from Project GAIA has already informed some of our own product roadmap, such as ECO Mode for the Bitmovin Player which delivers a delivers a selectable ecologically beneficial mode in the Bitmovin Player that optimises video quality – reducing the amount of transmitted bits also reduces the resulting CO2 emissions."
Discussions about sustainable streaming raise important questions about personal vs. organisational responsibility, given the current climate emergency. It's an issue that streaming infrastructure and service providers need to address more openly, and one of the first steps to making genuine change should be transparency and education.
Reinhard said, "It is time for ALL of us in the streaming industry to consider their operations and ask – what steps can we take regarding climate change? In order to achieve sustainability we must all work together, including viewers, streaming infrastructure providers and streaming platforms." www.bitmovin.com