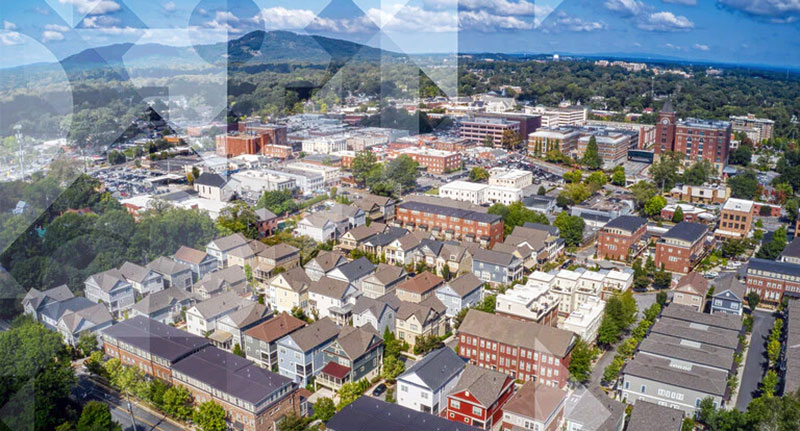 Cisco and Qwilt are working with Italian telecommunications operator Fastweb to bring their joint Content Delivery Network (CDN) architecture to the Italian market. Based on Open Caching, it will enable Fastweb to quickly increase network performance to support rising data volumes, and enhance streaming experiences for residential and business customers.
The system's design employs open caching and stems from the fact that the increased consumption of streaming media and other online content is causing congestion in internet infrastructure. By placing caches well inside service provider networks, open caching enables cable, telecom and mobile network operators to cache and deliver streaming media from locations very close to consumers.
Global CDN
Qwilt's version of open caching joins those service provider partners through open APIs to form a global federated CDN. As each new service provider joins the CDN, the benefits to content publishers increase, allowing them to reach more viewers with higher quality content. In turn, as more publishers come on board, the viewing experience improves for consumers, increasing the demand for streaming. The goal is a virtuous cycle that enhances the value of the network.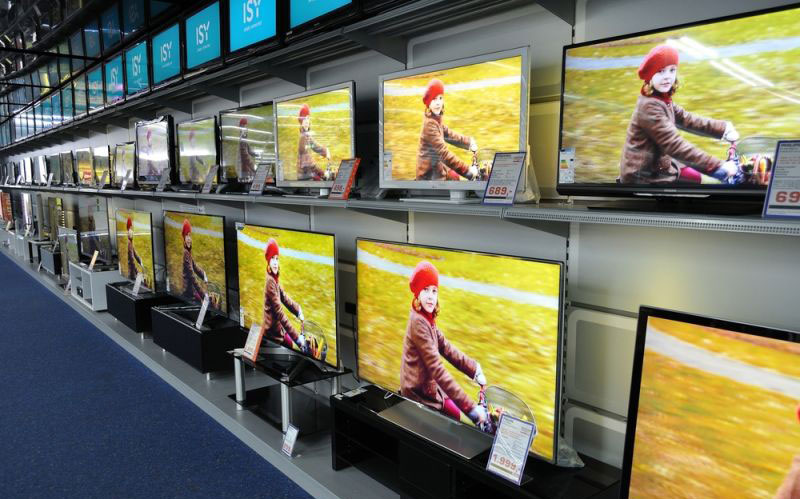 In terms of architecture, the edge cloud establishes a very widely distributed (to the edge) layer of compute and storage, managed in the cloud. Being located closer to the users means data must traverse fewer hops and a shorter distance, avoiding congestion and achieving shorter response times.
Also, resources are matched to applications. Streaming 4K and UHD video requires considerable bandwidth and storage for caching but gaming and VR need speedy response times with minimal storage. The edge cloud must understand the different demands and adapt accordingly. Finally, because centralised cloud is still extremely important, the edge cloud creates a new layer that can work alongside the centralised cloud and choose intelligently between them.
Rapid Scalability
Qwilt's Open Edge Cloud for Content Delivery system is built on Qwilt Edge Node Software, Qwilt Cloud Services and Qwilt Open APIs. As it works by pushing content caching and delivery to the furthest edge of Fastweb's fixed and mobile network, it can reduce average latency by 60%. This architecture lowers the cost of building network capacity, enabling Fastweb to scale rapidly and deliver high quality media and applications.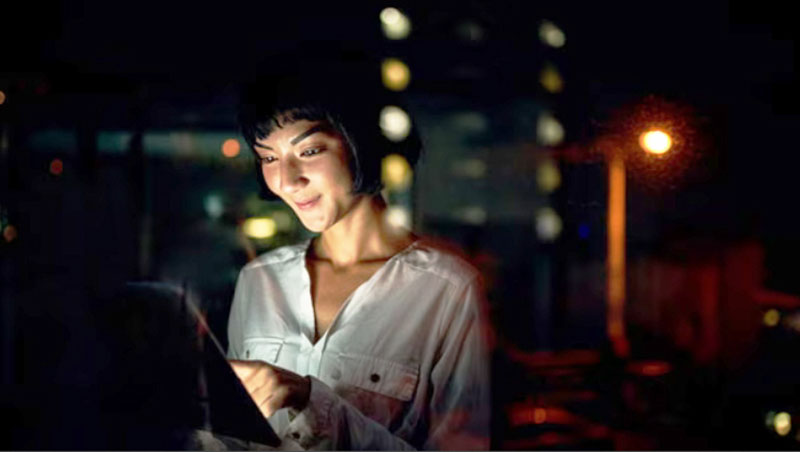 It means service providers can set up an edge CDN footprint rapidly and address content publishers' needs for more capacity, consistent delivery and assured performance. Qwilt's architecture combines with Cisco's edge compute and networking infrastructure in order to deliver the system as-a-service to providers of all sizes, globally.
Fastweb Chief Wholesale Officer Fabrizio Casati said, "Fastweb continues to invest in its network to reach a high standard of service. Our partnership with Cisco and Qwilt means we can deliver excellent digital experiences to residential and businesses customers across Italy. Adopting this network infrastructure will help us address increasing demands for bandwidth and ultimately enable us to deliver a superior quality of experience to our customers. We look forward to partnering with content publishers and bringing them more capacity and consistency in content delivery across Italy." www.qwilt.com