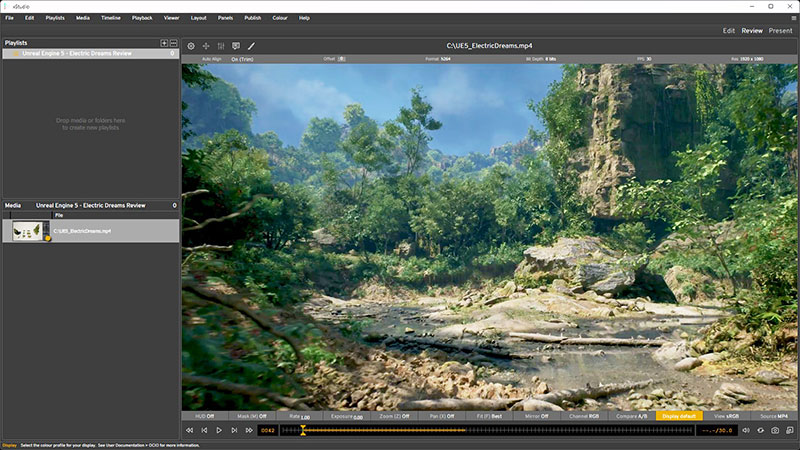 Epic Games and Ahead.io have together built the open source Windows port of DNEG's playback and review application xSTUDIO, available now on GitHub.
Ahead.io is the software development studio responsible for interesting tools such as the Cezanne universal viewer for VFX, animation, DITs, film and games projects; Shottio for pre-production and story creation; a virtual camera for virtual productions – and others. As well as Gears of War and Fortnite and many other games, Epic Games is the creator of Unreal Engine.
Visual effects company DNEG designed xSTUDIO as an open source playback and review application, contributing it to the Academy Software Foundation in early 2023. xSTUDIO is heavily customisable for use in different review scenarios – on set, in the office, in remote reviews or across teams of connected users. It is pipeline-agnostic and can be used either as a stand-alone player or integrated into pipelines via plugins and the Python API. Its core application gives users a full Python API, C++ plugin framework and use of a large range of open source libraries to allow greater control over its integration.
DNEG Creative Director Chas Jarrett said, "xSTUDIO was designed to allow everyone working in the media creation industries to collaborate directly including VFX supervisors, artists, directors, DoPs, studio executives and producers. We all look at images every day in many different ways. xSTUDIO gives us a common set of tools for organising and displaying all types of media, annotating and editing them, and then sharing the results on laptops, in screening rooms or over the internet."
From Linux to Cross Platform
Initially open sourced for Linux, this release is the first step to making xSTUDIO a cross-platform system for the open source community, and to extending it as a candidate for deployment as a playback and review solution across workflows.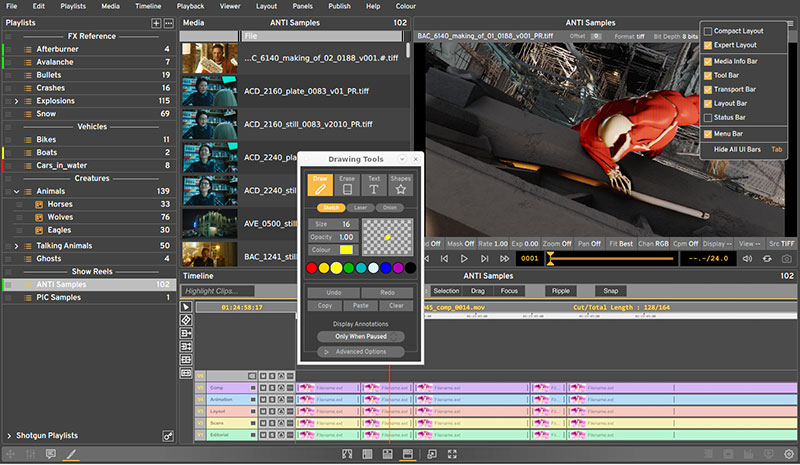 xSTUDIO has been carefully engineered to meet the diverse needs of a broad range of review scenarios, whether on set, in the office, in remote reviews or across teams of connected users. Heavily customizable, xSTUDIO can be used as a standalone player or be integrated into any pipeline via plugins and Python scripting APIs.
The collaboration between Epic and Ahead on the Windows port supports the ongoing evolution and broader adoption of xSTUDIO as part of the Academy Software Foundation's Open Review Initiative (ORI), an umbrella project working to build a unified open source toolset for playback, review and approval of motion picture and related professional media. Both Epic and DNEG are founding members of the Academy Software Foundation, while Ahead is an active contributor to open source and released the OpenAnnotationIO project in 2020.
Lending a Hand
"Accelerating the development of open standards and investing in open source software is foundational to building the open metaverse," said Sebastien Miglio, VP of Product Management and Engineering at Epic Games. "We are happy to contribute the Windows port of xSTUDIO to the open source community and, by extension, to all creators and storytellers."
Alex Santo, founder of Ahead, also said, "We are grateful for the opportunity Epic has given us to actively contribute to the expansion of a unified open source playback and review workflow. Our mission is to lend a hand to transform xSTUDIO into a tool with even more applications, allowing creatives across different communities to share their ideas, annotations and reviews. We're looking forward to collaborating with other studios to build new functionalities, and to reach this objective of the Academy Software Foundation's Open Review Initiative."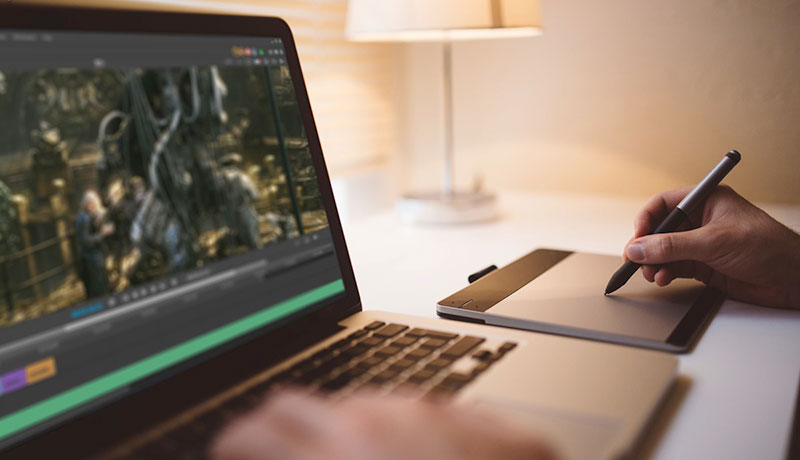 Ahead.io Cezanne universal viewer
"We are excited to see xSTUDIO expand thanks to the combined development efforts of DNEG, Epic and Ahead," said Erik Strauss, Chair of the Academy Software Foundation's Open Review Initiative and Director of Production, Unreal Engine at Epic Games. "Bringing xSTUDIO to the Windows platform unlocks new communities of users across industries and is a welcome addition as we continue to grow the open source review ecosystem."
The open source code for xSTUDIO is available now on GitHub, and information about the application's features and capabilities are available at here.
Software engineers, developers and users interested in learning more or getting involved are invited to attend the Academy Software Foundation's annual Open Source Days event, which includes a new Virtual Town Hall Series leading up to the Main Program taking place in-person and virtually on August 6 in Los Angeles. www.aswf.io