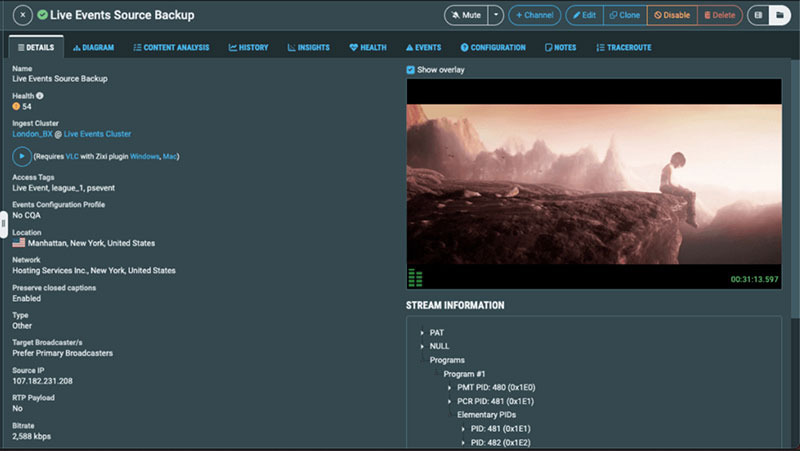 Zixi and Red5 Pro have formed a partnership to enable live sources and carry out adaptive streaming, using real-time functionality with below half-second latency. Zixi develops software for scalable live video delivery over diverse IP networks or protocols, and Red5 Pro specialises in real-time interactive video.
Red5 Pro have integrated Zixi's SDVP (Software-Defined Video Platform) and the Zixi Enabled Network group of integrated devices into their software WebRTC media streaming server. This integration allows users to contribute and deliver high quality streams with full encryption, while automatically scaling across various device types and cloud providers.
Red5 Pro software is incorporated into the development of real-time video streaming apps for HTML5, Android and iOS that include interactive experiences. Red5 Pro gives access to video streaming orchestration tools that can be used to avoid using CDNs, instead deploying auto scaled clustering on public or private cloud providers, online or offline, that supports millions of streams under 500 milliseconds of latency.
By including Zixi, Red5 Pro can now give access to new workflows including GPU accelerated live transcoding, sequenced hitless failover, connection bonding over disparate networks, custom live operations dashboards, better visualisation and centralised management of live channels. These improvements give users the opportunity to serve a range of new applications such as eSports, broadcast, online gambling, live auctions, government and IoT options.
The integration also means Red5 Pro media servers can natively receive many types of broadcast quality content reliably and securely over managed or unmanaged networks. No further conversion is required to receive and process content - reducing complexity and increasing efficiency are expected to result in improved performance. Red5 Pro platform users contributing content using the SDVP can take advantage of its video-over-IP functionality to transport live video anywhere in the world.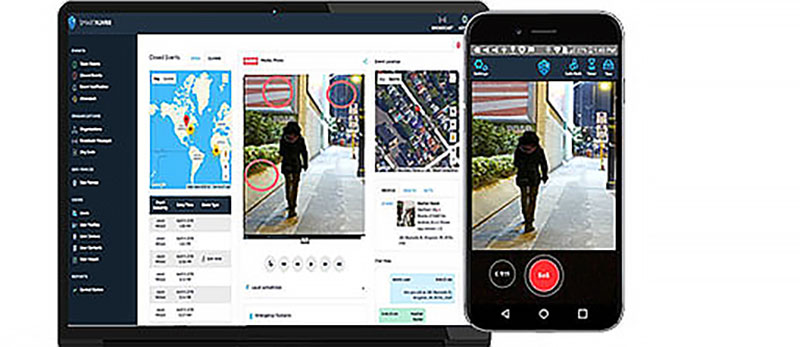 By using the combined Red5 Pro servers and SDVP, users have access to a high-performance, scalable and cloud-agnostic live video distribution platform, featuring ultra-low latency, bonded delivery and network and compute efficiency that markedly reduces costs when compared to other protocols. Connections are validated through DTLS and other industry-standard types of connection security and content encryption.
Also, Zixi's sequenced hitless failover serves as an improvement on SMPTE 2022-7 that applies Zixi-optimised alignment algorithms to re-create a single coherent uninterrupted stream out of multiple stream fragments. It can enhance stream resilience with congestion-aware routing and dynamic FEC (forward error-correction) as well as optimise delivery for quality with content-aware bandwidth shaping.
"Our integration with Zixi enables customers to create new interactive streaming experiences that simply weren't possible before," said Chris Allen, CEO, Red5 Pro. "One use case in particular, combining many Zixi ingests into multi-view streams into a sub 500ms latency single stream output, means that live production of sports can be done with remote teams as if they are in the same physical location."
"We are pleased to partner with Red5 Pro and their innovative servers to deliver diverse, real-time streaming applications across varied uses," said John Wastcoat, SVP Alliances and Marketing, Zixi. "Our mutual users are deploying exciting applications in sports and broadcasting to deliver live video to large audiences in real-time time." zixi.com