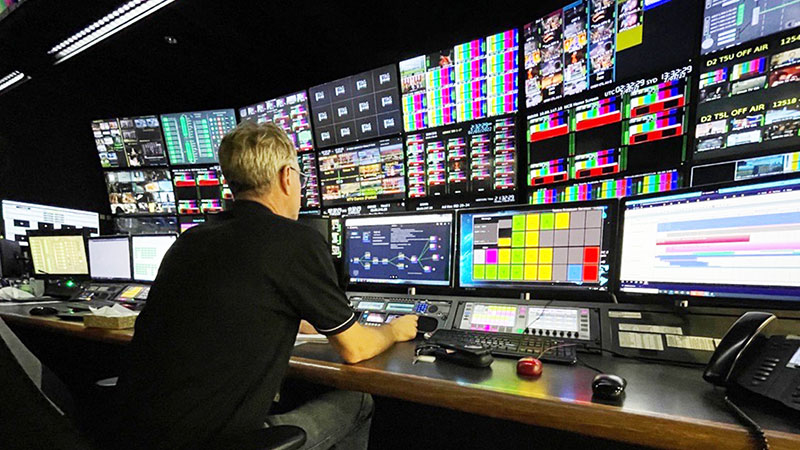 Dalet and Telstra Broadcast Services (TBS) have entered a strategic partnership that combines Dalet's media workflows with TBS's infrastructure and operations teams to support and accelerate the digital transformation of media workflows across the Asia Pacific region. The alliance extends the two companies' existing relationship, and makes cloud-native production platforms and services, including end-to-end playout and streaming based on Dalet Flex, available to broadcasters, OTT operators and other media producers and distributors.
"In today's changing environment, where the needs of media organizations are in constant evolution, collaborating with partners such as Telstra Broadcast Services can contribute strongly to success," said Ren Middleton, VP – Sales – Asia Pacific, Dalet. "Our customers say that agility is key to their business, which means that being able to quickly onboard the required tools accelerates their time to market. Partnering with TBS will help us deliver services to our joint customers with speed and efficiency."
Dalet's media workflow applications, available as a subscription, are used to monetise archival content, and to automate supply chains and packaging, editorial compliance and delivery. Dalet Flex's MAM and orchestration engine handle data in a way that prevents siloed productions, which hinder collaboration, and automate intelligent workflows for users that help solve operational challenges.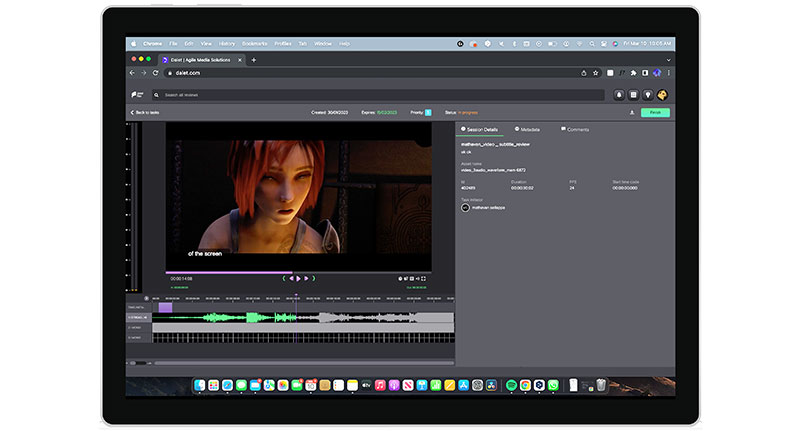 Assets are organised and curated in a central library, allowing users to find and re-use media, for instance, exchange assets between the production environment and the central library, and directly delver content for broadcast, to digital platforms, social media and other destinations.
Telstra Broadcast Services gives users access to their high-performance global media network, helping to improve the agility of their content delivery. Users are supported by international field services and special events teams, and worldwide broadcast operations centres. The services include management and cloud migration, monitoring and real-time reporting.

Earlier on, Dalet and TBS have supported enterprise projects with sports, OTT and broadcast organizations – including the Australian Football League. In that case, the AFL had digitised their huge 400-game archive and engaged Telstra to configure the data servers and AWS data centres that stored the digitized game content. Dalet Flex then facilitated the media logistics including archival searches, retrievals and packaging of content for on-demand and multi-platform distribution.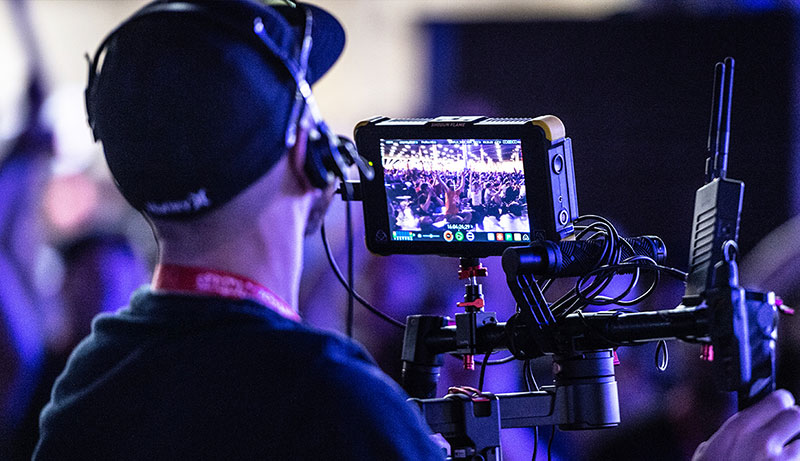 Karen Clark, Head of APAC at Telstra Broadcast Services said TSB believes this collaboration will accelerate the digital transformation of media workflows in the Asia Pacific region. "By supplying cloud-first production platforms and services, using Dalet Flex and our managed services, we aim to deliver combined workflows that enable our joint customers to achieve business goals faster and more efficiently." www.dalet.com