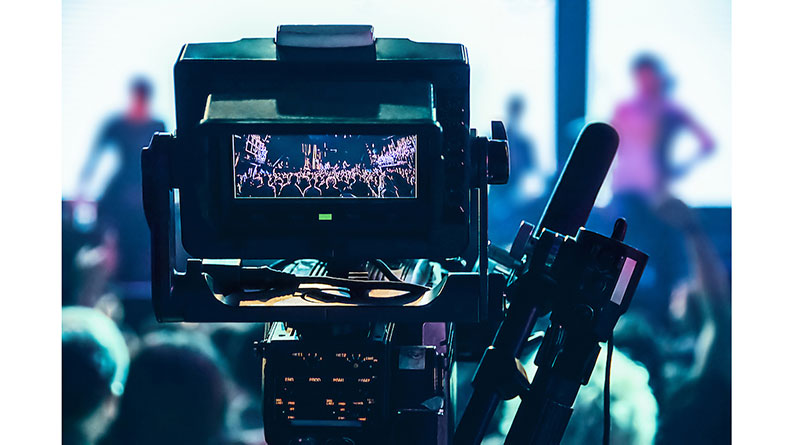 Videon, a developer of edge computing for live video, has natively integrated Zixi into LiveEdge, its container-based edge compute environment that operates at very low glass-to-glass latency.
Through a second integration, Zixi's ZEN Master control plane can now be used to manage LiveEdge, which means users can manage large-scale configurations and orchestrate, analyse, monitor and report on live video streams and devices across the Zixi Enabled Network.
Zixi's network now includes a huge array of integrated hardware and software applications, platforms and service providers, standardised on Zixi, that enable secure live broadcast-quality video delivery over IP, at ultra-low latency over long distances.
Traditional live video infrastructure does not scale well for modern types of live video production. Broadcast is expensive, user-generated content is low quality, and the cloud brings further costs and may increase latency. LiveEdge simplifies first-mile (production end) workflows by normalising and synchronising live video, audio, graphics and data feeds, in real-time. These processes make complex workflows and use cases possible – for example, remote production kits, live betting, multi-camera time sync, video assistant referee, localised graphics, remote camera control, automated and marker insertion and in-stadium second screen experiences.
The main features of LiveEdge are live video, audio, graphics and metadata ingest, including proprietary and custom data formats, for normalization, synchronization, visualization and security. Users can employ native, third-party or custom containers, set-up to follow such standards as SMPTE-336 (KLV), SCTE-35, timestamp, DRM, watermarking and so on.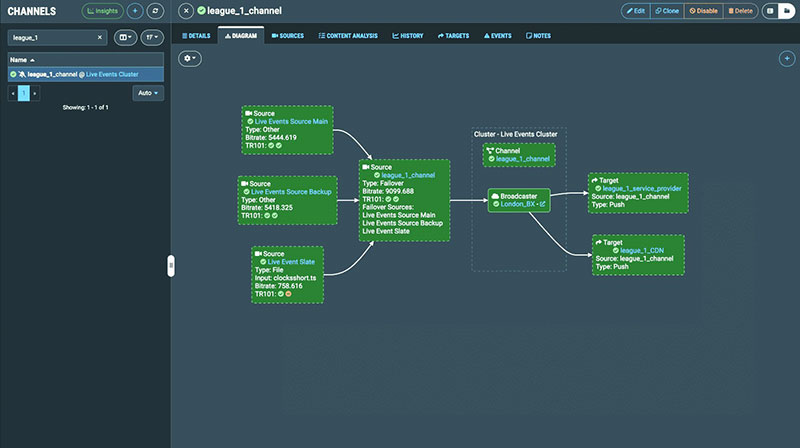 Zixi ZEN Master
Zixi's clients use the company's software defined video platform (SDVP) to deliver and manage thousands of streams, maintaining 99.999%+ reliability at scale. Low latency, error-free transport over IP networks is critical to media organizations contributing and delivering live video over unmanaged IP networks. The Zixi protocol is resilient, aware of congestion and able to adjust to network conditions as they vary. It uses proprietary dynamic Forward Error Correction to prevent errors during video transport over IP.
Zixi's efficiency can help prevent the need for large numbers of virtual machines, reducing infrastructure and lowering costs. Videon uses SDVP components to transport broadcast quality, ultra-low latency live video over IP networks. A full line-up of LiveEdge devices, across multiple form factors, now have the native Zixi integration.
"As Videon's footprint expands and becomes an embedded component in major workflows, our customers recognise the value of Zixi's scalable broadcast-quality video delivery," said Lionel Bringuier, Chief Product Officer at Videon. "While Videon helps users take advantage of edge computing and simplify first-mile workflows, our collaboration with Zixi furthers those capabilities with a low TCO and management of linear and event channels at scale through the SDVP integration."
Videon will show LiveEdge ecosystem's native integration in the Zixi Partner Village at IBC 2023. zixi.com