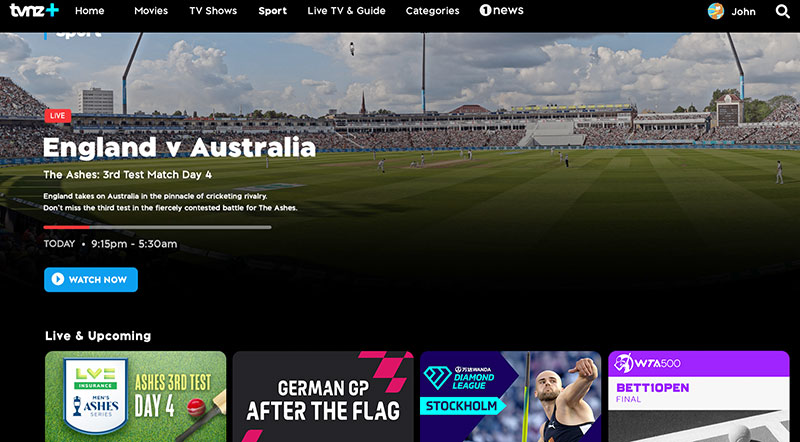 Television New Zealand (TVNZ) has launched a new OTT streaming platform for live sports broadcasting, after acquiring rights for numerous major sporting events. The broadcaster can now make exclusive live coverage of international and national sports events available to viewers.
Flexibility and scalability were top priorities for TVNZ, who partnered with Qvest as systems integrator to launch a new streaming service inside their TVNZ+ platform. The Qvest team orchestrated the project, working with TVNZ's technology partners, to build an efficient, flexible system with a high level of automation. The result is a fully cloud-based OTT live streaming platform, which the team at TVNZ now uses to initiate and scale complete workflows for multiple events in parallel, with only minimal user intervention.
Using Existing Cloud Infrastructure
In particlar, Qvest worked with the experts at MediaKind, who engineered an agnostic streaming environment that could be deployed within TVNZ's existing cloud infrastructure. MediaKind based the environment on their Aquila Live and Aquila On-Demand systems, running in the cloud.
Aquila Live is able to work within most any network and infrastructure type, using cloud-native applications to manage the head-end lifecycle. It also serves as a single point of entry for media delivery service and servers' operations. The cloud-based processing and delivery head-end are scalable, agile and able to receive, transcode, package and encrypt live content, and deliver it directly to the consumer. Its live video encoding, with updated packaging formats for live streaming, result in very high video quality across multiple codecs – MPEG-2, H.264 and HEVC.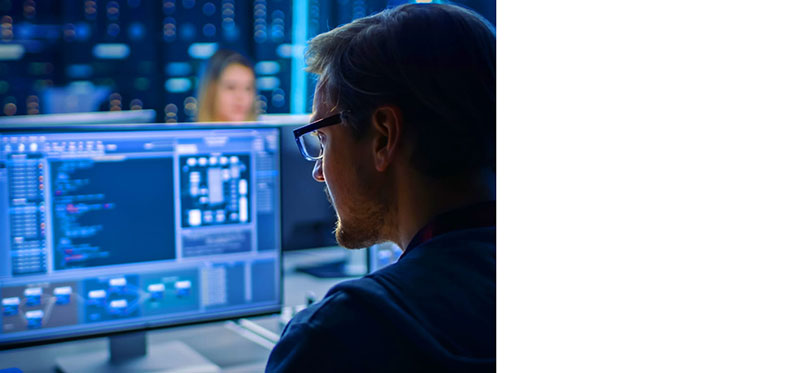 Customised Services
Designed for direct to consumer experiences, Aquila On-Demand addresses VOD use cases by supporting ingest, transformation, processing, storage and delivery of file-based video content. With MediaKind's streaming services, operators can develop their own consumer experiences with flexible deployment and operating choices.
The complete system allowed the team to launch or shut down channels dynamically, based on the TVNZ event calendar and enables them to create replay assets instantly. Senior Manager – Marketing and Communications at MediaKind Nidhi Tripathi described to us the system's ability to automatically deploy live streams based on pre-defined triggers, which works well for sports or other kinds of events with variable schedules.
"Live broadcasts can be automatically converted to VOD formats, and the system also supports SCTE-35 markers to dynamically insert ad-breaks," he said. "Furthermore, before the actual live event begins, supporting content can be piloted to end-users. This could include pre-event and backgrounder information, advertising, interviews and other material."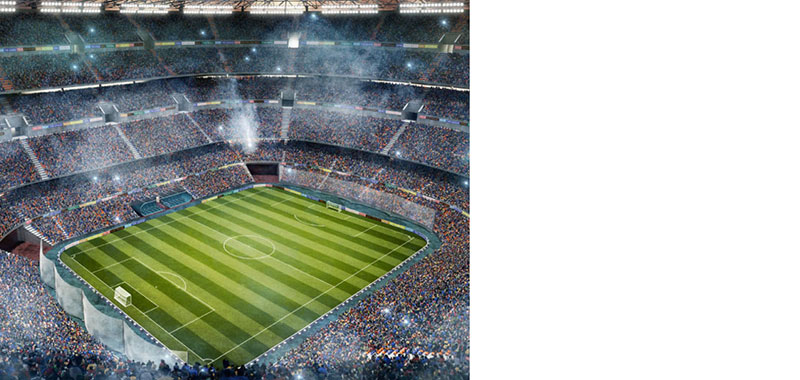 Because MediaKind's systems are cloud native and deployed in a cloud agnostic cluster, Aquila Live and Aquila On-Demand were deployed into TVNZ's cloud environment fairly easily, and kept all of their original features and capabilities. Nidhi also noted, "The ability to deploy the system within TVNZ's existing framework gave them a commercial advantage by allowing them to maintain their existing contractual arrangements. All of their their cloud-based workflows are now consolidated under a single vendor and environment."
Integration and 0rchestration Platform
The other key factor in TVNZ's new streaming system is Qvest's qibb integration platform for media workflows, a low-code orchestration service. The TVNZ team uses qibb to manage the OTT service and automatically turn streams on and off based on a predetermined schedule. qibb has customisable dashboards they use to modify the interfaces to their own preferences and make sure the relevant functions are available for the event operations team, exactly when needed. This level of control reduces the risk of human error and increases efficiency in the daily workflows.
qibb and all of its detailed automation is integrated with Aquila through APIs. qibb has a large number of integration partners – like MediaKind – and a flexible approach to API integrations. This means MediaKind's software can be integrated very quickly, allowing lots of space to tweak the performance to meet the needs of TVNZ and Live Sports.
"The compatibility with qibb's platform also means customers can build other automated workflows using the library of applications qibb supports," said Nidhi. "By integrating our live streaming capabilities with Qibb's automation system, we've made it convenient for end users to establish and manage a comprehensive cloud-based digital ecosystem. This enables them to utilise various applications and services from different vendors, all orchestrated through the qibb platform.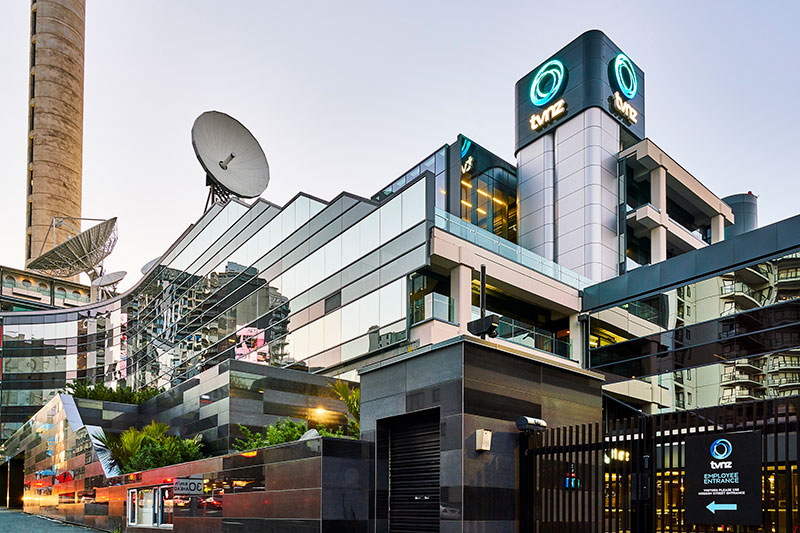 Kym Niblock, Chief Product & Information Officer at TVNZ, said, "Our goal was to launch a comprehensive sports hub inside of TVNZ+ on a very short timeframe. The system we designed with Qvest was efficient, flexible and most importantly, customer focused."
By enabling TVNZ to use workflow automation and APIs, the new system is also highly scalable in terms of enhancing the user experience and creating more monetisation opportunities. Differentiating features for users include time-shifting and instantly available event replays via the system's live-to-VoD capability. The project was delivered within approximately six months from first engagement and ideation to production and go-live. www.qvest.com