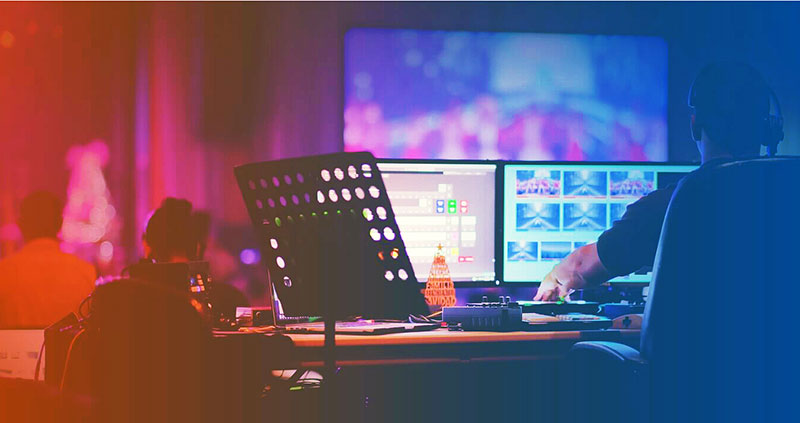 Net Insight has made further progress toward IP media reliability for ST 2110 facilities, in terms of performance and adaptability, by combining their Nimbra IP Media Trust Boundary (IMTB) with close adherence to industry standards such as SMPTE RP 2129.
The company's goal is to give media companies the tools they need to adopt and successfully manage the dynamic ST 2110 workflow environment.
Adaptation and Management
Starting from the foundation of the Nimbra IP Media Trust Boundary (IMTB), Net Insight's standards-based approach aims for reliability – increased operational uptime and simpler troubleshooting that apply to new and existing ST 2110 installations.
The Trust Boundary is a system of tools placed at the interconnection points in a network and used to manage the edge between different network domains, such as the studio and operator, with the goal of securing IP media operations. IP media address translation, monitoring, traffic control and security functions are available from a single product, simplifying IP media operation under standards such as ST 2022-2 and ST 2022-6.
The system solves typical issues in IP media networks as well, such as firewall jitter, network overloads and quality issues. Media organisations can operate with the expectation of continuous service delivery and round-the-clock broadcasting, for example, without interruptions from technical glitches or prolonged troubleshooting.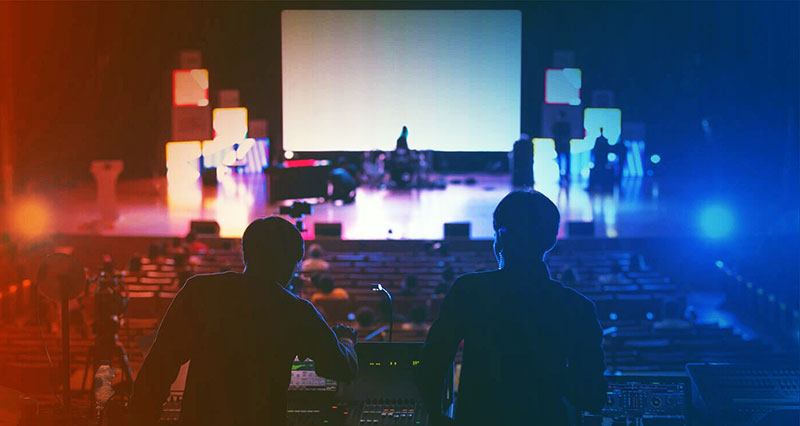 With precise control, monitoring and protection of each media flow, Net Insight maintains network integrity inside ultra-high bandwidth 100GbE workflows through continuous validation. Such integrity assurance is important for broadcasting organisations that handle large, complex media flows and need smooth network management.
Standards-based Operation
Net Insight's standards-based operation supports a smooth transition between formats, for example, adapting ST 2110 to HD/3G/12G-SDI. The system integrates directly with ST 2110, in parallel with existing SDI infrastructure, and also means that producers can pre-configure their studios for adaptability and to stay aligned with the industry as it changes.
Integration of ST 2110 with data workflows is also simplified through Net Insight, as its systems encompass IP media processing, video compression, Ethernet switching and lossless data transport over WAN, all in the one package. Production departments in media companies can directly integrate varied data workflows, allowing them to manage IP media processing and video compression for efficiency, which improves service delivery and helps lower costs. netinsight.net