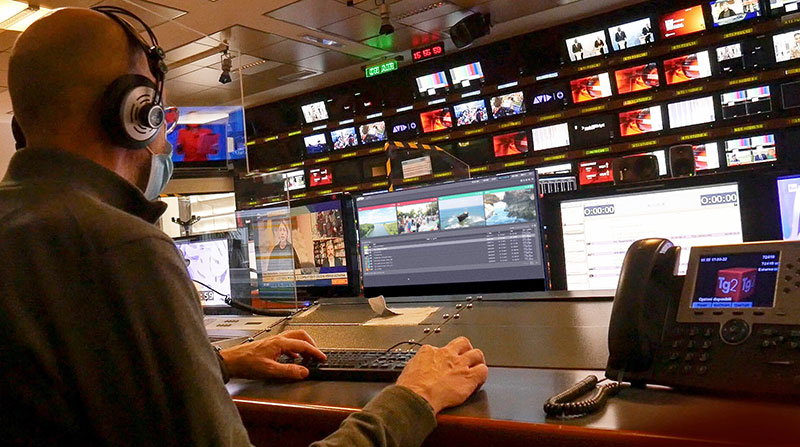 Avid | Stream IO, now commercially available, is a new subscription-based software platform for production ingest and playout of news, sports, live entertainment and other TV content. It has a flexible architecture that can be configured to ingest or play out IP streams and SDI streams, and therefore suits live content producers that prefer to migrate from legacy workflows and on-premises deployment to cloud and IP workflows in stages, instead of all at once.
Avid | Stream IO's support for modern, widely used video formats, codecs and resolutions allows media companies to take advantage of new products and services within production workflows, and adopt flexible channel configurations. Deployment flexibility includes support for both off-the-shelf certified hardware for on-premises studio environments, and standard virtual machines in the cloud.
The new platform also allows users to combine different ingest sources in a single configuration. Intended for live entertainment and multi-camera productions, Avid | Stream IO will support production formats including SDI at launch, compressed SRT / RTMPIP streams soon after, with NDI and SMPTE 2110 to follow next year. It still retains capabilities from Avid's hardware-based server systems AirSpeed and FastServe but expands support for IP standards and higher-precision formats, such as 4K and HDR.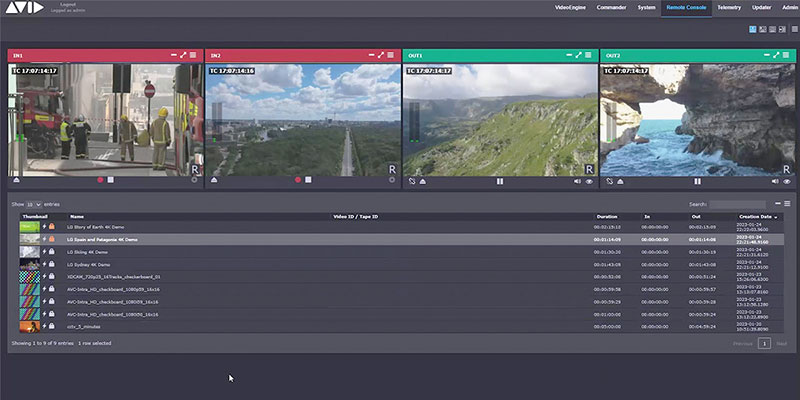 For example, FastServe | I/O hardware integrates directly with Avid and third-party systems and controllers to automate media capture and playout. Its modular design has made transitioning to UHD, HDR and VoIP workflows fairly straightforward and controlled, and it puts preview, ingest and playout capabilities all in one box.
Broadcasters showing interest in adopting the new Stream IO software at launch include CNBC-TV18 and BQ Prime (formerly BloombergQuint). Tim Claman, Avid's SVP and General Manager of Video & Media Solutions, said, "Its flexible software architecture supports on-premises, cloud and hybrid deployment models, but at a lower cost-per-channel than traditional hardware-based systems."
Avid | Stream IO also supports Avid's own fast-turnaround workflows, including shot-listing, craft editing and logging and is tightly integrated with Avid's MediaCentral production platform to minimize disruption to production. www.avid.com