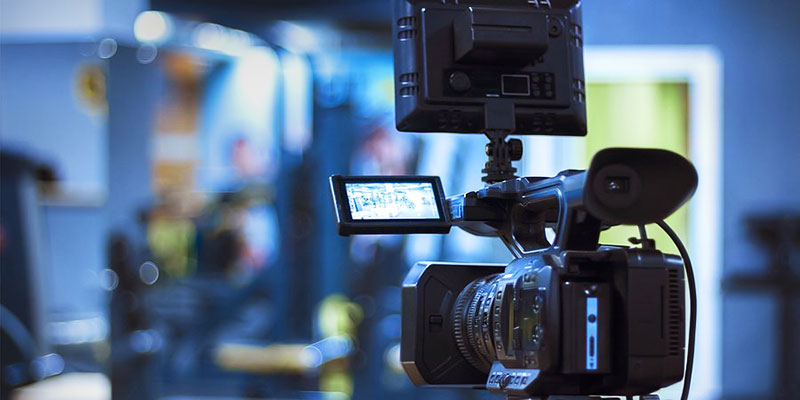 The Reliable Internet Stream Transport (RIST) Forum and SipRadius have released Version 0.2.8 of libRIST, the publicly available version of RIST Protocol. This release comes with numerous new features for the free and open source software (FOSS) community to integrate and freely use.
RIST serves as an open, interoperable and technically robust protocol for low-latency live video over unmanaged networks. LibRIST makes it simple and cost-effective for video providers to delivery broadcast-grade video using RIST, helping speed up adoption and ensure viewers continue to receive error-free and high-quality video that they expected, regardless of the transmission medium. libRIST features a high level of security, support for multiple source streams and multiple destinations, a dynamic approach to buffering and, optionally, a granular control suite for all the parameters that affect the RIST connection.
Among the new features are multi-connectivity senders, enhancing the library's ability to act like a media server or cloud distribution node – one sender to multiple receivers. Now, users can safely set up more than 10 receivers from a single sender and still have adequate packet recovery for up to 50% packet loss, for each of the connected receivers. Packet loss recovery has been tested and assured up to 100 connected receivers, based on CPU speed.
With full support for EAP (Extensible Authentication Protocol) authentication and dynamic buffering handshakes, users can now establish a truly zero configuration link using libRIST. The library has now added dynamic buffering and the new EAP key exchange to its EAP authentication protocol. Essentially, while libRIST is in sender mode, a master username and password list are utilised to ensure connectors are pre-authenticated and allowed to receive and decrypt the services.
As well as the encryption key exchange, each receiver will auto-negotiate its own buffer size based on its individual changing network conditions. This adds another layer of security and complements the cloud distribution node model.
Also, the new RIST protocol ether type has now been approved and registered, and integrated into the libRIST library, replacing the beta version previously available.
Leading, Associate and Affiliate members of the RIST Forum include Amazon Web Services, Cobalt Digital, SipRadius, Open Broadcast Systems, Zixi, Teradek, Evertz, Intinor, Net Insight, AJA Video Systems, Arkona Tech, Arqiva, Ateme and many others. www.rist.tv