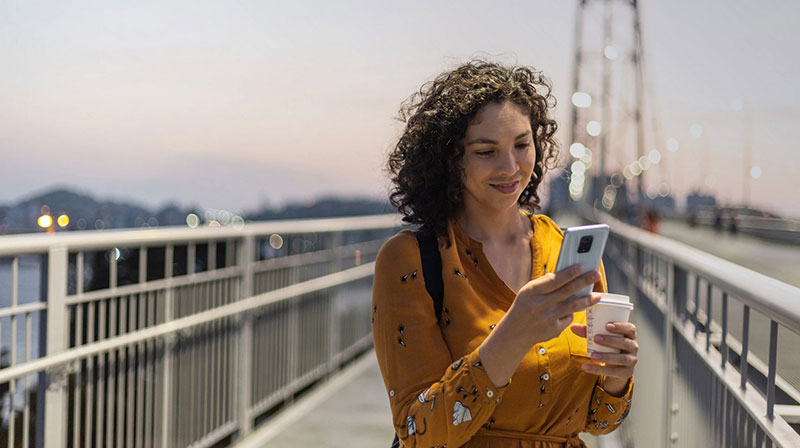 PROEN, an Internet, data, ICT and business telecom services provider in Thailand, is using open caching to improve the quality and delivery capacity of the digital content and applications delivered to their viewers. PROEN has deployed Qwilt and Cisco's Open Edge CDN system, aiming to deliver streaming media and data faster and more efficiently.
The deployment also makes them a participant in Thailand's content delivery chain by partnering with content publishers and enterprise customers across the country. It embeds Qwilt's Open Caching-based architecture deep into PROEN's network edge, close to users. This will ease the delivery of large amounts of data across the network and help improve the quality of experience for end users.
Delivery Partnership
The partnership equips PROEN with content delivery infrastructure, and supplies open APIs to content publishers with high quality content to deliver. With country-wide coverage, the deployment will include activating Open Caching services at multiple distributed PROEN sites across Thailand.
Naris Ratyiam, Chief Commercial Officer, PROEN, said, "Our partnership with Qwilt and Cisco contributes to our efforts to strengthen our network and deliver competitive viewer experiences. By building Qwilt's Open Edge Cloud into our infrastructure, we're establishing open, unified content delivery with advantages for content publishers, including current PROEN partners such as MCOT, Channel 3 and Buga Boo.
"This deployment will help us deal with the rapidly growing demands for live streaming, video-on-demand and application services, while ensuring these experiences are delivered consistently at high quality."
Distributed Compute and Storage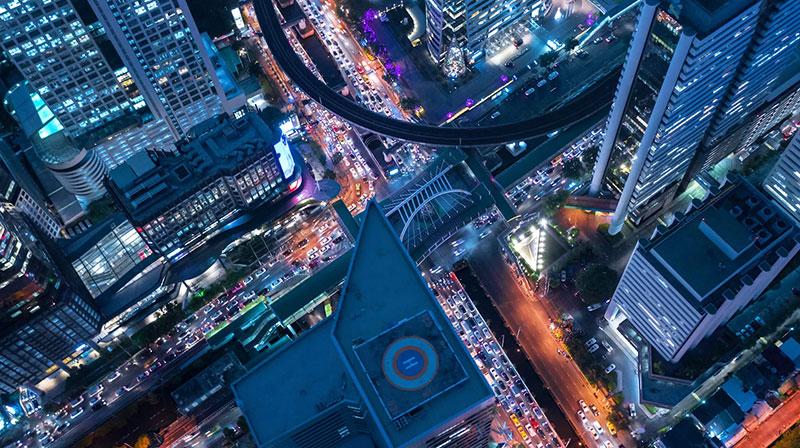 Edge computing distributes computing and data storage closer to the edge of carrier networks, closer to where data is produced and accessed. Processing data locally, at or near the source, reduces the latency and bandwidth consumption involved in transmitting data to the cloud for analysis. Edge computing also mitigates concerns related to data privacy and security by keeping sensitive data in place and processing it at the edge.
Transmitting quantities of data to the cloud puts pressure on network bandwidth, whereas edge computing offloads the computational burden to local devices, reducing the need for constant data transmission. The distributed nature of edge computing architecture increases scalability and fault tolerance, so that devices can operate independently even if the cloud connection is lost.
With these advantages in mind, Qwilt's Open Edge Cloud for service providers delivers CDN functionality over an edge computing infrastructure, pushing content caching and delivery closer to end users, deeper into service provider networks. It reduces the cost of building network capacity, aiming to improve delivery quality and open a path to new business models.
Cloud Federation
This edge cloud capacity can be used by other services and for other edge computing workloads, making it cost-effective to distribute through a service provider's network and enabling rapid scaling to adjust to changes in demand. Qwilt uses cloud-based APIs and services to federate Qwilt-enabled service provider edge clouds around the world into a global, unified content delivery platform, or CDN.
Cisco's Unified Computing System and Nexus 9000 switches supply the edge compute and critical networking infrastructure for content delivery on Qwilt's Open Edge platform. As each new service provider joins the federated CDN, content publishers are able to reach more viewers with higher quality. As more publishers come on board, the viewing experience also attracts more consumers, increasing the demand for streaming.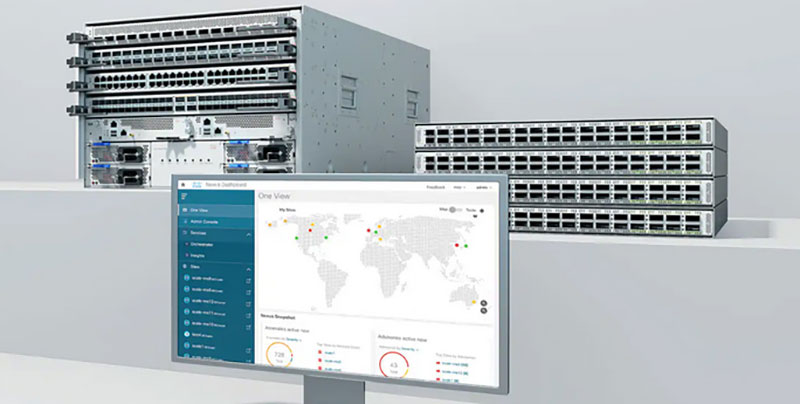 Cisco's Unified Computing System and Nexus 9000 switches supply the edge compute and networking for content delivery on Qwilt's Open Edge platform.
Maintaining the Network
Open caching limits the number of times video titles or other content is delivered from content provider sites. Frequently viewed content is identified, stored and delivered to subscribers from within the network. As the overall volume of content traffic decreases, network conditions improve for other bandwidth-sensitive, non-cacheable network traffic.
By using open caching for content delivery, service providers can also prepare their networks for rapid growth in bandwidth demand without substantial infrastructure investment. Service providers can control the quality and immersive nature of their experiences by delivering content from close proximity to the subscriber. Content is always delivered in the original fidelity without disruptions, long download times, or control response delays.
Open Edge Movement
Today, more than 150 service providers have partnered with Qwilt to enable the Open Edge in their networks, together serving over one billion unique subscribers globally. They include Verizon in North America, TIM Brazil and Telecom Argentina in Latin America, Airtel in India, J:COM in Asia-Pacific, BT in the UK and Telefónica and Vodafone in EMEA.
"We're delighted to welcome PROEN as the latest service provider to join our Open Edge movement. Each new deployment expands our global, all-edge network and gives us the opportunity to play a role in enhancing the delivery of digital services to many millions of consumers," said Alon Maor, CEO, Qwilt. "Embedded at the edge of PROEN's network, closest to users, the Open Edge CDN ensures viewers across Thailand experience high quality and fast delivery, whether they're consuming streaming video, playing online games, or downloading massive files." www.qwilt.com