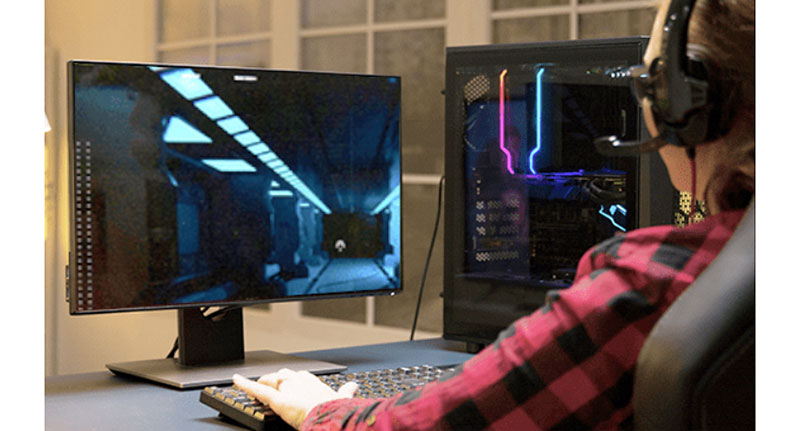 Harmonic has launched a new high-density Pier optical line terminal (OLT) shelf that extends its virtualised cOS broadband platform – cloud-native virtualized CMTS software – and line of network edge devices. Addressing the growing demand for high-speed 10G connectivity, the Pier OLT shelf introduces new OLT optics that enable downlink reach up to 60 km, straightforward plant design and simplified deployment of outdoor access networks.
With its high density in a temperature-hardened device, service providers can use the Pier OLT shelf to increase the serviceable area size for fibre-to-the-home (FTTH) broadband and minimise building infrastructure requirements to accelerate time to market.
The new OLT shelf works in both indoor data centres and outdoor cabinets. Supporting up to 32 XGS PON, 16 Combo PON or 32 GPON service groups per rack unit, operators can use the Pier shelf to meet many, varied subscriber and market needs. Whether upgrading legacy coax networks to achieve fast 10G broadband speeds or establishing fibre networks in greenfield environments, the Pier OLT shelf helps operators increase their agility and prepare for new opportunities.
"The Pier OLT shelf extends Harmonic's versatile fibre portfolio and helps users design practical, optimized optical distribution networks that can lower costs and improve performance," said Dan Gledhill, senior vice president, broadband business at Harmonic. "Combined with the Harmonic Wharf hardened switch launched earlier this year, Pier strengthens broadband service providers' ability to deliver high-speed FTTH and enterprise-class connectivity without needing a local building or facility."

The Pier OLT shelf's high density also means service providers need fewer devices per subscriber. When used with Harmonic's Wharf switch for aggregation, its extended mid-mile range makes it possible to place the network components more strategically within a defined area.
High power output, with low power consumption, optimizes the Pier shelf to expand each location's service area reach, ensuring capitalisation of all available system capacity. The device's capacity and extended range require less construction, ultimately reducing timelines and leading to more practical options for evolution.
The Pier OLT shelf serves as an evolutionary pathway from GPON to XGS-PON for broadband operators. It also supports third-party ONU and ONT customer premises equipment (CPE) that the operator may prefer. Using Harmonic's virtualized broadband core, the device is energy efficient and gives real-time insight into system performance through Harmonic's cOS Central telemetry and AI-powered analytics.
Harmonic's virtualized broadband core powers broadband services to more than 21 million cable modems for over 100 service providers worldwide, including mainstream operators in Europe, Latin America, the US and Asia.
Harmonic will demonstrate its cOS broadband platform and flexible network edge devices during Network X 2023 in Paris, 24-26 October. www.harmonicinc.com