Elemental Upgrades Software-Defined Video Services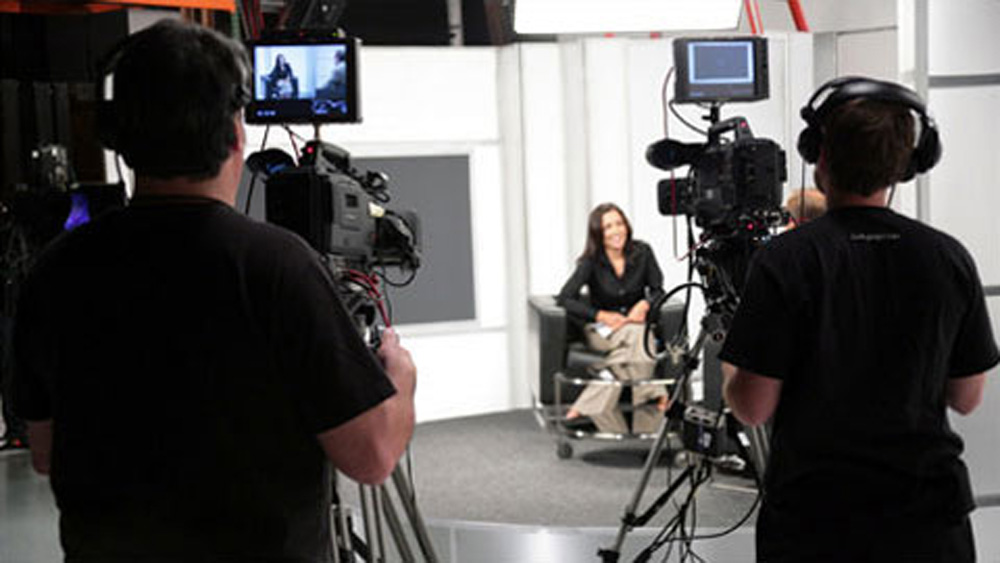 Elemental Technologies has developed new video ingest, processing and delivery capabilities for their software release v2.9, which they will be showing at the 2016 NAB Show 18 – 21 April. Their aim is to give video providers the ability to enhance and extend their video products, and to produce more immersive and personalized viewing experiences, whether delivering content to smartphones, tablets, PCs, televisions or future devices.
Elemental says their customers - pay TV providers, content programmers, broadcasters and enterprises in 75 countries - need to continue expanding their premium video services so that they keep pace with consumer expectations and with changes arising in their own market, with opportunities to build revenue and lower operational costs.
At NAB, the new functionality Elemental will be demonstrating, in on-premises and cloud deployments, to improve viewing experiences include HDR, VR and 8K UHD Video Encoding. HDR10 and backwards compatible HDR implementations illustrate improved colour space, deeper luminance and increased bit depth for better image quality. Updates to encoding supports creation and delivery of UHD HEVC outputs in real time for use in immersive VR applications. Software-defined video can also open the ability extend existing infrastructure to support file-based 8K video processing at 120p.

Helping to increase monetization options is support for live broadcasting from the cloud. Furthermore, 24/7 live broadcast channels hosted on cloud infrastructure help enable multi-channel linear TV services. Elemental video delivery now supports the VAST protocol for dynamic server-side ad decisioning and insertion, and just-in-time packaging, just-in-time DRM, live-to-VOD and other time-shifted TV services can also increase revenue opportunities.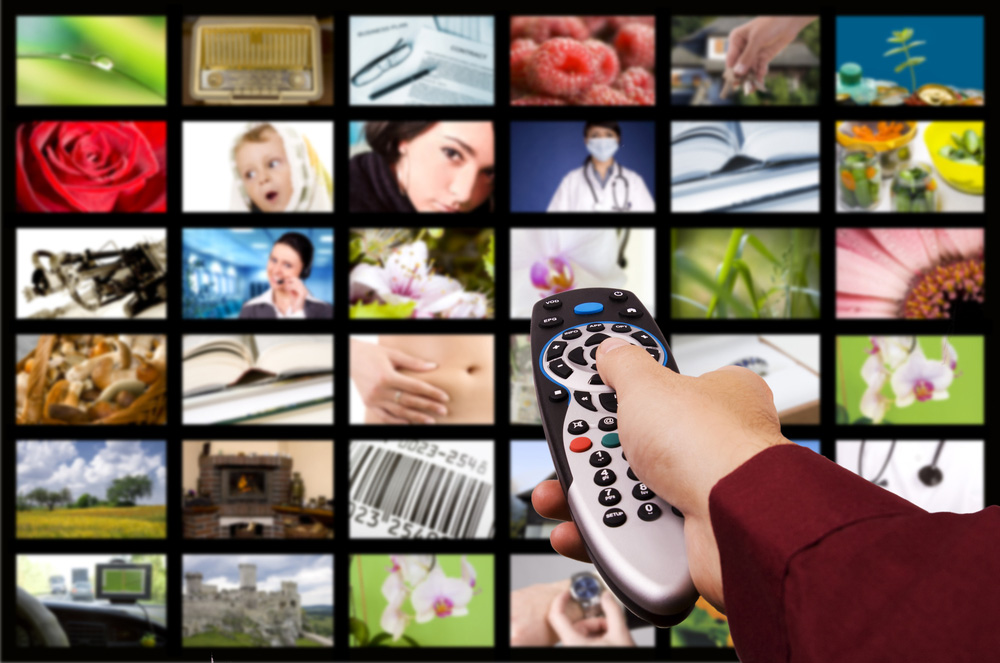 The new software includes updates to help control operating costs, such as support for SMPTE 2022-6 and SMPTE 2022-5 forward error correction to allow migration from SDI to IP transport of video content. For live channel playout, a software-based approach to linear 24/7 broadcast channel creation, with dynamic content and motion graphic overlay, can reduce video workflow complexity and improves resiliency. A unified headend infrastructure for linear channel operations integrates such functions as statistical multiplexing, end-to-end redundancy and multiscreen content delivery.
Dynamic content control allows direct input switching between real-time inputs and file-based assets, regardless of resolution or frame rate, and motion graphics tools overlay static and full frame rate motion graphics on HD or UHD video outputs to create a broadcast channel experience and more diverse advertising.
At NAB 2016
Amazon CloudFront General Manager Alex Dunlap and Elemental CEO and co-founder Sam Blackman will co-present a keynote address entitled All In: Cloud Transformation of the Media Industry at the NAB Media Technology Business Summit.

In conjunction with NAB, Elemental will present the 4K 4Charity Fun Run on 19 April at Sunset Park in Las Vegas. Sponsors for the 4K 4Charity Fun Run at NAB 2016 include Aspera, Brightcove, Comcast Wholesale, Dolby, IneoQuest, Sony, Verimatrix and Xstream. Register for the run at 4K4Charity.com. www.elementaltechnologies.com