Telestream Cloud Encoding SaaS and Live Content Apps Debut at NAB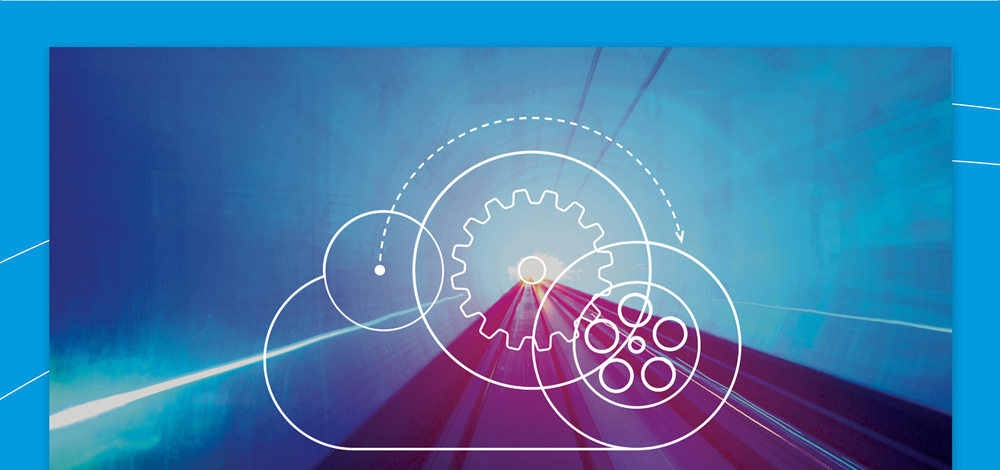 At NAB 2016, Telestream Cloud, a video encoding SaaS, is set to debut for production and post production applications and introduces scalable cloud-encoding for new and current users. The company is also launching Telestream Lightspeed Live Stream and Lightspeed Live Capture, two new pieces of software designed for real-time video streaming and capture.
Telestream says their new Cloud service can transcode most video formats and codecs, and scale dynamically in response to requirements. It uses a straightforward API to automate and integrate into customer workflows. Because the service has access to several cloud service providers - including Google Cloud Platform, Amazon Web Services and Rackspace - file transfer and encoding times from a given location may also be optimized.
Telestream's cloud-based transcoding service works as a fast, low cost option to begin outputting ProRes data. Especially for media that resides in the cloud and is destined for OTT distribution, Telestream Cloud commissions and operates in much less time compared with an on-premises approach. The pricing is structured as pay-as you-go monthly subscriptions without upfront expenses, to support scaling as a company's workflow changes.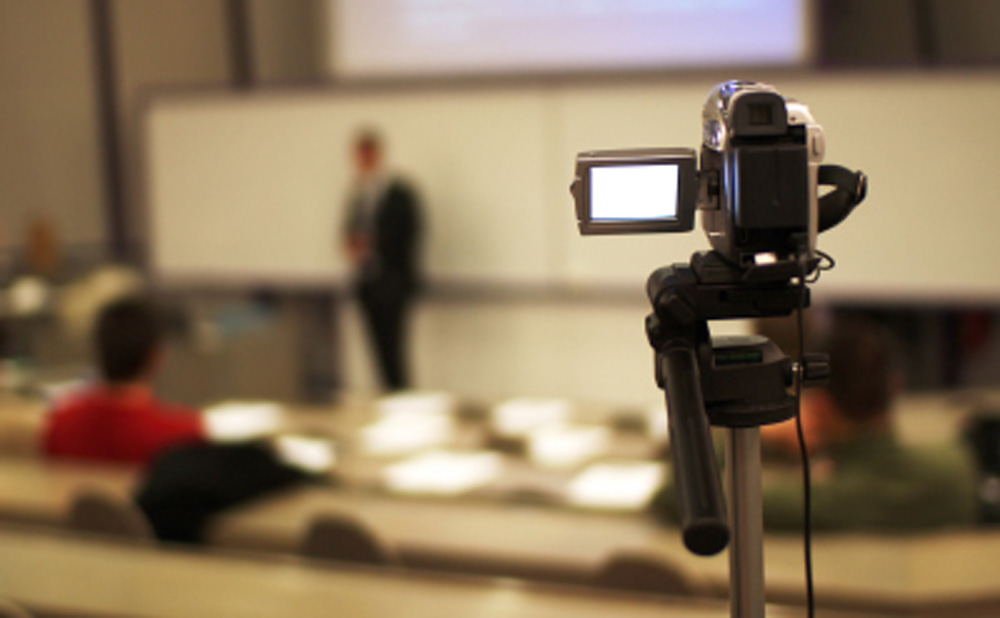 Telestream Cloud has certified ProRes presets to deliver video files that conform to Apple standards and are ready for post-production on the Apple Final Cut Pro platform and some other types of editing software.
Lightspeed Live Stream & Live Capture
Lightspeed Live Stream and Lightspeed Live Capture are two new Telestrean software applications designed for real-time streaming and capture for media, entertainment and education. Specifically, Lightspeed Live Stream handles real time content preparation for adaptive bitrate live streaming, and Lightspeed Live Capture independently records multiple channels of SD, HD or a single channel of UHD.
Telestream developed Lightspeed Live Stream in response to an interest they perceived among news, sports and special event broadcasters to simultaneously push live programs OTT. Lightspeed Live Stream encodes a live program at its highest quality and simultaneously streams the output via an origin server or CDN.

The Lightspeed Live Capture application can also be installed on the same server to simultaneously capture the source video into Vantage for further processing. Until now, file-based and siloed systems demanded a more serialised workflow. By integrating the parallel file-based open workflows in Telestream's Vantage platform with the combined CPU/GPU power of the Lightspeed Live server and applications, the speed of delivery of all assets can also be optimised.
CTO at Telestream Shawn Carnahan said, "As viewing habits move on, more customers want to integrate their file-based and live workflows more closely. This means running all media pipeline processes, including live capture, live streaming, and multi-platform file processing, as close to parallel as possible. In this way, content is available concurrently across all distribution mechanisms regardless of the device/platform used."
Although either application can operate stand-alone on Telestream's Lightspeed Live server, when connected through Telestream's Vantage platform, more complete workflow orchestration may be achieved. Users can concurrently stream, capture and process live content for consumption on many different platforms.
Lightspeed Live Stream can receive content via 3G basedband, or SDI, as well as IP sources via 10Gb Ethernet. Output can be delivered via RTMP or as HTTP Live Streaming (HLS) and MPEG DASH packages at SD, HD and UHD in AVC and HEVC resolutions. In parallel to generating the main streaming outputs, the system simultaneously creates a real-time, streaming proxy for each channel.
Although operating as a standalone capture system, Lightstream Live Capture can extend live encoding capabilities by generating live capture in various mezzanine formats into the Vantage Media Processing Platform. Through this combination, users can use the real time streaming and the video manipulation tools on Vantage simultaneously.
Both Lightspeed Live Stream and Lightspeed Live Capture are due to ship in mid-2016. www.telestream.net.