A group of broadcast suppliers have formed the Alliance for IP Media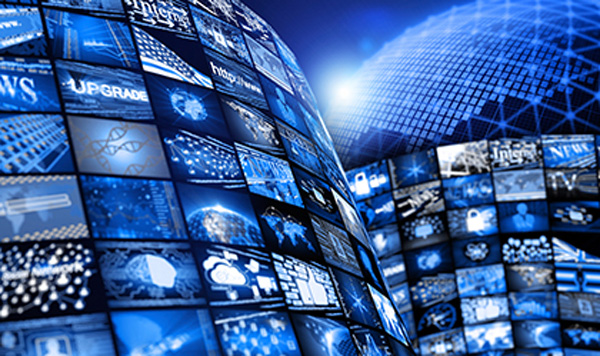 Solutions to bring IP systems to market based on open standards
interoperability, fostering innovation and efficiency.
---
AIMS Promotes IP Open Standards & Interoperability for Broadcast
A group of broadcast and media industry suppliers includingGrass Valley,Imagine Communications,Lawo,Snell Advanced MediaandNevionhave collaborated to form the Alliance for IP Media Solutions, AIMS. This new, independent trade association's goal is to bring IP solutions to market that offer complete interoperability, are based on open standards, and integrate into media workflow environments to foster industry innovation and efficiency.


The group's efforts will focus on promoting the adoption, standardization, development and refinement of open protocols for media over IP, with an initial emphasis onSMPTE 2022-6for video over IP,AES67for audio over IP, andVSF TR-03andTR-04, theVideo Services Forum's recommendation on transport of uncompressed elementary stream media over IP.
As broadcasters and other media companies evaluate the use of IP workflows to speed and ease the movement and management of complex content and adapt their businesses to compete with other content options such as OTT, open standards are considered critical to protecting current investments and securing long-term interoperability.
Askey strategies, AIMS will prioritize initiatives that facilitate the education and adoption of open standards, support the development of systems that support these open standards, and the creation of new standards by supporting standards bodies with participation and testing in real-world environments.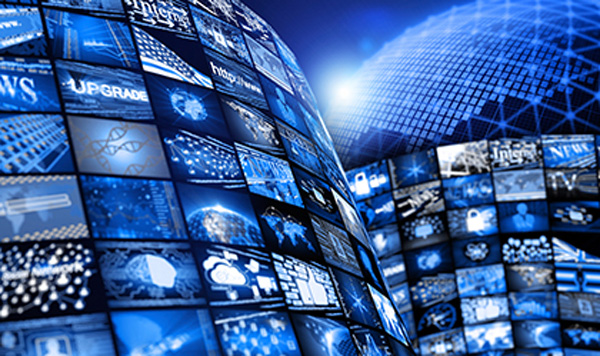 Mike Cronk, senior vice president of strategic marketing,Grass Valleysaid, "Our intent is to avoid perpetuating a future where suppliers push their proprietary systems, only to lock media companies into those that don't work well with other systems or are not easily scaled and upgraded. Our customers need the flexibility to implement the systems that work best in their environments, with the confidence that all equipment will speak the same language and work together seamlessly.
"With the IP transition, thanks to the collaborative work already done in SMPTE and VSF, our industry has the opportunity to avoid the mistakes of the past where multiple proprietary approaches were adopted, adding cost and complexity for everyone—such as in the tape and file format wars of a decade ago. AIMS is dedicated to an open standards approach and Grass Valley fully supports its mission."
"The mission of the Alliance for IP Media Solutions is to endorse open standards and protect the choice that broadcasters and media companies must have when selecting the right solution for their particular needs," saidSteve Reynolds, CTO,Imagine Communications.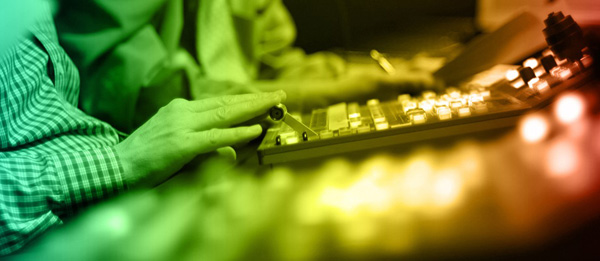 Tim Thorsteinson, CEO ofSnell Advanced Mediasaid, "In this transition to IP, we need one set of standards that become as ubiquitous as SDI. SAM is putting its weight behind AIMS because it supports the only set of standards for IP that have been collaboratively developed and that meet the needs of future business models."
Open standards work for the IP transition is already underway by the 74-memberVideo Services Forum, VSF, with the support of organizations such asSMPTEand theEBU. AIMS endorses the work of the VSF and will continue to lend support in the development of a standard approach to IP. More than 30 broadcast equipment manufacturers are actively testing and validating the VSF's approach today.
AIMS provides specific guidance in its bylaws to its members and to the media industry via the AIMS Roadmap. A number of systems are already on the market to help media companies begin the transition by introducing IP components to an SDI workflow. The transition represents a significant investment and will not happen overnight. An open standards approach allows media companies to implement the technology over time and transition at the pace that is appropriate for their businesses. www.aimsalliance.org