After working with OpenHeadend on its catch-up TV and on-air security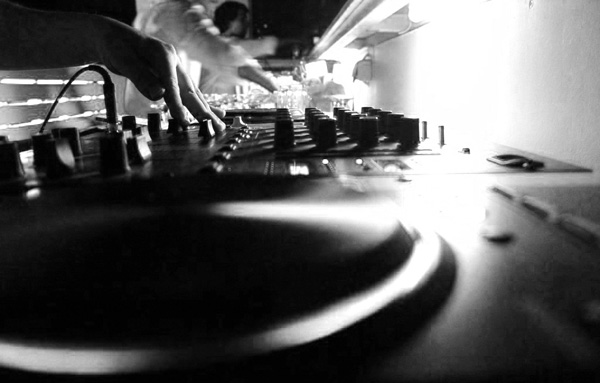 projects, TRACE has incorporated an OpenHeadend corporate IPTV
network into its new premises.
---
OpenHeadend Brings Catch-up TV, On-Air Security & IPTV to TRACE
OpenHeadend, specialising in ingest, processing and stream delivery software, has completed their third project forTRACE TV, an international media group active in urban music and sports news and celebrities. Started as a niche music TV network in Europe, in 10 years TRACE has developed into a global brand. Since 2003, the network has successfully launched 15 pay-TV and digital platforms, distributed via cable and satellite TV and available in 160 countries to more than 80 million subscribers.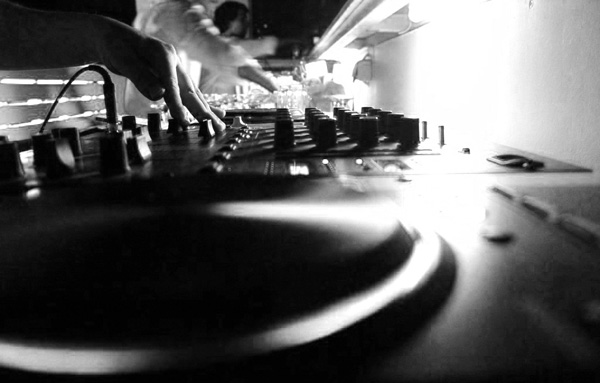 The collaboration between TRACE and OpenHeadend started in 2012 when TRACE was looking for alogging system. They chose OpenHeadend software, which combines a configurableworkflow engine, a robustcontent managementplatform and a set of purpose-built tools in a single system. TRACE was attracted to its versatility, because it not only meant they could fulfill their legal obligation to theConseil supérieur de l'audiovisuelbut also launch a catch-up TV service in a cost-efficient way.
"No single computer has to be dedicated to ourcatch-up TV service. Our operator can connect to the system via any PC and access its user interface and embedded program extraction function to select and publish content. Because videos are directly ingested in MPEG-TS, our subscribers are seeing the same, original video quality whether they are watching our channels in live or in catch-up modes," saidEmmanuel Aldeguer, CTO at TRACE.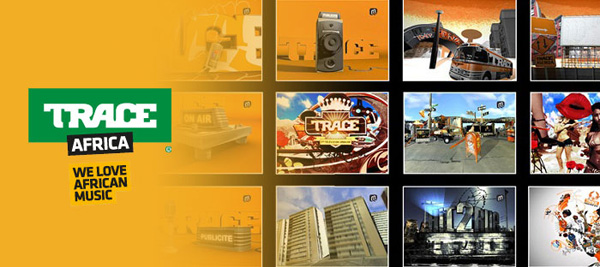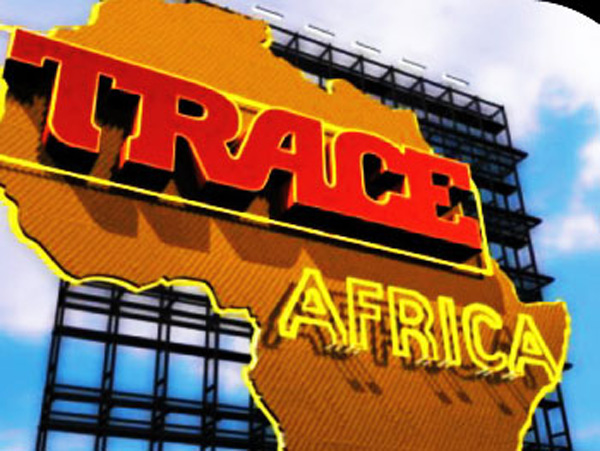 In 2014 TRACE used OpenHeadend software to increaseon-air securityby adding an extra module to constantly monitor the presence and quality of the broadcasted signals. If an anomaly occurs, the system automatically sends a warning alert and switches to aback-up playlist, thus preventing dead air.
"The resulting error detection has been frame accurate, and the system immediately switches to a back-up playlist that maintains the same video quality as the main playlist," Emmanuel said. "This supports our quality of service efforts, and allows us to carry out maintenance tasks more methodically, knowing that subscribers won't experience interruptions."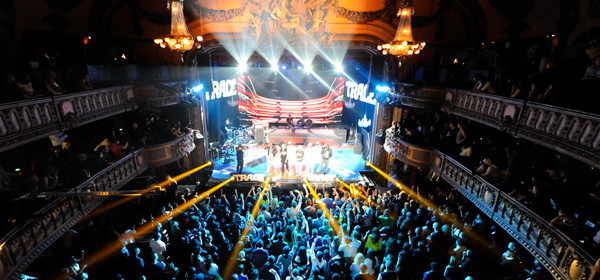 Recently, OpenHeadend deployed a complete,IP-based corporate television networksystem that TRACE uses to display its own channels, with other digital terrestrial TV channels, on all of its television screens located throughout its new premises. OpenHeadend'sForward modulesecurely copies and transfers TRACE streams from the playout centre to the corporate network, while several tuner cards and theDemux modulerecover the digital terrestrial and satellite streams.
To control costs, OpenHeadend installed asmart set-top box, supplied with an Ethernet input for stream recovery and a HDMI TV output, directly connected to the TV screens. As an IP system, the set-up also avoided the expense of coaxial cables. Emmanuel said, "We now have a customised system, based on onestandard Dell serverand costing about one-tenth of the market price. This platform can process all the streams we need, and deliver original quality video in its native HD or SD format."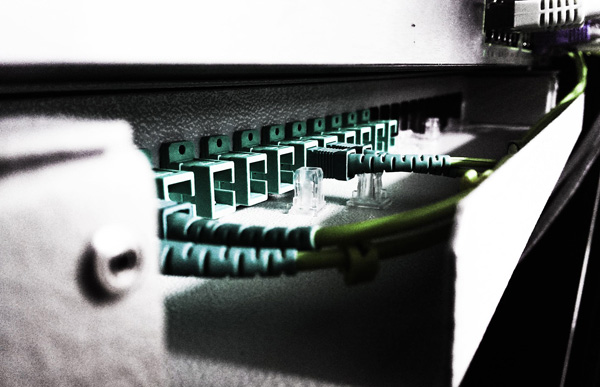 According to OpenHeadend themodularapproach of its software and its ability to run oncommodity IT hardware, makes it cost-effective, adaptable and scalable. Also, the centralized interface, accessible via a smart phone or tablet, makes setup and administration easier for users.www.openheadend.tv