WHUR-FM in Washington DC will soon stream videos of its radio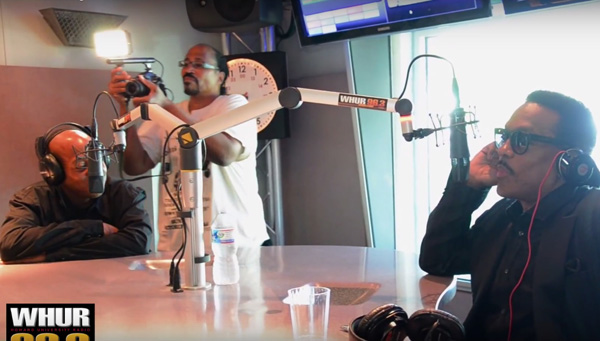 news show as it diversifies into video streaming to attract a wider
audience on Piksel's cloud-based video platform.
---
University Radio Station Dives into Video Streaming with Piksel
Radio stationWHUR-FMatHoward Universityin Washington DC will soon begin streaming videos of its daily radio news show The Daily Drum, which has been running for 40 years. The station has decided to diversify intovideo streamingas a means of attracting a wider audience, after spending the past year filming, recording and broadcasting the show via their website.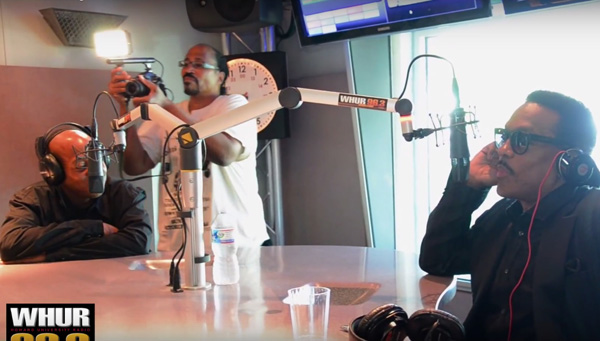 Internet video broadcast has become an affordable way for radio stations to engage fans and attract new listeners. The recorded broadcasts required only a minor investment in camera gear, and now the station will be live streaming the show using systems and support fromPikselonline video business specialists.
"The transition from audio to the visual world has been a big step for us, but we have created a strategy that we're confident will lead us in a smooth progression into digital delivery, using Piksel to set up the video platform and business model for our station that take risks and goals for growth into consideration," saidJim Watkins, general manager at WHUR-FM.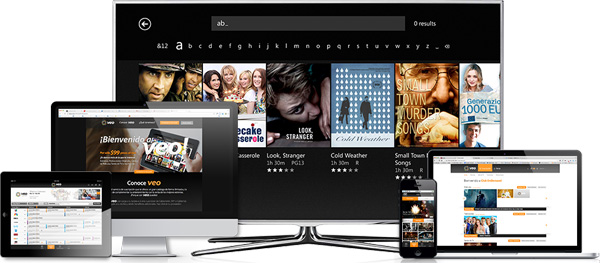 WHUR-FM will use Piksel's cloud-based video platform,Piksel Digital Enterprise, to distribute The Daily Drum to a wider audience who can access it through browsers on the web or mobile devices. Media and metadata are managed in an automated system handlingingest, transcodingandencryption, which also has tools to store, archive, publish and track video assets. Further functionality facilitates editorial processes, orchestration and rights management.
For future growth potential, the platform deliverssocial video apps, and has a component for connected devices with tools formultiscreen authentication, registrationandsearch, anApp Studiofor custom players and mobile apps, and web templates for deployment to PCs and Connected TV environments.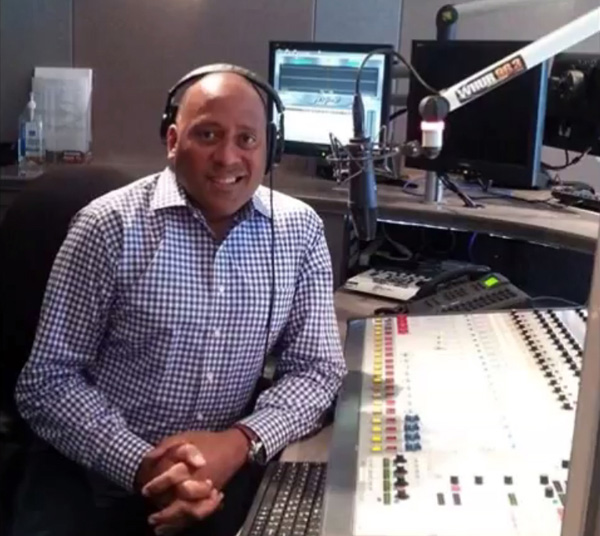 WHUR-FM's live stream broadcasts will be supported by Piksel'sLive Streaming and Monitoring Centre, a facility launched last year where staff review 128 screens displaying client source streams 24 hours a day to be able to ensure uninterrupted broadcasts and viewer experiences without buffering delays. www.piksel.com