As part of the IETF HTTP Working Group, Akamai is working on HTTP/2,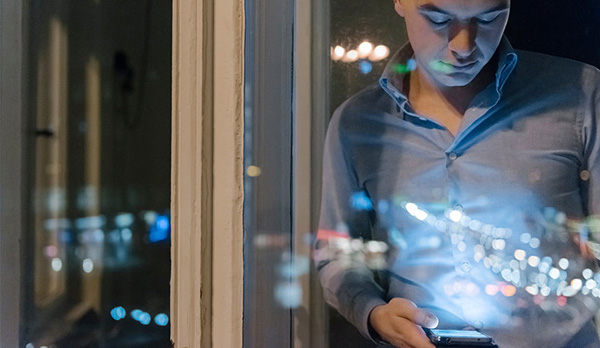 a major update to the HTTP network protocol to improve the performance
and security/privacy of Web traffic.
---
Akamai Contributes to Faster, More Secure Web Protocol
According to Akamai, although websites have evolved substantially during the last 20 years,HTTP, the underlying protocol of the Web, has not. Since showing a production demonstration of the newHTTP/2protocol at theVelocityweb optimization conference in 2014, Akamai continues to work actively with about 150 customers to deliver HTTP/2-enabled websites. The HTTP/2 program is also being extended to all customers that use qualifying products to deliver web content encrypted withTLSfor privacy and data integrity between applications.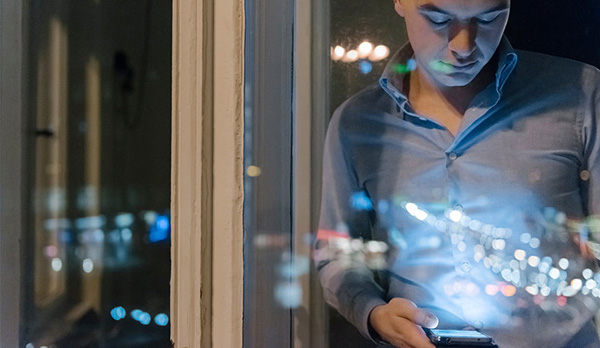 HTTP/2represents a major update to the HTTP network protocol, intended to improve the performance and security/privacy of Web traffic. It brings attributes and capabilities such asmultiplexingandconcurrency, eliminating the need for multiple connections between the client and the server by sending several requests in rapid succession on the same TCP connection.Header compressionreduces header size considerably, andserver pushallows the server to send resources the client has not yet requested. HTTP/2 supports the latestcipher suites, and reduces development complexity generally.

As part of theIETF HTTP Working Group, Akamai has been working with other members of the Internet industry to define the new HTTP/2 protocol in terms of users, content providers, service providers, developers and the wider Internet community.

The senior vice president and general manager of Web Experience at AkamaiAsh Kulkarnisaid, "HTTP/2 is a critical piece in the puzzle of how to deliver near-instant web experiences, especially for mobile users on constrained cellular networks. As well as performance benefits, we believe HTTP/2 will drive greater adoption of the TLS encryption protocol, and that the combination of Akamai's TLS products with the HTTP/2 protocol will result in a faster, more secure Internet."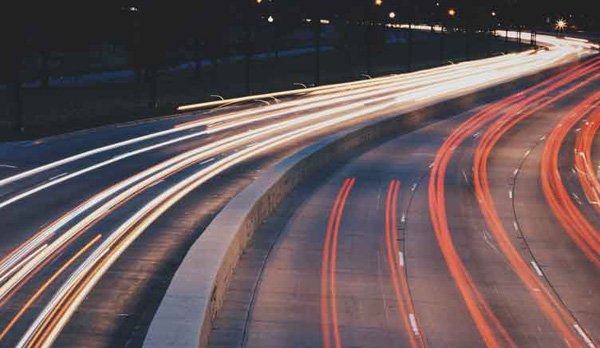 More than 70 per cent of requests on Akamai's CDN currently come from HTTP/2 compliant browsers. However, some older browser versions will continue to be used for the foreseeable future. Therefore, Akamai's implementation of HTTP/2 has been designed to use real-time network and end-user intelligence to dynamically apply the appropriate performance optimisations produce the best performance for each user.
Furthermore, Akamai says they can now supply the tools and intelligence required to take advantage of the move to HTTP/2. Examples of these areself-service, highlygranular configurabilityallowing customers to control the deployment of HTTP/2, andbuilt-in monitoringandreportingto help measure the impact.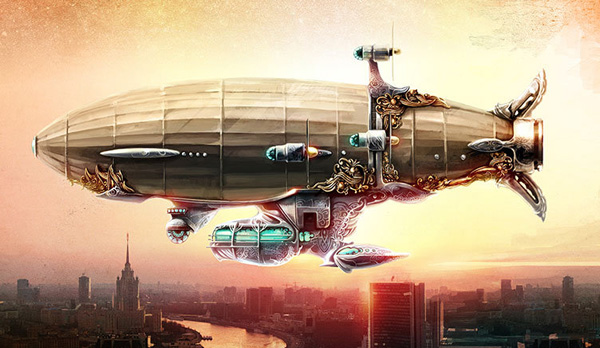 One organisation currently using Akamai's HTTP/2 support isConcur, travel and expense management services, whose users interact with their applications from all over the world. Akamai was able to begin serving their traffic over HTTP/2 almost immediately after the new protocol was ratified. Concur says it has experienced significant performance improvement, such as faster page load times for mobile cellular users for certain pages. More aboutAkamaiandHTTP/2can be foundhere.
Akamai and Google to Establish Direct Interconnection
Akamai is also collaborating with Google Cloud Platform as part of the Google Interconnect Program. Akamai's participation is designed to reduce costs of hosting and egress - traffic from within a network to an outside destination - and improve performance for Akamai customers who use Google Cloud Platform.

Akamai's participation as a Google Cloud Platform CDN Interconnect Provider is intended to ensure that the Google Cloud Platform serves all in region traffic destined for theAkamai Intelligent Platformvia Akamai regions. In other words, Akamai is collaborating with GCP to make sure that their joint customers can pass traffic directly from GCP to the Akamai CDN, and take advantage of their cloud investments. Expected results for customers are performance improvements and savings on Google Cloud Platform egress costs. www.akamai.com