Olympusat Telecom uses Harmonic video infrastructure to simplify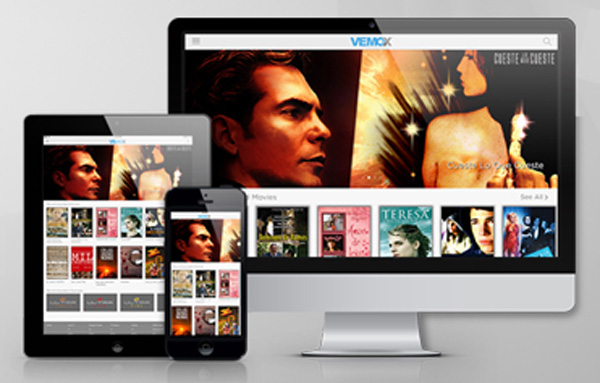 delivery of live and VOD Spanish-language content to screens for
telco operators and MSOs in the US and Latin America.
---
Olympusat Telecom Powers VEMOX OTT Delivery with Harmonic
Olympusat Telecom, the primary distributor of Spanish-language networks in the United States, has deployed a video infrastructure system from Harmonic to support its newVEMOX OTTmultiscreen turnkey services for B2B applications.
Through a high-density, scalable and flexible architecture, Harmonic'sProStream 9100with the ACE stream processor and transcoder, ProMedia Package multiscreen stream packager and NMX Digital Service Manager enable Olympusat Telecom customers - multiple-system operators, satellite and telco operators - to deliver more than 100 live TV channels and over 5,000 hours of VOD content to subscribers across the United States and Latin America.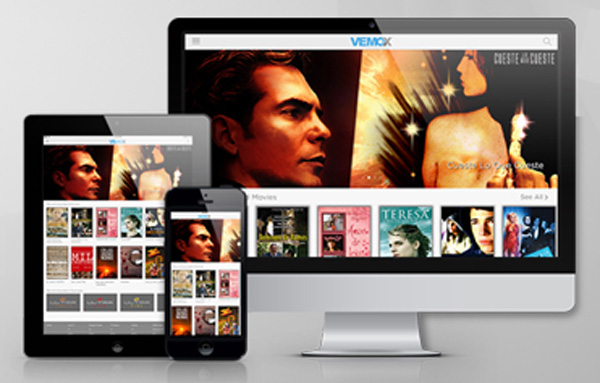 "Olympusat Telecom currently distributes more Spanish-language TV content than any other video distributor in the world. To make our channels available anytime, anywhere and on any device, we needed a video infrastructure supplier with a proven OTT multiscreen system with broadcast-level reliability and support for VOD and catch-up TV services," saidAustin Powers, president at Olympusat Telecom. "Harmonic solutions are highly scalable and flexible, enabling our customers to roll out OTT multiscreen services quickly."
It's also important to Olympusat Telecom that the system can support services such as live seven-day catch-up TV, with high quality video and low total cost of ownership. Olympusat Telecom is using theProStream 9100with anACE stream processorandtranscoderto support digital processing applications including any-to-any audio and video transcoding and live adaptive bit-rate streaming.ACEis Harmonic'sAgile Compression Engine, andany-to-any transcodeshandle any combination of MPEG-2, MPEG-4 AVC, HD, SD and various audio codecs, including HD to SD down-conversion.
Because ProStream is optimized for OTT multiscreen distribution, Olympusat Telecom can transcode up to 20 SD or HD multiscreen inputs on the platform, while outputting up to 80 profiles and all audio codecs. By supporting all current broadcast and multiscreen I/O formats, with the scalability to accommodate future formats, ProStream 9100 with ACE means that Olympusat Telecom customers can deliver high-quality video to devices including TVs, PCs, smartphones and tablets.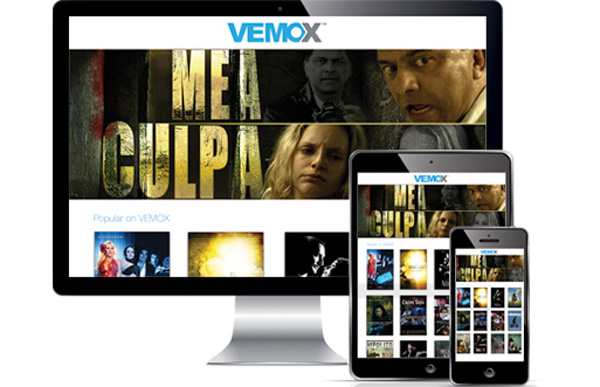 ProStream has an very high-density architecture that reduces the rack space required to meet Olympusat Telecom's growing processing and transcoding requirements. Through the ProStream platform's audio and video processing modules and high-capacity IP processing cards, Olympusat Telecom has options to reduce power consumption, increase reliability and simplify services.
Harmonic'sProMedia Package- a software-based, carrier-gradeadaptive stream preparationsystem - optimizes OTT multiscreen delivery to a large degree by making it possible for Olympusat Telecom to prepare and secure competitive live Internet video services. ProMedia Package encapsulates and encrypts services to various markets to support all major connected devices and mobile operating systems. Because the system issoftware-based, Olympusat Telecom can migrate to new formats as they emerge, while transitioning towardIT-based infrastructureandcloud-based deployment.
The ProStream and ProMedia solutions are controlled by Harmonic'sNMX video network managementsystem, which carries out mass configuration, monitoring and automated redundancy within either centralized or distributed architectures.www.harmonicinc.com