Kuwait's Alrai TV will use a proof of concept IP playout system from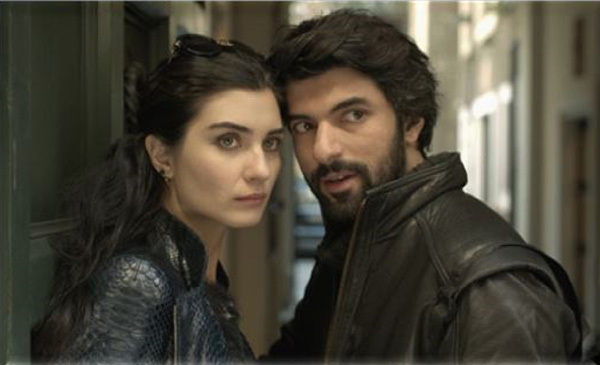 Imagine Communications to optimize workflows, speed up service
introductions, and bridge service disruptions.
---
Alrai TV Launches Cloud Playout from Imagine Communications
Alrai TV, Kuwait's first privately owned television channel, has implemented a proof of conceptIP-based playoutsystem from Imagine Communications. The broadcaster plans to use the virtualized environment to optimize workflows and speed up its service introductions, and later on as protection for business continuity in the event of a service disruption.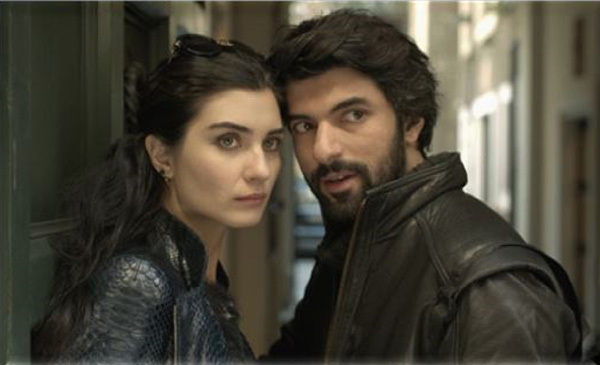 The IP-based playout usesImagine Communications Versio, an integrated channel playout system running in a virtualized environment on a standard HP platform withNexioMotionandNexio AMPservers. The playout software also generates branding animation, logo insertion and live switching.
As part of the initiative, earlier in 2015 Alrai TV installed new playout video servers, instant online managers, workflow managers and glue products. Alrai TV has now integrated its existing physical operations with the new virtual playout facilities, both of which are supplied from Imagine Communications. Thehybrid approachallows common control of existing and new channels and helps make sure that the hardware-based and virtualized systems are kept in synchronization fordisaster recoveryapplications.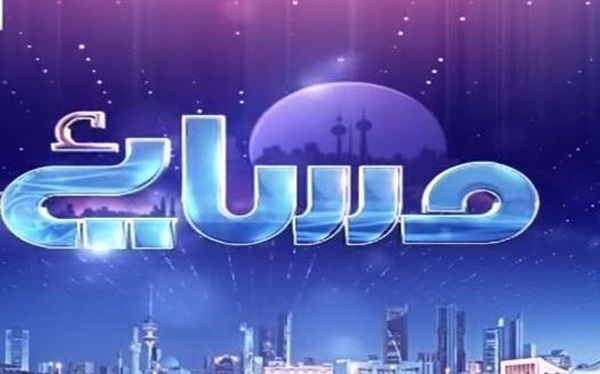 Versio integrated playoutincludesautomationandserver functionsfor handling graphics, DVE andmixeffects. Within that functionality is considerable flexibility in terms of the media an organization uses to create visual experiences, plus control systems that link this content into the wider playout workflow, from content creation to archive. For example, through its automation functions, Versio can interact with sales, traffic and billing systems, and its device control library includes control of the system routers, VTRs, servers, switchers and related devices.
Versio fits into existing infrastructure, mainly through its automation control, which is ubiquitous throughout the playout infrastructure. That is, you can run automation control directly off the Versio chassis, or enable Versio to use existing Imagine Communications automation and work from there.
On the server side,NexioMotionis an integration and workflow platform for storage and playout, creating automated processes that move and manage media between storage, Imagine equipment and third party products. These processes then initiate workflows such as quality control, transcoding and restore fromarchive. TheNexio AMPis an integrated shared storage media server for managing digital content.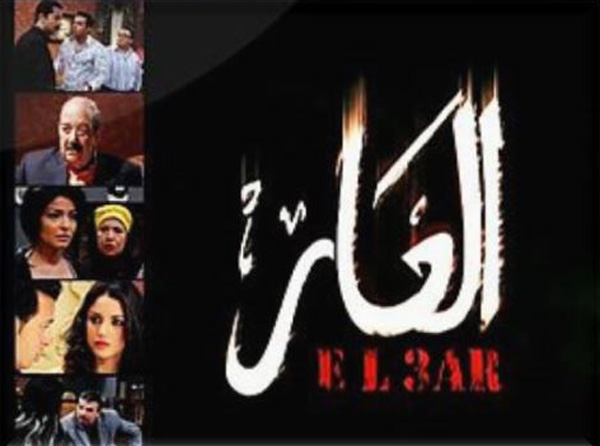 "We want to move forward rapidly on our transition to IP infrastructures," saidTarek Majdalani, director of engineering and operations at Alrai TV. "We see several different advantages in IP, including reduced cost, simplified processes, speed to air and more effective workflows. For instance, if we needed to quickly set up a channel for a specific event, such as a local election, or to ensure business continuity in the event of a service disruption or to start a completely new channel in a short window of time that traditional hardware infrastructure does not allow – we could do so quickly using the Versio virtualized system."
Imagine Communications says they see strong development in IP implementation in theMiddle East and Africaregion, where they feel that this first proof of concept in Kuwait will have significance in all areas.www.imaginecommunications.com