Akamai CDN services and Microsoft have partnered to integrate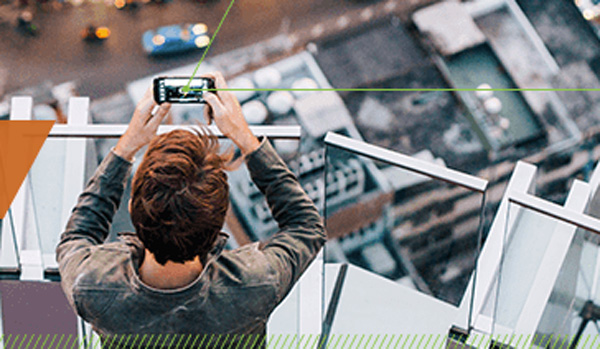 Akamai's CDN and services into Microsoft Azure, to optimise content
and application performance on the Azure platform.
---
Akamai's CDN Reaches Microsoft Customers on Azure Cloud Platform
Akamai Technologiescontent delivery network services andMicrosoft Corphave announced a partnership in which access to the Akamai CDN will be fully integrated intoMicrosoft Azure. The forthcoming Azure CDN integration is designed to optimise performance of content and applications deployed and delivered on Azure.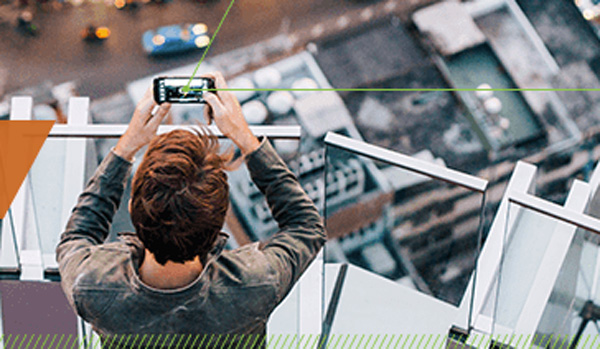 As part of the companies' expanded relationship, Microsoft is also bringing to market a series of first-party services that include Akamai's CDN, acceleration and security systems. Microsoft enterprise customers will be able to purchase any Akamai services as self-select options through the Azure portal or as part of their organisation's Microsoft enterprise agreement. Customers will also receive integrated, direct service and support from Microsoft and Akamai.

Bill Staples, Corporate Vice President, App Platform at Microsoft Azure said that Through this strategic partnership, Microsoft and Akamai are creating a means to tailor content delivery for cloud platform customers of various sizes. He said. "The Azure CDN combines the intelligent cloud services of the Azure platform with the delivery advantages of Akamai's massively-distributed CDN. Furthermore, Azure customers can make use of Akamai's particular CDN, acceleration and security product portfolio while managing and purchasing it through a single enterprise agreement."

The relationship between Microsoft and Akamai is long-standing. When Microsoft announced the preview ofWindows Azure Media Servicesin 2012, the company partnered with Akamai, deltaTre and Southworks to create a completely cloud-based delivery model with an end-to-end digital media workflow for theLondon Olympics. Device support included Flash, Silverlight, Xbox, iOS, Android and Windows Phone. Windows Azure Media Services and these partners supported television networks in 30 countries with a potential viewership of half a billion people.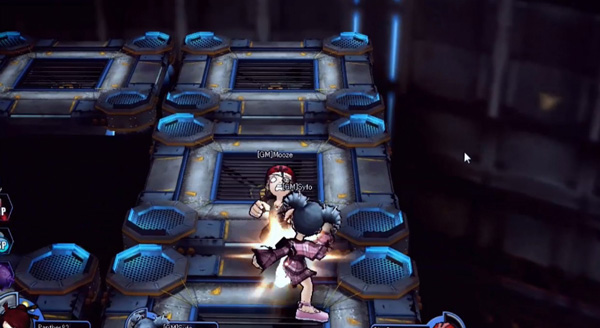 At any one time they enabled 35 live HD channels and 140 high capacity channels worldwide. They also supplied tools including real-time live-to-video on-demand creation, real-time highlight editing, and the ability to set up and manage simultaneous content channels. Microsoft is one of the world's largest content delivery consumers in the world, with years of experience in delivering large software packages to globally dispersed audiences. Akamai and Microsoft have also collaborated on major software downloads and some of the world's largest, most recognised online events.

CEO of AkamaiTom Leightonsaid, "We believe the Azure platform combined with the reach and scale of Akamai's CDN opens new possibilities for building and delivering cloud-based systems for many applications. Businesses generally, from start-ups to enterprises, require scale, performance and security as more applications and workloads move to the cloud. Therefore we will be collaborating with Microsoft Azure as part of their open cloud strategy."

Microsoft customers are expected to be able to purchase a Azure CDN package and deploy onto the Akamai Network architecture via the Azure portal in early 2016. In addition, a managed roll-out of Microsoft first-party services for CDN, acceleration and security based on Akamai will also be available to targeted enterprises next month. www.akamai.com