At SMPTE 2015, Archimedia CMO Josef Marc presents a paper challenging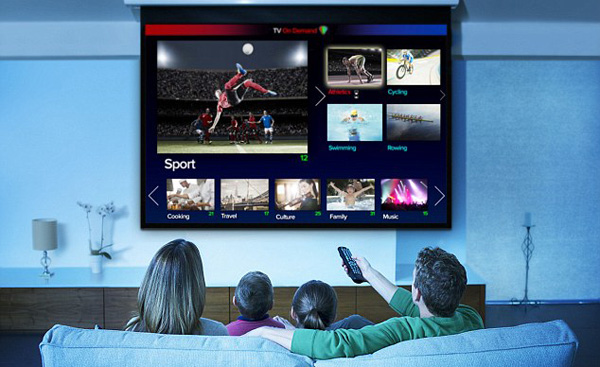 current definitions of broadcast quality for media. Also, SMPTE and HPA
plan events launching their new partnership.
---
Viewers Set to Redefine Broadcast Quality on Smart Devices
Co-founder & CMO ofArchimedia TechnologyJosef Marcwill present a paper that challenges current perception of the meaning and importance of broadcast quality for media at theSMPTE 2015Annual Technical Conference & Exhibition, coming up on 26 - 29 October in Hollywood.
According to Josef, broadcast quality as anengineering standardis now being determined by the viewers, not broadcasters, mainly through their choice of devices. In the early days of television, advertisers needed a standard for broadcast quality to make sure their commercials were seen at their best, and standards bodies likeSMPTEandNTSChelped define what viewers would see. "After a TV commercial ran, broadcasters had to send advertisers a record of when an ad ran, as well as the TV technical specifications that were achieved. If the specs were not 'broadcast quality', the advertiser might not pay," says Josef in his paper.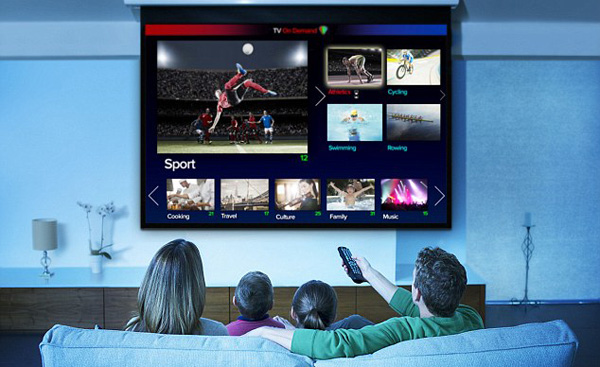 Currently, he finds that this model no longer applies because consumers are less concerned about the way content looks, as in how it makes them feel. "Advertisers and subscription services will compete to satisfy them. Today, smart television sets have powerful controls over what the consumer sees, so broadcast quality is now more in the hands of the consumers than broadcasters," he says.
Pushing this change are the growing capabilities of smart TV sets, which have a large variety ofviewing modesconsumers use to shape their experience. From the technical perspective, these modes are a result of algorithms combining various visual and audio characteristics, including contrast, brightness, edge enhancements, colour range, audio processing, motion blur repair and, more recently, upscaling normal HD to UHD and HDR. Once a mode is engaged, a series of visual adjustments are triggered that produce what the consumer experiences.
Josef said, "From this point of view, the viewer experience is no longer controlled by a standard that is adhered to at the point of broadcast but bydigital processingwithin viewers' smart TV sets, smart phones, smart tablets and smart personal computers. Modes andenhanced viewing experienceswill become more and more important."
At the end of the paper he will consider forthcoming developments, stating, "We've reached a point where basic quality is a given and, as we look to the near future, viewers will also be able to opt in for expanded audio and visual experiences includingHDR, UHDand4K, increasing thecolour gamutand even adirector's lookto complement a 'Director's Cut' version of a movie. Perhaps we'll choose to watch a 1980s science fiction classic in its original look but with sound processed by the TV to match the latest object-oriented theatrical type sound system - just because we can."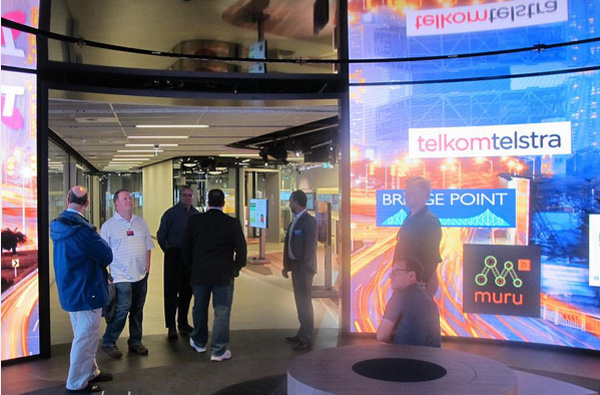 SMPTE - HPA Partnership Progresses
SMPTEandthe Hollywood Post Alliance, HPA, have finalized their plans to consolidate. The two organizations feel that a partnership between SMPTE and HPA will help extend their reach and better serve the media and entertainment industry as a whole — from engineering and technical people to the creative community.
Wendy Aylsworth, SMPTE past president and former senior vice president of technology at Warner Bros. Technical Operations, will serve as the SMPTE-designated member on the HPA Board of Directors. While this partnership establishes closer ties between SMPTE and HPA in areas from the executive to the administrative, each organization will maintain its own brand and culture. Robert Seidel, president of SMPTE, said the new relationship is expected to open new possibilities for interaction, education and standards development.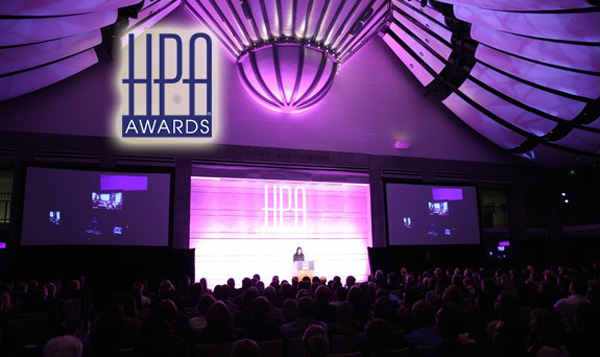 SMPTE and HPA are now collaborating on two upcoming events in conjunction with SMPTE 2015. HPA Women in Post and SMPTE are presenting theWomen in Technology Luncheon, hosting a conversation between Cheryl Boone Isaacs, president of the Academy of Motion Picture Arts and Sciences, AMPAS, and Carolyn Giardina of The Hollywood Reporter. Also in conjunction with SMPTE 2015, the organizations are launching theSMPTE-HPA Student Film Festivalfollowing the Opening Night Reception for the conference.www.smpte.org www.hpaonline.com.