Amazon is to acquire Elemental, to develop integrations and new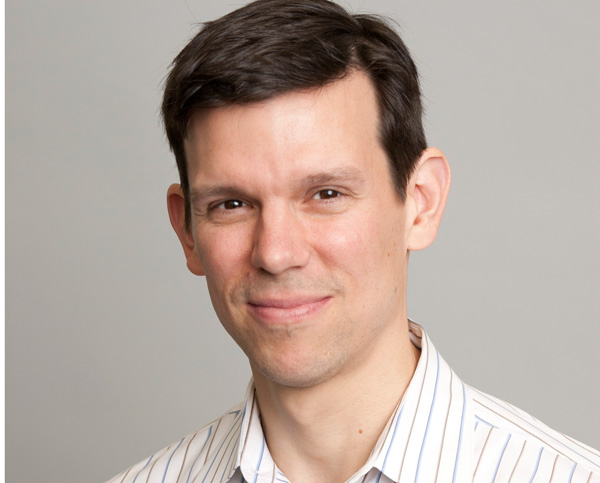 infrastructure helping media and entertainment companies establish
hybrid and cloud models for internet based delivery.
---
Amazon Web Services to Acquire Elemental
Amazonhas reached an agreement to acquireElemental Technologies. The acquisition joins Elemental's software-defined video systems for multiscreen content delivery with theAWS Cloudplatform to provide media and entertainment companies with a range of integrated techniques to efficiently and economically scale video infrastructures to work with internet based delivery.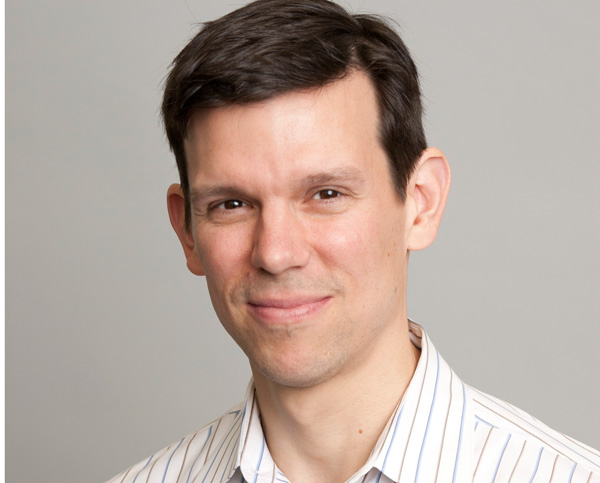 Elemental CEO Sam Blackman

Elemental software has been developed for media and entertainment companies to take live and on-demand video destined for traditional networks like cable, satellite or over-the-air broadcast and re-format it for distribution by alternative means to PCs, smart phones, tablets and TVs. Elemental has more than 700 media franchise customers and powers some of the most common OTT TV applications such as theBBC's iPlayer, CNNGo, ESPN ScoreCenter, HBO GO, MSNBC Shift,andSky GoandSky Now. Elemental is also supporting4K Ultra HDservices including the ones the BBC delivered during the 2014 World Cup.
Elemental and Amazon are interested in further developing integrations and new infrastructure that will help media and entertainment companies improve and refine their new hybrid and cloud models.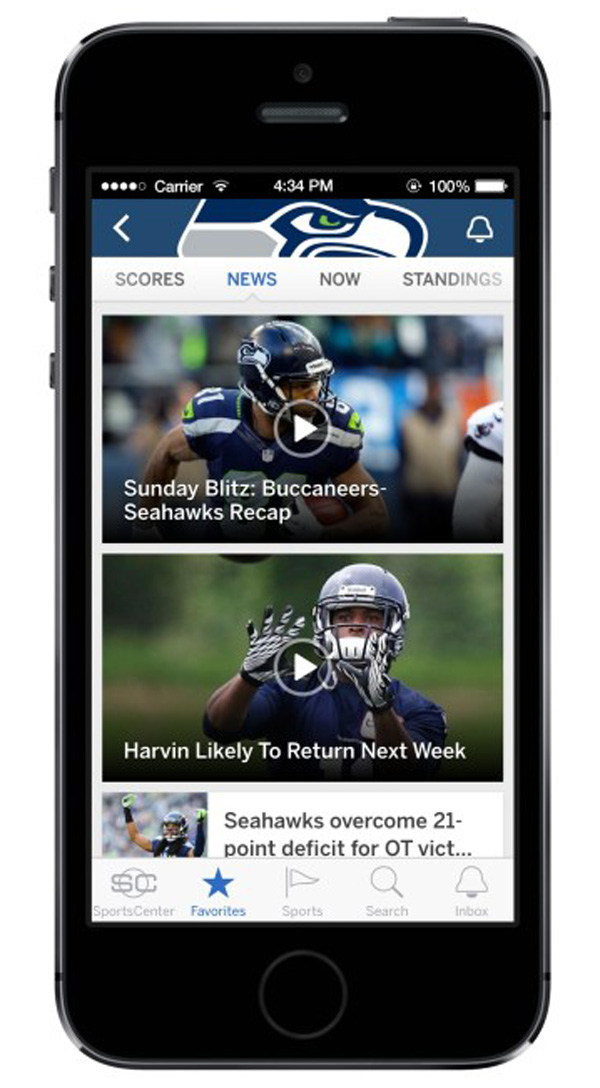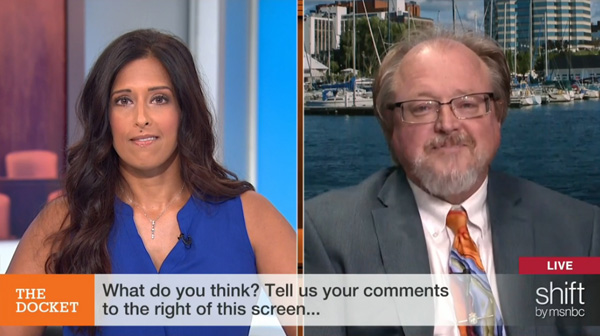 While Elemental will continue to operate its business under its existing brand, supplying products and systems for pay TV operators, content programmers and broadcasters, the company will also expand the integration of these systems with AWS. Consequently, collaboration with AWS is expected to accelerate Elemental's innovation into services that serve customers who want to make the most of their on-premises assets as well as newer hybrid architectures and options in the cloud.
Terms of the acquisition were not disclosed and are subject to closing conditions. The acquisition is expected to close in the fourth quarter of 2015. AtIBC2015, AWS and Elemental will display various cloud video and video streaming workflows at the companies' respective booths. aws.amazon.com www.elementaltechnologies.com