IBCCom Hem broadband and TV services uses software-defined video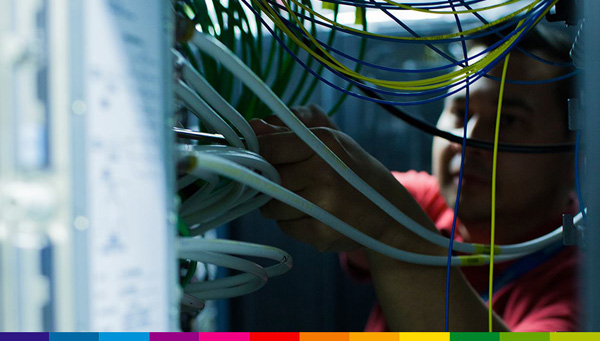 processing to support live linear and multiscreen TV delivery in a
unified headend from Elemental.
---
Elemental Unifies Live Linear and Multiscreen TV Services for Com Hem
Com Hembroadband, television and services reach approximately 1.92 million customers, including 625,000 digital TV subscribers. About 40% of Sweden's households are connected to Com Hem's network. The company has recently built a flexible, scalable headend for delivering linear video acrosscable, IPTVandover-the-top TV networks.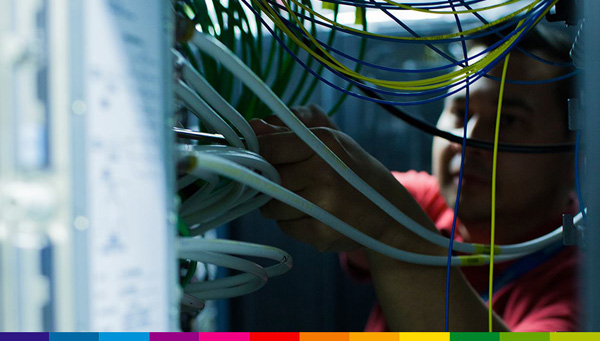 To gain efficiency and simplify workflows for cable, IPTV and OTT delivery, Com Hem is deployingsoftware-defined video processingfromElementalin a unified headend system, supporting both IP and SDI inputs.
Elemental Live systems are used to simultaneously process liveH.264 DVB-C, RTPandadaptive bitratestreams for Com Hem's delivery networks. Through the unified infrastructure, both pay TV and linear TV providers can use software-defined video to control the entire content delivery chain. The flexible nature of software also allows the providers to scale up and introduce new services and functions relatively quickly.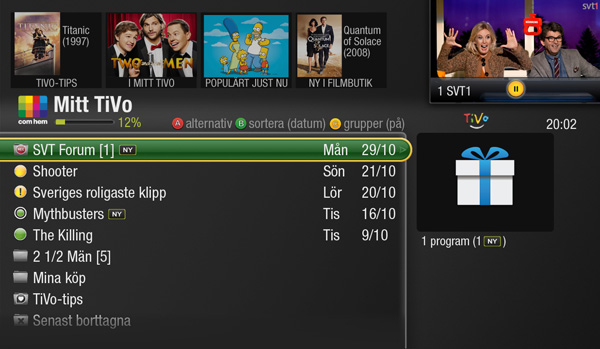 AtIBC 2015in Amsterdam, Elemental will be showing a number of live andfile-based 4KandHEVC streamingapplications, virtualized and cloud-based services, and linear video workflows that include encoding integrated with statistical multiplexing and advanced system management.Elemental Deltademonstrations cover systems for just-in-time packaging, ad insertion, digital rights management for multiscreen video distribution, live-to-linear VOD and time-shift capabilities such as catch-up TV, start-over TV, network personal video recorder and delay TV.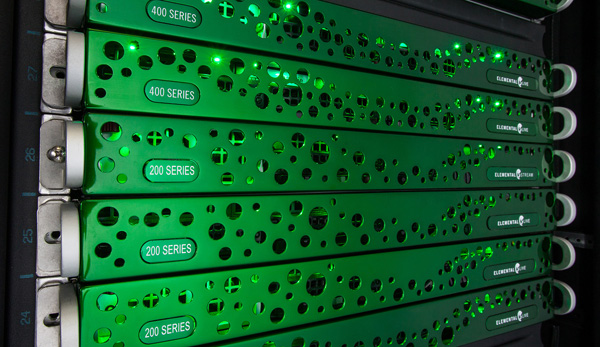 As well, Elemental will display a recentMPEG-DASHimplementation, automatic provisioning oflive channels in the cloud, CDN-independentad insertion, second-generation4K with high dynamic rangeand workflows for better optimizing content monetization.www.elementaltechnologies.com