The new Brightcove Video Cloud is rebuilt with a HTML5 user interface,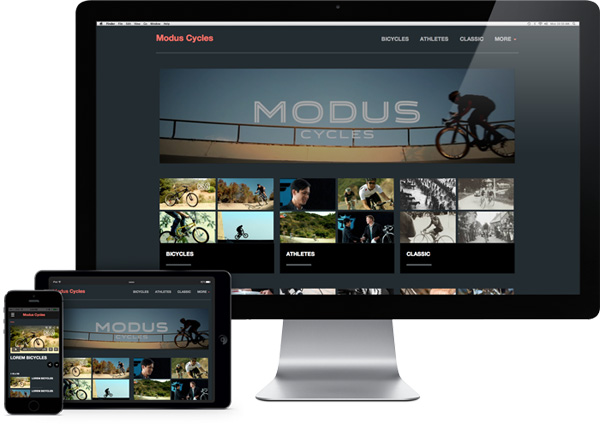 a video player with faster upload and playback, mobile publishing and
new, higher performance APIs.
---
Brightcove Video Cloud Powers Fast, Optimised Video Online
A new version ofBrightcove Video Cloudonline video distribution and publishing software has been re-architected with aHTML5user interface, avideo playerwith faster upload and playback,mobile publishingand new, higher performanceAPIs.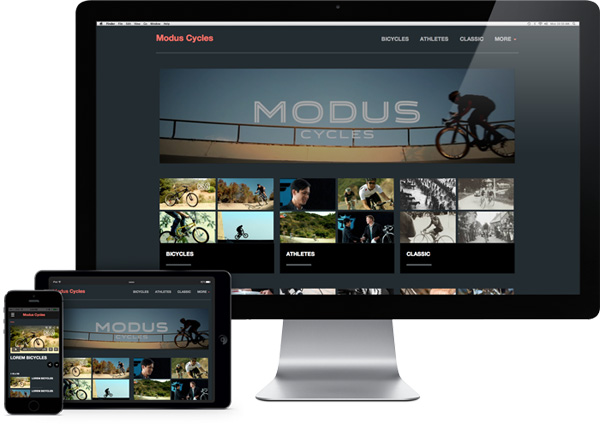 Video Cloud's tools are designed to scale workflows to match requirements, control time-to-live for content and measure the impact of video content. It is used by publishers, broadcasters and other distributors that want to reach audiences across various devices and understand viewers' use of different platforms, to propagate their brands.
Video Cloud incorporates the most recent version of the Brightcovevideo player, which optimises the viewer experience on all screens with HTML5 playback. The software's faster upload module, shorter time to first frame, folders, HTML5 UI and role-based permissions support workflows that improve content management and control. Video can be published at any time.
Interest inHTML5players is not only based on speed, light weight and managing, but also on theconsistent experienceon every device, operating system and browser. Because HTML5 is native to web browsers, they are already designed to load the player. Also, the new Brightcove player supportsHLS [HTTP live streaming] Everywhereto iOS and Android devices, and to all desktop and tablet browsers. This is significant because to support true mobile video, a player must be built to deliver HTTP Adaptive Streaming that will playback video when bandwidth and connection speed is limited.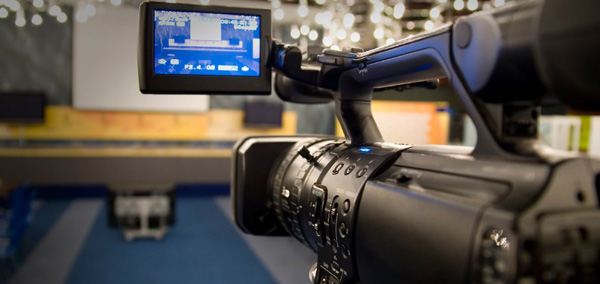 To analyse your video performance and follow patterns of video consumption, a newCustom Report Builderruns analytics and scheduled reporting across Video Cloud accounts. New integrations in Video Cloud support connections to the majorcontent management systemssuch as Drupal, Adobe Experience Manager, WordPress and SharePoint. Synchronisation by tagging videos and automatically publishing toYouTubefrom Video Cloud has also been improved to extend branded content to social platforms.
This new version of the Video Cloud platform is built on new,high-performance APIs, in order to make it easier to access the functionality in its Ingestion, CMS, Player, Player management or Analytics modules, and integrate the tools into existing or custom architectures. These new APIs allow Video Cloud to fit into different stages of a complete video workflow.
New Brightcove customers who purchase Video Cloud services automaticallyhave accessto the new capabilities. www.brightcove.com