Anvato TV Everywhere platform has developed new live-to-VOD

functionality that content owners and broadcasters can use to create
video-on-demand files from their live linear streams.
---
Anvato Bridges Live Broadcast and VOD Syndication in Near Real-Time
Anvato TV Everywhere platformhas developed new live-to-VOD functionality that content owners, programmers and broadcasters can use to create video-on-demand files from their live linear streams. They can then syndicate these files in near real time to various online destinations like Netflix and Hulu, andmultichannel video programming distributors, such as cable TV operators and local exchange carriers using IPTV.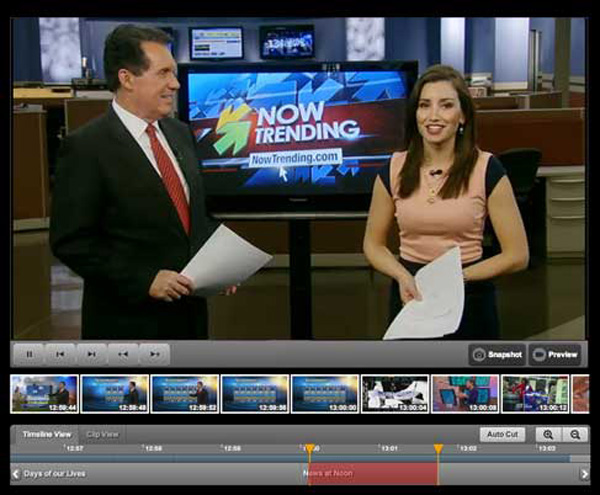 As it makes the video-on-demand files available to multichannel distributors as quickly as possible after content has aired live, this kind of live-to-VOD ability suits episodic shows, and video assets such as sporting events and concerts, that are intended for viewing on any screen. It expands on the Anvato platform's recent developments,cloud DVRandsocial syndication, by automating asset creation and requires no human intervention. The resulting simpler workflow acts as a bridge between live and on-demand, with the potential to lower costs, distribute content faster, and make the process more convenient for programmers and distributors.


Typically, syndicated shows need to retain watermarks so that the programmer can receive ratings credit and maximize ad revenue for the first few days after it is live streamed. Afterwards, a clean asset free of watermarks and commercials needs to be prepared, and the asset must be conditioned for dynamic ad insertion prior to syndication. The clean asset needs to be syndicated, replacing the watermarked asset. Anvato's live-to-VOD system automates this workflow and completes the whole process without manual intervention.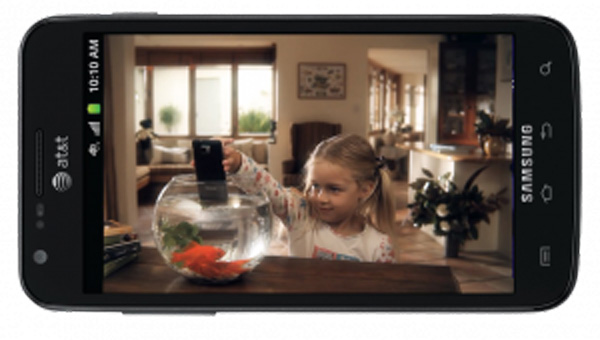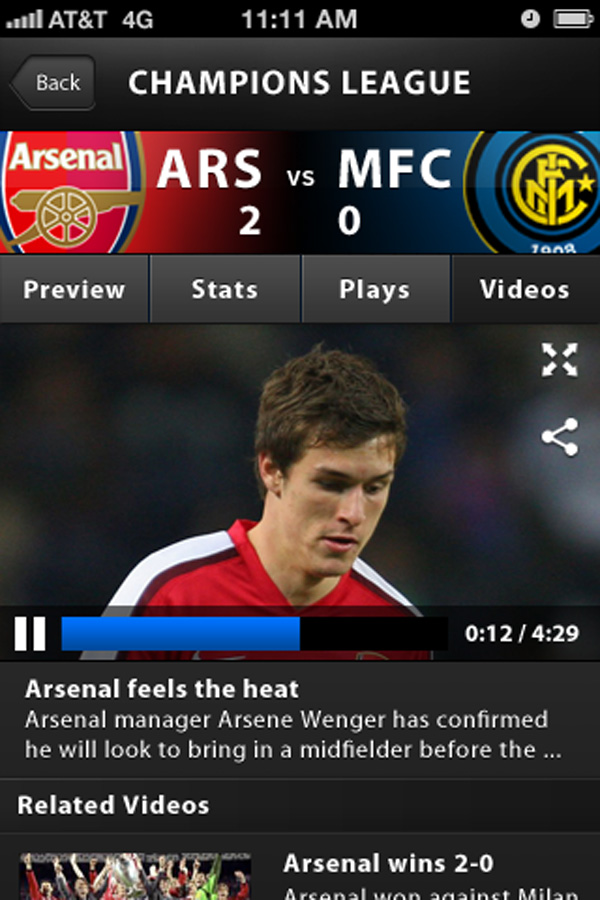 After producing clean assets by automatically removing commercials, it performs functions such as partitioning the live signal using SCTE markers from a broadcast automation system, and automatically cutting entire shows in a frame accurate manner. Shows are associated with the right upstream and scheduling metadata, and syndicating to chosen destinations. At the right time they are re-syndicated to the correct destinations, while reports on syndication status are complied.
Anvato's TV Everywhere platform is entirelysoftware-basedand usesoff-the-shelf hardwareto create a more flexible service that has more opportunities for cutting costs and for easier deployment and management compared to other TV Everywhere systems. www.anvato.com