Kartina TV, international Russian-language network, deploys Harmonic's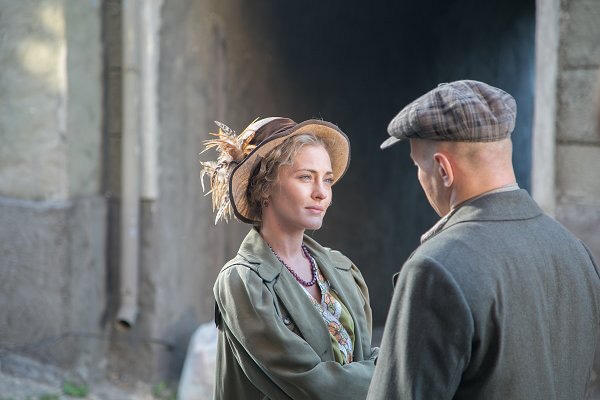 Electra XVM virtualized media processor for real-time software-based HEVC
encoding for OTT multiscreen delivery.
---
Harmonic Transforms OTT Multiscreen Delivery for Kartina TV
Kartina TV, a German-based service provider serving Russian-speakers around the world, has deployedHarmonic's Electra XVM virtualized media processorfor OTT multiscreen delivery. By using the software-based processing platform to encode HEVC in real time, Kartina TV is able to supply 150 SD and 30 HD channels to subscribers on a variety of devices using less bandwidth, with a low total cost of ownership at high video quality.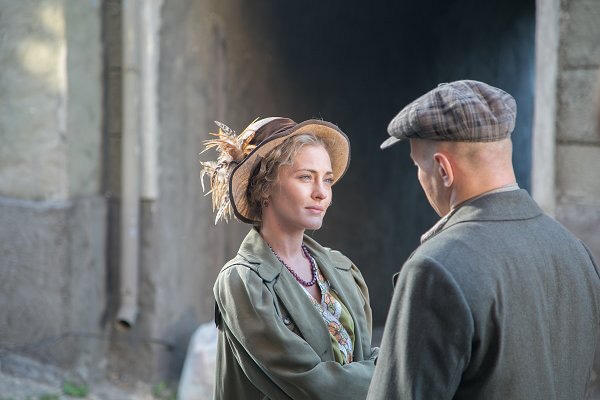 The Electra XVM media processor is powered by Harmonic's VOS virtualized media processing platform and architecture, which operates on common hardware platforms in IT data centre environments. This design makes Kartina TV's studio infrastructure simpler, which in turn makes them more flexible and able to scale their operations. For example, they can reduce cooling maintenance andstaff, and install fewer boxes and less wiring.
"Currently, Kartina TV offers over 150 channels from countries located around the former Soviet Union, more than 2,000 on-demand movies and a large selection of HD channels. As we expand our OTT multiscreen offering, bandwidth efficiency, video quality and flexibility are key," saidDimitri Dietrich, CTO at Kartina TV. "When tested against various other systems, the Electra XVM virtualized processor produced higher video quality and density, and consumed less power. Due to this software-based approach to encoding, using Harmonic means we can distribute additional video content in much less time and at lower cost."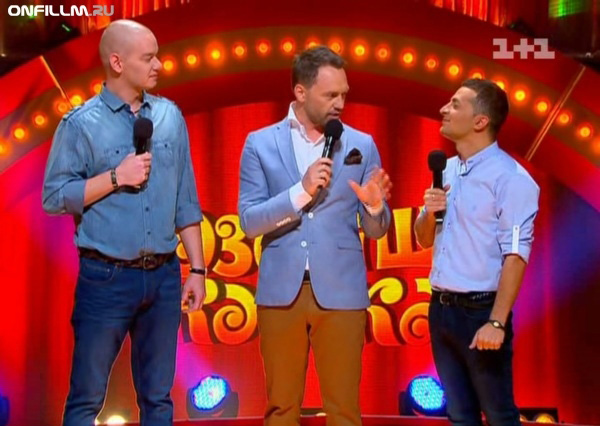 As well as improving flexibility and scalability, the Electra XVM media processor opens opportunities for function integration.Virtual machine instancesof the Electra XVM processor can be turned up or down dynamically on demand and can leverage data centre capacity according to the mix of tasks performed, from encoding to graphics, branding and playout. Kartina TV can work at this level of flexibility without compromising the video quality or functionality.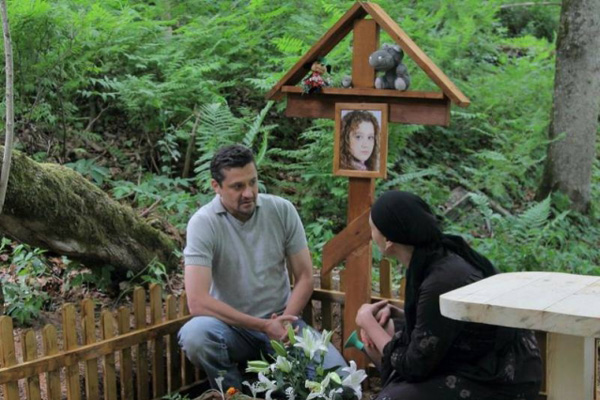 The Electra XVM media processor is based on the Harmonic PURE Compression Engine, a software encoding core that supports multiple codecs, such as MPEG-2, MPEG-4 AVC and HEVC, formats including SD, HD and UHD, and CBR, VBR and ABR encoding schemes. Combined, all of these can increase bandwidth efficiency, flexibility and video quality. Using the Electra XVM virtualized media processor with anMPEG-DASHpackaging system, Katrina TV has become more efficient without increasing costs, and maintains a high-quality streaming video experience for subscribers on all viewing devices.www.harmonicinc.com