Burst mobile video platform has joined the NewTek Developer Network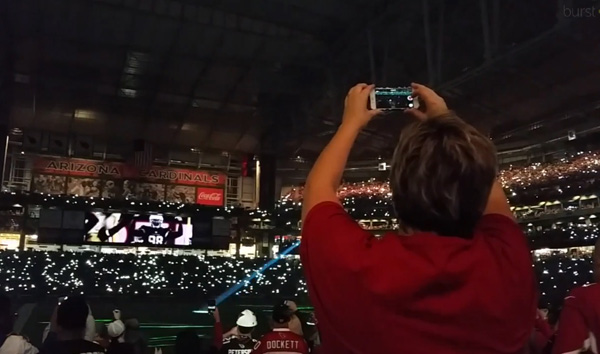 and integrated with NewTek's TriCaster multi-camera video production
systems in a joint system called BurstOnTV.
---
Burst Joins NewTek Network to Open Mobile Video to Broadcasters
Burst mobile video platform is joining the NewTek Developer Network, a network of companies and products aiming to optimize workflows for live production. As part of this move, Burst's platform is now integrated with NewTek's line of TriCaster multi-camera video production systems in a joint system called BurstOnTV. The technical integration intends to support content creators interested in introducing mobile video content into live television broadcasts, digital properties and social media, as well as on-location broadcasts.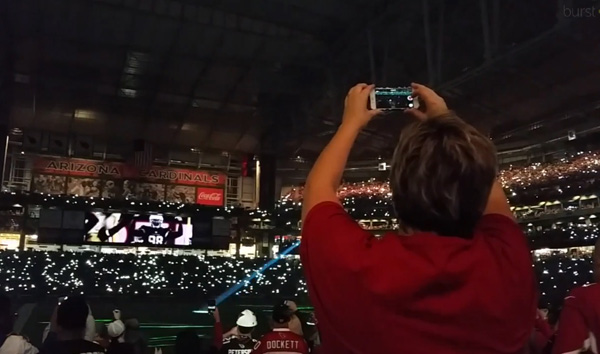 While the convergence of consumer smartphone adoption and the growth in mobile video creates a opportunity for fan and viewer engagement, many content creators find mobile video collection, management, integration and distribution challenging, as well as allocating the appropriate funds to work through these steps. The Burst platform in built tosolve these challenges by working directly within a media company's workflow to help them create, aggregate and publish mobile video instantly.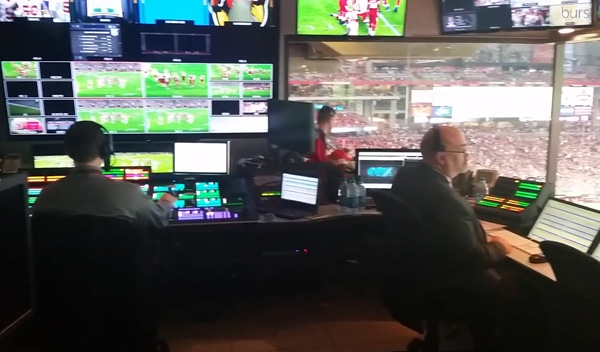 Because the TriCaster products integrate several functions into a low-cost, fairly simple system, users can avoid buying and installing complicated set-ups of separate components. By integrating with Burst, NewTek customers can now incorporate user-generated content and controlled content from reporters and freelancers into live broadcasts. The BurstOnTV integration works within existing TriCaster workflows to broadcast user-generated content at a low cost.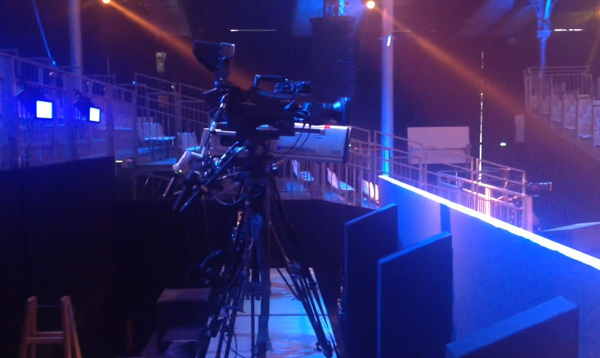 NewTek said the integration gives customers greater access to mobile video content for live broadcast than they had previously and allows them to better engage with audiences as they become more mobile. Bryant McBride, CEO of Burst, said the joint system builds a bridge to connect mobile video and broadcast TV and solves many of the associated challenges. https://www.burst.com/