Imagine Comms is working toward integrations and relationships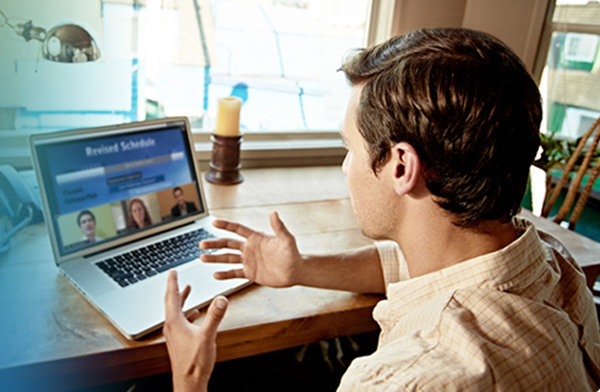 with other communications, broadcast and IT companies to develop
new OTT, IP and video delivery systems.
---
Imagine Comms Joins Verizon, HP and Cisco on Video Distribution
Imagine Communicationshas been working toward and establishing integrations and relationships with other communications, broadcast and IT companies to help develop newOTT, IPandvideo deliverysystems for broadcasters, media companies and video service providers. Combined with services and products fromCisco, VerizonandHP, Imagine Comms' software-defined, cloud-enabled and hardware-based products have contributed to some interesting new workflows
Integrated OTT Distribution
Imagine Communications andVerizon Digital Media Servicesare developing new ways for broadcasters and video service providers to run over-the-top video streaming of linear content by integrating their workflows for broadcast and Internet playout systems. Specifically they are combining Imagine Communications' broadcast routing, playout and trafficking systems with Verizon's video encoding, management and content delivery network to improve viewing quality on all screens, at any time.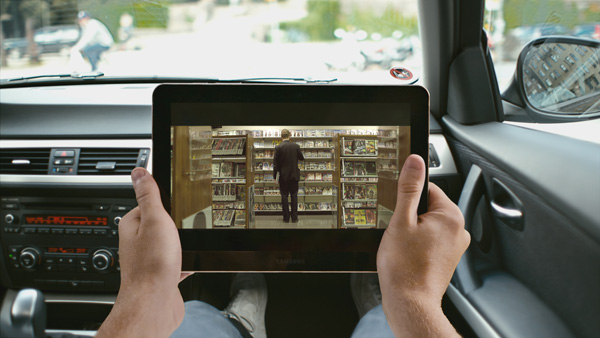 Verizon Digital Media Services are designed for media companies who need video services and products in order to satisfy consumer demand. The company's customizable systems can be integrated for video on demand, linear channels and live events. "Content creators, aggregators and service providers have been looking for a complete, software-based method of distributing their live, linear and on-demand content to multiscreen environments," saidRobert Toohey, president, Verizon Digital Media Services.
Consequently, Verizon Digital Media Services'Video LifecycleSolution is now integrated with Imagine Communications' cloud systems, includingZenium, a software-defined workflow management platform. Media companies use Zenium to put their new or existing workflows to work in an agile, iterative manner based on components. Verizon's Video Lifecycle Solution carries out live, linear and on-demand video encoding and streaming for multiscreen environments, including single-format media processing for high quality playback across all types of multiscreen devices.
Virtual Video Delivery in the Cloud
Imagine Communications has established a relationship withHPto help media and entertainment companies implement private, virtual video delivery infrastructures in the cloud. The relationship includes a proof of concept that uses Imagine Communications' cloud-ready, software-based systems with HP's hardware, storage and managed private cloud services. www.hp.com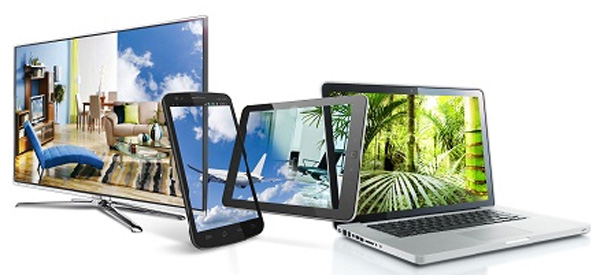 As evidence of the potential success of the proposed implementations, the proof of concept makes Imagine Communications'VersioCloudsoftware platform (more about this below) available on theHP Helion Managed Virtual Private Cloud, the open cloud system hosted in secure HP data centres. VersioCloud is an IP-enabled, integrated channel playout platform built with automation, branding, graphics, file server and automated playout capabilities. With VersioCloud operating on Helion, media companies have a way to create new channels and make their content available for linear distribution and multiscreen environments.
Visitors to NAB 2015 could see VersioCloud demonstrated on Helion. Imagine Communications is working on aligning its software-based products with HP servers and storage products as well.
Moving to IP Playout and Hybrid IP
WithCisco Systems, Imagine Communications has been developing ways to help media companies migrate to IP playout and hybrid IP facilities. Their collaboration has involvedcertifyingImagine Communications' Zenium workflow manager and VersioCloud platform to run on Cisco'sUnified Computing System, UCS. UCS is a data centre platform that combines compute, network, storage access, and virtualization into one system designed to reduce total cost of ownership and make it easier to adapt to new opportunities.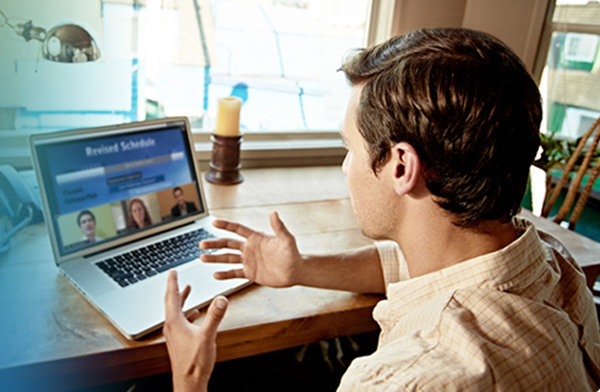 TheVersioCloudIP-enabled, cloud playout platform (as mentioned above) is software-based and runs on commercial off-the-shelf IT platforms. It makes the traditional integrated channel playout functions cloud-enabled, including automation, branding, graphics, master control and file server capabilities. The VersioCloud platform is powered by Zenium, a software engine for designing and deploying customizable software-defined workflows.
In this case, bringing software services onto the Cisco UCS data centre platform allows media companies to access Cisco's IT market expertise. The certification also means that media companies transitioning from baseband to IP infrastructures can use Imagine CommunicationsMagellan Software-Defined Networking Orchestratorto manage Cisco'sNexus IP switches. Both companies displayed these integrated systems at NAB 2015.
Magellanis a software control system for managing hybrid baseband and IP networks. It checks and maintains the integrity of the content being created, processed and distributed. Incorporating the Magellan SDN Orchestrator control layer into any hybrid networks allows the entire bit flow to be software-defined, creating an opportunity to improve how video is managed within a facility by visualizing the network, as a management view for monitoring.www.imaginecommunications.com