NABEricsson has received the NAB Best Paper Award for its work on

the implications of High Dynamic Range on the broadcast chain for HD
and UHDcontent.
---
Ericsson Wins 2015 NAB Best Paper Award for HDR Video Research
Ericsson has been awarded the NAB 2015 Best Paper Award for its technical paper on the 'Implications of High Dynamic Range on the broadcast chain for High Definition and Ultra High Definition content.' The award, which honours the authorship behind NAB Show technical papers displaying exceptional merit, was formally presented to the company at a gala ceremony on 15 April 2015 by NAB President and CEO, Gordon Smith. This is the second consecutive year Ericsson has been recognized by the NAB, after receiving the 2014 NAB Technology Innovation Award for its work in 4K UHDTV.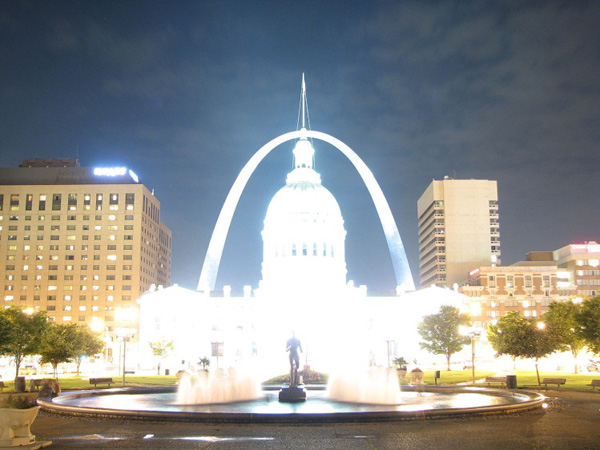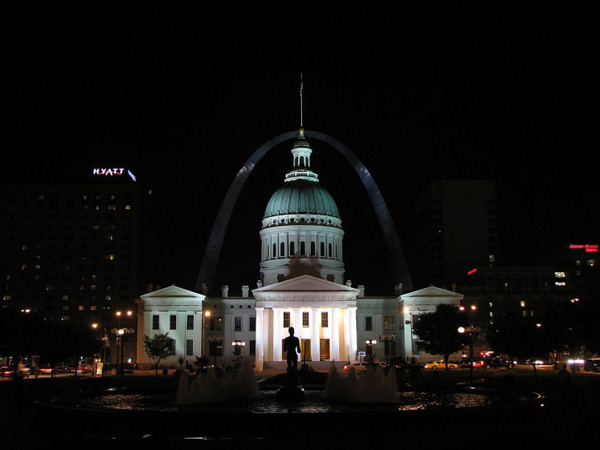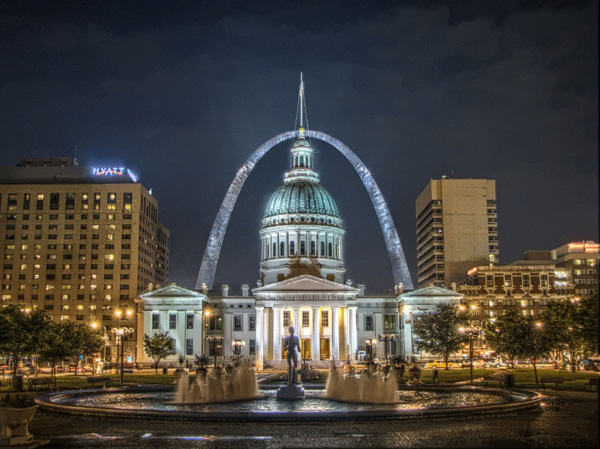 Top left: Lowlight standard dynamic range. Top right: Highlight standard dynamic range.Above: High dynamic range, simulated by tone mapping.

The Ericsson paper explores the potential of HDR video, helping to address the question of bandwidth required to provide HDR services using existing video compression technology. This research has helped to establish HDR as a significant new development for future TV services.
HDR video has the capacity to improve picture quality for 4K UHD, as well as HD content, enabling an enhanced viewing experience for services that are unable to support the increased bandwidth required to convey 4K UHD. The Ericsson paper highlights how HDR delivers a higher contrast ratio than possible with today's video formats, offering brighter highlights and colour depth, while simultaneously enabling deeper blacks, to produce a natural, high impact and immersive viewing experience for the TV viewer.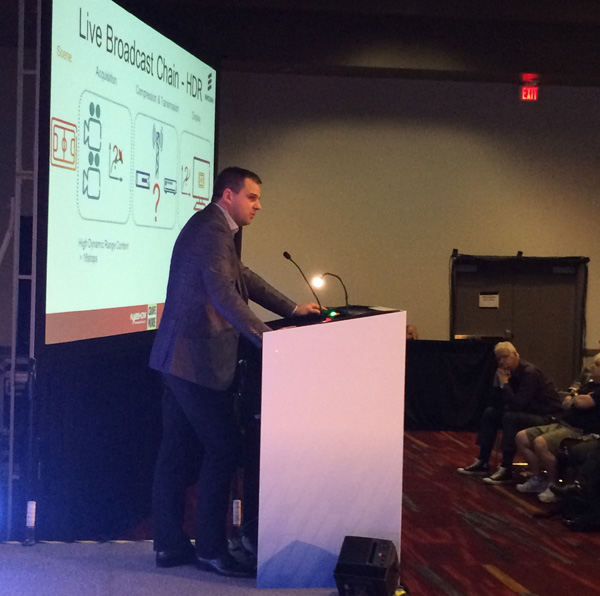 Author Lukasz Litwic
Sam Matheny, Chief Technology Officer of NAB, said, "Ericsson continues to demonstrate its technical leadership in the compression space, and this year's NAB Best Paper Award recognizes the company's role in exploring the dynamic capabilities of HDR to deliver the best possible user experiences. HDR has the potential to be the next big evolution for the TV industry, offering a transformative advancement in picture quality. Ericsson's research has reinforced the importance of increasing video compression efficiencies for the transmission of content to the end user, and the need for the industry to develop and deliver new standards to enable future distribution."
Ericsson ConsumerLab research highlights a continued growing demand for high quality TV experiences. Ericsson's continued involvement in testing HDR will be instrumental in enhancing the level of detail seen on screen.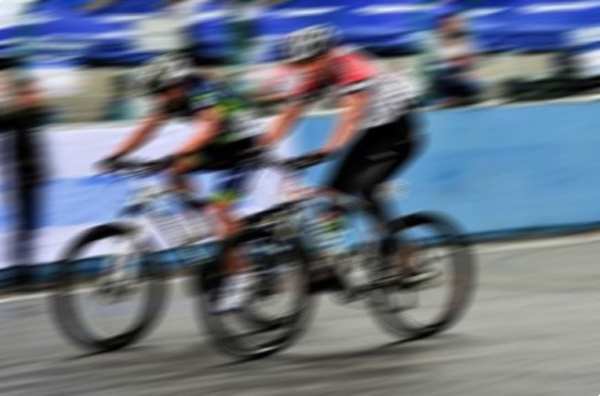 Examples of motion blur (left) and motion judder (right) due to low frame rate.
Dr. Giles Wilson, Head of TV Compression at Ericsson, said, "HDR delivers a major improvement on quality without having a detrimental impact on the bandwidth requirements needed to deliver it. For more than two decades we have led research into video compression, which has been a critical enabler in the transition to digital and HD, and more recently, UHD. Winning this award is testament to this ongoing work."www.ericsson.com