Comcast is now using Elemental Technologies' video processing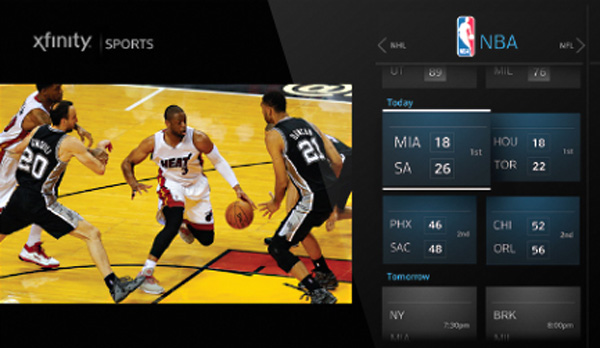 software with Cisco UCS to drive encoding for their X1 DVR
personalised content delivery service via the cloud.
---
Comcast Drives DVR Content Delivery with Elemental
Comcastis using Elemental Technologies' video processing software to drive encoding for theirX1 DVRpersonalised content deliveryservice via the cloud. Elemental, specialists in software-defined video systems for multiscreen content delivery, notes that video infrastructure is steadily moving to IP and to software-defined video systems running in virtualized environments on customers' local networks.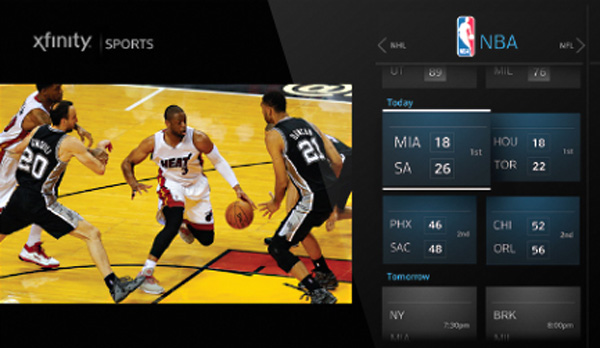 Xfinityon theX1 Entertainment Operating Systemis a cloud-based platform dedicated to immersive, personalised home entertainment that moves on from traditional TV to deliver content that can be viewed across all devices with navigation, search and discovery tools. Last year, Comcast began to promote the X1 DVR combined with cloud functions, which customers use to record TV shows and movies and store them in theComcast cloudto watch at home or on the road. They can use any connected devices as a TV screen to access the program guide and nearly the entire channel lineup, plus the Xfinity On Demand library.
"Software-defined video processing from Elemental has worked well for us for On Demand applications," saidJason Press, senior vice president of software engineering and operations at Comcast. "In particular, Elemental's use ofLinux OS, REST-based APIsand its integration withCisco UCShardware has improved our ability to quickly deploy the X1 DVR cloud-based services sourced from live channel lineups."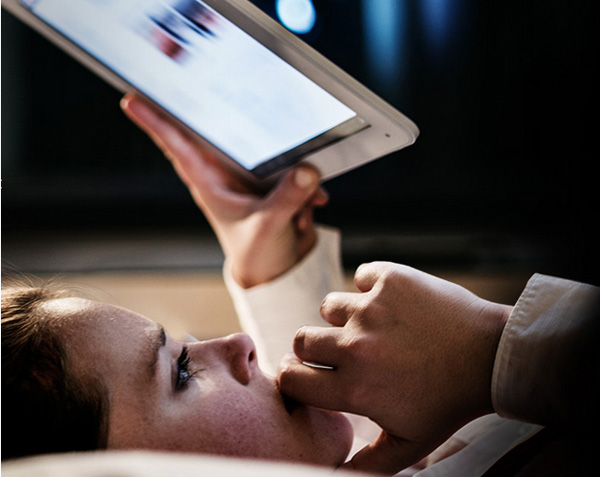 Software-defined video, or SDV, systems from Elemental deployed onCisco's Unified Computing System, Cisco UCS, give media companies and other video providers the ability to distribute video processing and delivery functions across a combination of dedicated and virtualized resources. SDV systems do not need dedicated hardware to support video operations and can use the same infrastructure for traditional broadcast and multiscreen content delivery.
According to Elemental, a software-based approach to media operations reduces total costs because they are simpler, more flexible and make it easier to integrate tools and functionality for viewers who want to watch on new screens. Elemental's SDV systems on the Cisco UCS put multiscreen and traditional video processing workflows on a single platform with full use of content rights.

Also, the practical challenges of publishing multiscreen video now include formatting for viewing on any device anytime and anywhere, customisation of live video streams and on-demand content into dozens of bit rate and format combinations, and quality of experience on managed networks and unmanaged WiFi or cellular networks. By supporting downstream delivery models for traditional content delivery alongside adaptive bit rate protocols and live-to-VOD for multiple screen delivery, Elemental software on Cisco UCS enables existing and new services, using video processing infrastructure from a single headend, in a single architecture. www.elementaltechnologies.com