Chief Media Strategist David Habben at Akamai talks about the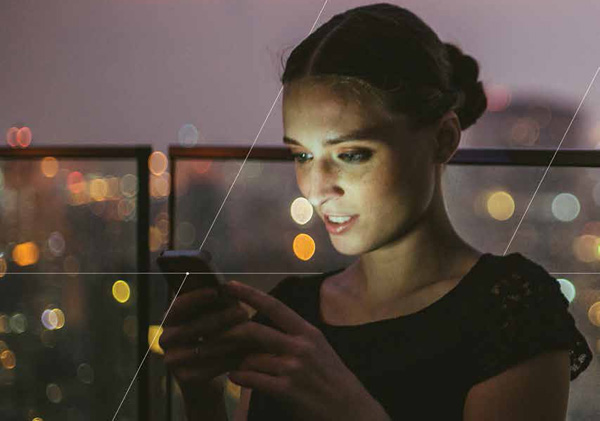 growing impact of SVOD services on the Internet, traffic demands
and the quality of end users' experience.
---
Akamai Sees a Growing Future for Streaming Video On Demand
We had a chance to speak withDavid Habben, Chief Media Strategist, APJ atAkamai, about how growth in streaming video on demand, or SVOD, services will impact the Internet, traffic demands and what needs to be done to ensure that the end users' experience and levels of viewership, do not suffer.
Akamai sees that that online video consumption in Australia is increasing, combined with a greater demand for higher quality content including 4K, delivered to a growing variety of devices, and places significant pressures on the Internet, content and service providers. Currently, Akamai is delivering an average of approximately 26TB of online video per second, and expects this to rise to 1,000TB/sec by 2020. Because the Web wasn't designed to deliver the huge amount of traffic that exists today, Australia's readiness for SVOD services can't be taken for granted.
Playback Viewing – Quality & Quantity
The company's ultimate goal is a broadcast TV-like experience, completely consistent regardless of peaks and troughs of demand occurring on the network. Akamai has therefore focused on determining what it takes to deliver uninterrupted and seamless playback viewing experiences across multiple devices, including traditional ones like smartphones and desktops, and potentially in the future, the new internet-connected wearable devices like smart appliances, watches and glasses. They have also been monitoring Australia's current comsumption of online video streaming and its projected growth in the next two to five years.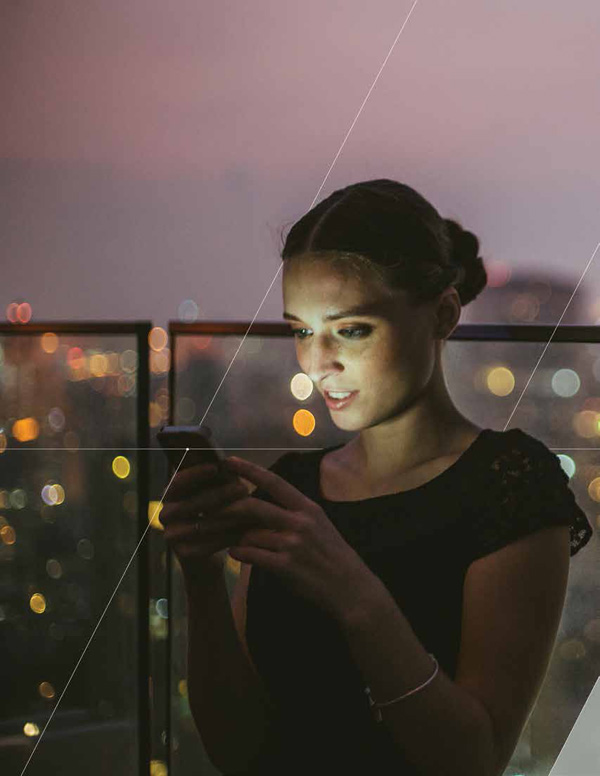 David said, "The primary drivers of development and change within online delivery methods are the desirable video quality - SD, HD, 2K and now 4K - and scale, in terms of number of users. Presently, both of these factors are rising. The number of users in particular is rising because a 'user' is not just an individual - it refers to each of that individual's viewing devices from TV monitors down to smart phones and wearable devices. Quality is rising because the achievable quality of the content continues to rise, from HD and 2K to UHD and 4K, as are the expectations of viewers."
As these factors rise, so do the challenges to service providers. David feels the way to improve delivery services is through optimization, something that Akamai is well-placed to develop. The company is a cloud services provider whose content delivery network is one of the world's largest distributed computing platforms. It operates a worldwide network of servers in which it rents capacity, aiming to help customers improve website performance by distributing content from locations close to the user. Carrying out these services generates volumes of data regarding trends among users - how, when and where they are accessing the internet and what they are consuming.
Optimisation
"The best way to address the challenges of scale and content quality is optimisation," David said. "An example of optimized delivery technique Akamai is working on is pre-positioning, which involves predicting in advance what a user is going to be watching next, such as remaining episodes of a television series, so that content can be downloaded to a server nearby during a quiet or off-peak period.
Multi-casting is not such a new technique in broadcast, but is relatively new for OTT and is most useful for live-casting in situations where viewers will all be watching simultaneously. Caching in the home is a newer technique that involves pre-delivery of content to a household router. Automating this kind of caching relies on analytics to support intelligent delivery of content that user is likely to want."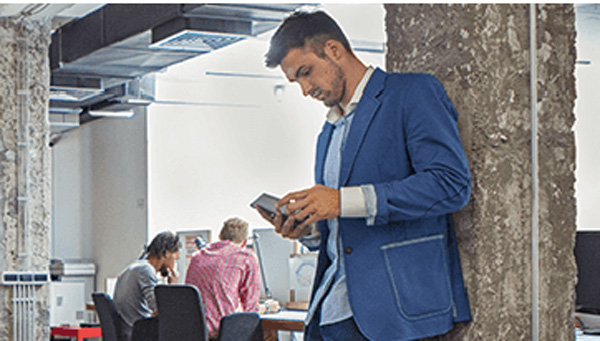 Devices and More Devices
The growing diversity of devices is about more than quantities of screens to deliver content to.
During the 2008 Olympics the number of devices reached was over half a billion, mainly as RTMP and RTSP streams. By the time of the London Olympics in 2012, the number of streams rose to nearly 2 billion, now including about 5% tablet access, as HLS, Smooth, HDS Marlin, Playready, Access and Verimatrix streams. Only two years later for the Sochi Winter Olympics, DASH and Fairplay streams were added. TB per second reached 3.5, while tablet streams rose to 20%. Also in 2014, the World Cup delivery reached a peak of 7TB per second.
The proliferation of device types has also allowed different types of users to view varied content at different times and places. Akamai has found, found, for example, that the bigger the screen, the longer a viewer engages with a given piece of content, and younger viewers are more inclined to look at short-term, 'snackable' content, on mobile devices. This is why it is valuable to conduct analytics at the individual viewer-level. In general, viewers are responding well to personalization of their viewing, including sensitivity to where, when and on what screen they are accessing the internet.
Advertising Delivery
The success of advertising delivery depends in part on how it is supplied. David explained, "Ads are currently supplied to viewers in two ways. In player-side intervention, the content stream is interrupted and the ad is supplied as a new stream. The player then has to go back and pick up the content stream. This often involves re-buffering in between, meaning delays for the viewer, a different quality of ad and generally a poor user experience.
"Server-side intervention, on the other hand, inserts ads into the content before it is supplied to the player. Not only does this allow the quality of the two pieces of material to arrive at the same quality without rebuffering, but it also allows more sophisticated and efficient personalization of advertising to certain viewers."
David also said that atNAB 2015, Akamai will be discussing new possibilities for more flexible advertising options, and also the company's research into the 'Next Generation Network', which will include further optimisation and new ideas for expanding delivery capacity. www.akamai.com