The annual SXSW Music, Film & Interactive festival is using Brightcove's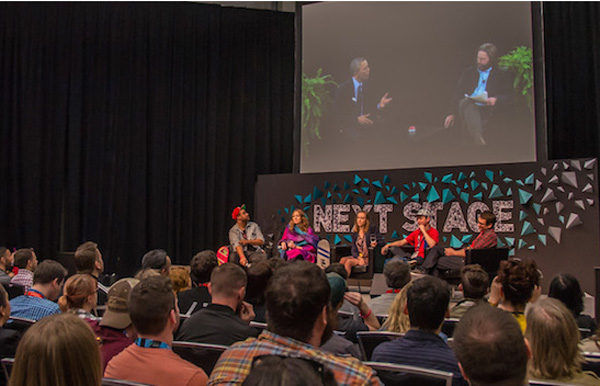 video systems to deliver live and on-demand video experiences for its
2015 events, from Austin, Texas to all devices.
---
SXSW Powers Live and On-demand Video with Brightcove
The annualSouth by SouthwestMusic, Film & Interactive festival, SXSW, is using Brightcove's video systems to deliverlive and on-demand videoexperiences for its 2015 events, running 13 - 22 March in Austin, Texas.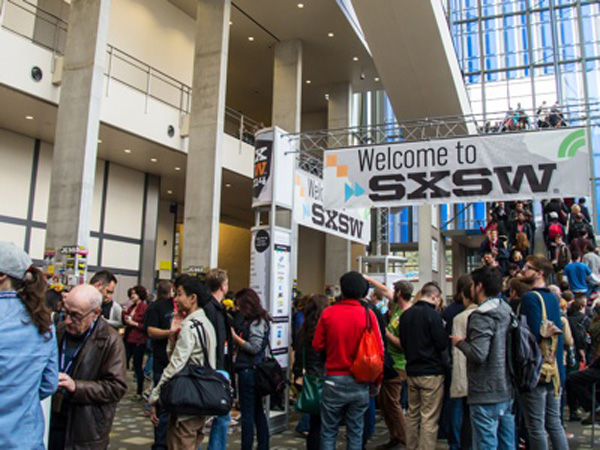 SXSWattracts tens of thousands of artists, developers and viewers for presentations, film premieres and one of the world's largest music festivals featuring nearly 2,000 acts. The festival is aiming to increase the number of live streaming sessions it makes available to its online audience this year, and has set up theBrightcove Video Cloudonline video publishing and distribution platform combined with the live stream functionality ofVideo Cloud Live. SXSW viewers can watch and interact with of live and on-demand video of a high quality across all devices, from around the world.
Video Cloud Live is a module within Video Cloud that reduces the need for onsite encoding hardware so that SXSW is able to stream more of its events. Used with ascalable transcoding APIto customise settings, it employs multiple bitrate live streaming and reaches audiences on the web or via mobile devices including iPad, iPhone and Android withsimultaneous RTMP and HLS outputs. The user can customize renditions or use SD/HD pre-sets to optimize playback suitable for different viewer screen sizes or varying network conditions.


DVRfunctionality may be added so that viewers can pause, rewind, review and replay live streaming video during the event, and then resume the live video with one click. Theanalyticsfunctions monitor both the delivery performance and the activity of viewers.
SXSW will also use BrightcoveGallery portal templatesoftware to set up an attractive, branded place for on-demand and responsive video content to be accessed at anytime across any device. Viewers can catch up or continue watching presentations and performances past the initial nine-day event, which will strengthen and prolong the show's presence.www.brightcove.com