At NAB 2015, Microsoft and Imagine Communications will demonstrate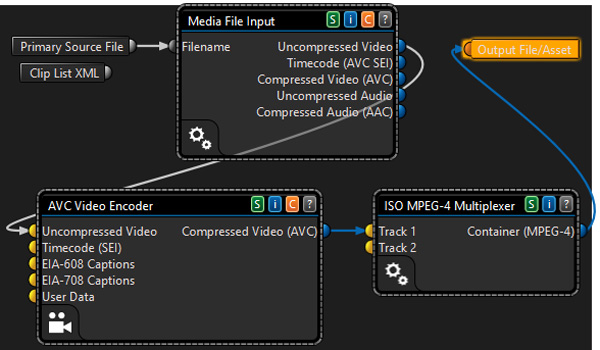 the new Azure Media Services Premium Encoder, customising on-demand
workflows for multiple-device delivery.
---
Microsoft & Imagine Comms to Demonstrate Azure Premium Encoder
Microsoft AzureandImagine Communicationswill together demonstrate the newAzure Media Services Premium Encoderat the 2015 NAB Show. Earlier in March, Microsoft released a public preview of the Premium Encoder, a new cloud service supplying on-demand workflows to media companies that want to stream broadcast-quality content to virtually any device or screen, anywhere in the world.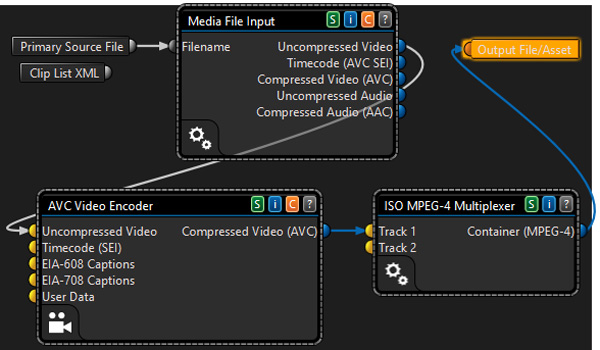 In contrast to the existing Azure Media Encoder, this premium encoder includes automateddecision-making logicdesigned to adapt to input and output file formats such as MXF, plus support for specialised input and output codecs such as DNxHD, DVCPro/DVCProHD, JPEG2000, for higher output resolutions up to 4K in AVC, for closed captions, and other standards. This functionality has been developed specifically for broadcast and other professional media transcodes.
The original Azure Media Encoder is based on a desktop encoder, Expression Encoder 4, for which the user manually selects and imports each media file, and chooses encoding settings after the file is inspected. But this process can be time-consuming because the user has to define the properties of the input video, and also define settings to make sure the output is not larger than the input in size or resolution.
To address those problems, when using the Azure Media Services Premium Encoder, a user can apply decision-making logic and metadata processing through the use of encoding presets, which Amazon calls workflows. Similar to the original encoder, these are supplied as encoder configurations for most commonly used scenarios.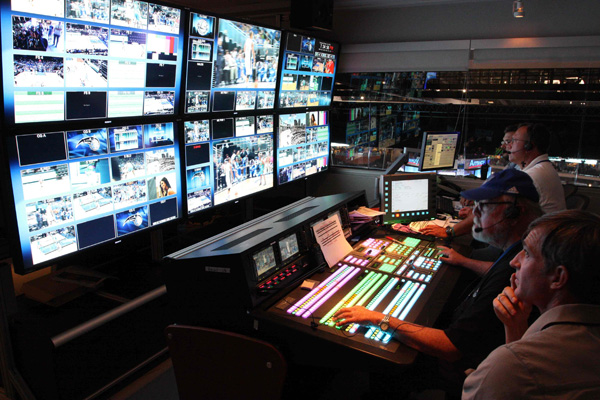 You can also create custom workflows, or modify the supplied ones, using theWorkflow Designertool, a graphical workflow design tool that supports parallel tasks and in-line logic, allowing users to customize media processing workflows to meet exact processing requirements. Microsoft Azure feels that, apart from the fact that cloud-based, on-demand encoding is becoming an alternative to investing in on-premises encoding platforms that may sit idle for long periods, it is this agility to rapidly design complex transcoding workflows that makes the Premium Encoder valuable for content owners.
Imagine Communications' interest in the Premium Encoder, and the basis of the upcoming demonstartions, concerns solving multiscreen delivery and monetization challenges while also transitioning to a future network architecture that is defined byIP, softwareand thecloud. They are making theirZeniumsoftware-defined workflow management platform available for deployment on Microsoft Azure. Charlie Vogt, CEO of Imagine Communications, said the company is aiming to help media companies and enterprises design and launch scalable, on-demand media processing applications and services using the new Encoder, which is accessible through a standards-based, programmable web interface with the Media Services REST API. www.imaginecommunications.com.