TVB uses Elemental software as the video processing system for its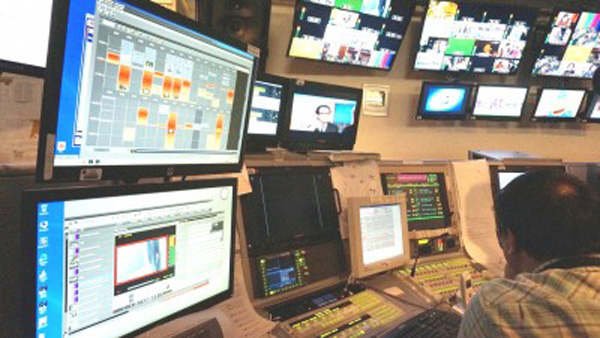 real time OTT service, formatting live video for all devices and monitoring
encoding tasks through a web-based UI.
---
TVB Hong Kong Delivers Real-Time OTT Content via Elemental
Major independent broadcasterTelevision Broadcasts Limited, TVB, in Hong Kong processes and manages live linear broadcast channels in real time for its over-the-top content delivery service. A producer of Chinese programs around the world, TVB delivers 24-hour entertainment channels and news services to more than 7 million Hong Kong viewers and operates an international licensing and distribution business accessible to more than 300 million households.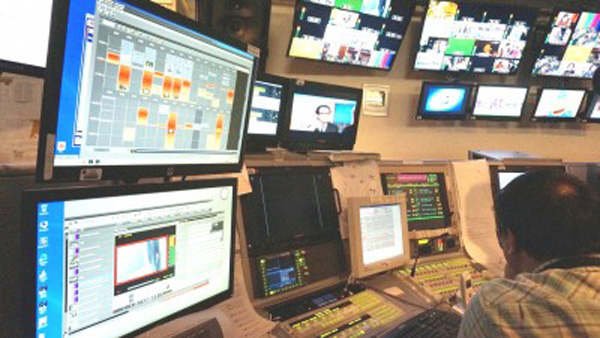 The company aims to supply overseas subscribers with diverse, high-quality programming with associated OTT content. The OTT VOD service allows subscribers to access a huge library of dramas TVB has produced since it was founded in 1967, and to view content on smart phones, tablets and TV sets.
TVB is using Elemental software as the video processing system supporting its real time OTT service. Regional partnerMediatech Internationalis training their staff and overseeing integration and configuration of the Elemental set-up for TVB, which is employing the workflow primarily for overseas distribution.
"Elemental's video processing has proven to be cost-effective and versatile for us and integrates directly with our existing workflow," said Garry Kum, Senior Manager of technical services in TVB's engineering division. "High-efficiency HEVC/H.265video coding can be enabled solely through software, which gives us more flexible functionality, plus scalability and support from the Elemental partnership to cope with changing consumer demands within this market."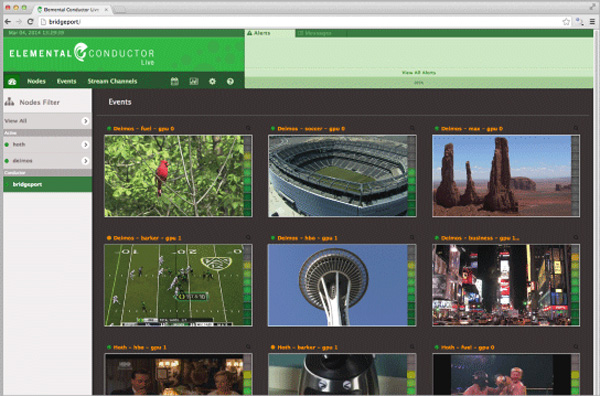 In the TVB OTT workflow, Elemental Live encodes linear channels in real time while Elemental Conductor manages multiple channel streams to establish web-based control and automated redundancy, ensuring the uninterrupted delivery of content.
Elental Live performs real-time video and audio encoding for linear pay TV broadcast and live streaming, formatting live video for any device and processing multiple video outputs simultaneously. Conductor is a scalable platform component for the control Elemental video processing instances. The software allows high-availability administration and monitoring of encoding tasks through a web-based UI.
Conductor can also be integrated into other management platforms via SNMP or REST/XML APIs. Automated redundancy and recovery maintain the continuous signal flow required for uninterrupted delivery of live content. Mediatech's integration of Conductor with third-party management platforms via REST API has resulted in customized control for TVB over their live content streams.www.elementaltechnologies.com